About us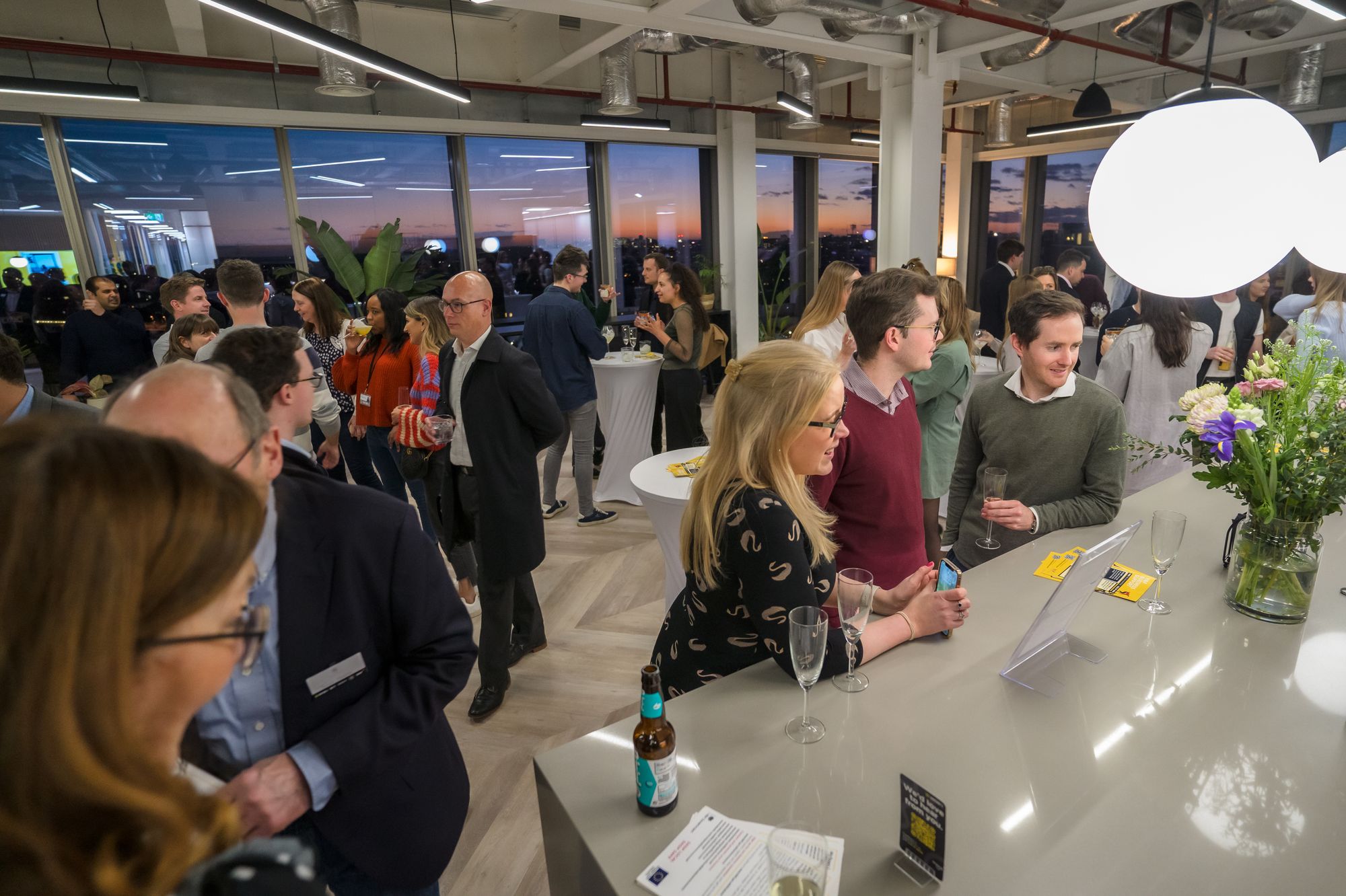 We're a non-profit group founded by businesses in the London Borough of Hammersmith and Fulham. We run monthly networking events for local businesses. Our goal is to help you make connections with people who can help your business grow.
You don't have to be an expert or even know anyone else at our events – we welcome everyone from all industries! Join us on the third Thursday of every month where we host a feel good networking event for like-minded enthusiasts. There will be free food and drinks available throughout the night. And don't forget to bring plenty of business cards to exchange with all the new contacts you will meet!
Hammersmith and Fulham is a thriving borough, where businesses work together and support each other. We hope to see you at one of our events.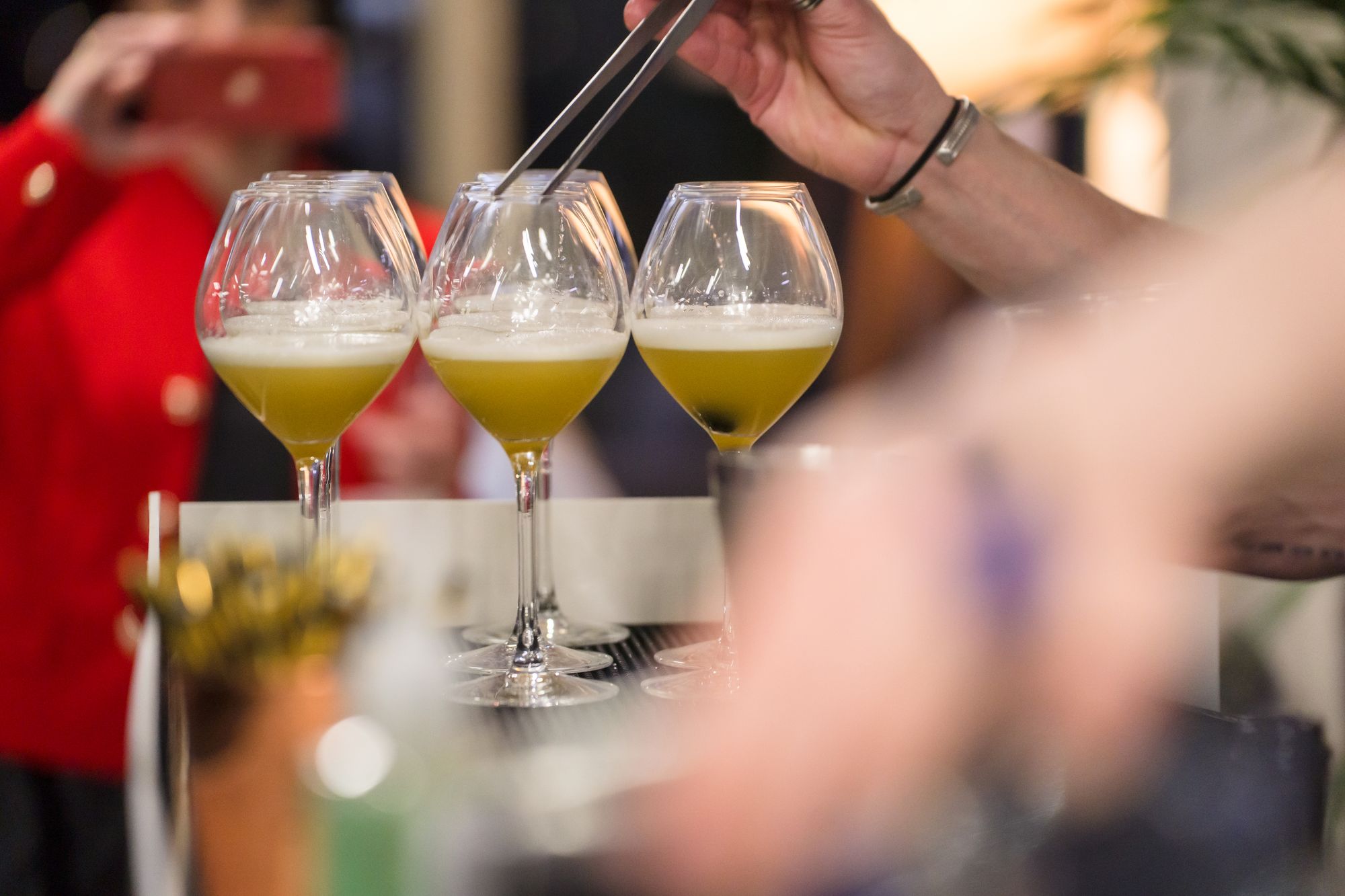 Where we meet
Our events take place on the third or fourth Thursday of every month in and around Hammersmith and Fulham.
Our meetings start promptly at 6pm with a short talk by a guest speaker. The event concludes at 8pm but we encourage members join a number of socials arranged after the main event.