London Business Networking Event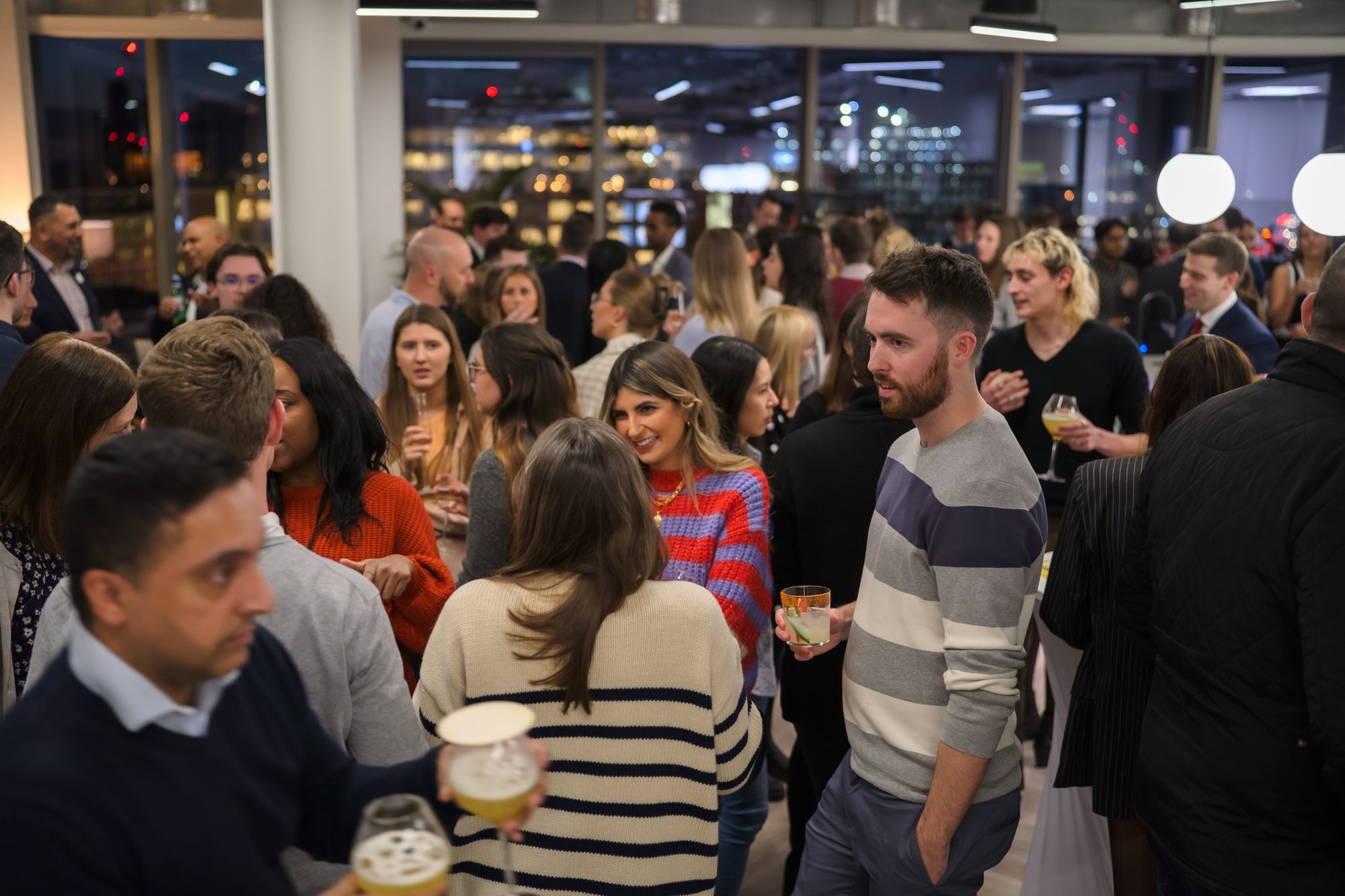 Are you looking to grow your local business network?
Finding it difficult to connect with fellow entrepreneurs following the impact of COVID-19?
Networking starts right here at our Networking.London events!
Our West London-based business networking events
Come along to our monthly West London-based business networking events! We hold business networking events to connect local businesses every month. With the support of the Hammersmith and Fulham council, we have been running these events since September 2021 and forming valuable relationships along the way.
A focus on local colleges, charities and the local community
Working alongside the Hammersmith and Fulham council, Hammersmith College and h&f giving, Networking.London helps provide young people from West London with valuable career opportunities. The main focus for our events is connection and community.
Our sponsors
Some of our main sponsors include QPR FC, FastSigns Hammersmith, Metro Bank, Your Comms Group and WebFX UK. Our networking events would not be possible without the support of our fantastic sponsors and company representatives.
Memberships
An exclusive interview with one of our in-house journalists about your business.
A promotional article which will be featured on the Networking.London website and sent out as an email to all members.
Members' businesses will be prioritised as sponsors for future events.
Attend our Networking.London events every month, make great connections and support local youth employment.
Reach out about sponsorship opportunities
Please email evelyn@networkinglondon about sponsorship opportunties for our future events. We are always looking to build new relationships with potential sponsors so don't hesitate to reach out with any questions you may have.  

Follow the link below to register and come along to our next event to see what we're all about. Businesses from the London Borough of Hammersmith who are attending for the first time come for free!
Next steps
Sign up to become a member of Networking.London and recieve multiple membership benefits. We will publicise your local business with an interview and article with one of your respresentatives which gets sent out to all paying members.