AK Law are your go-to property law professionals in Ealing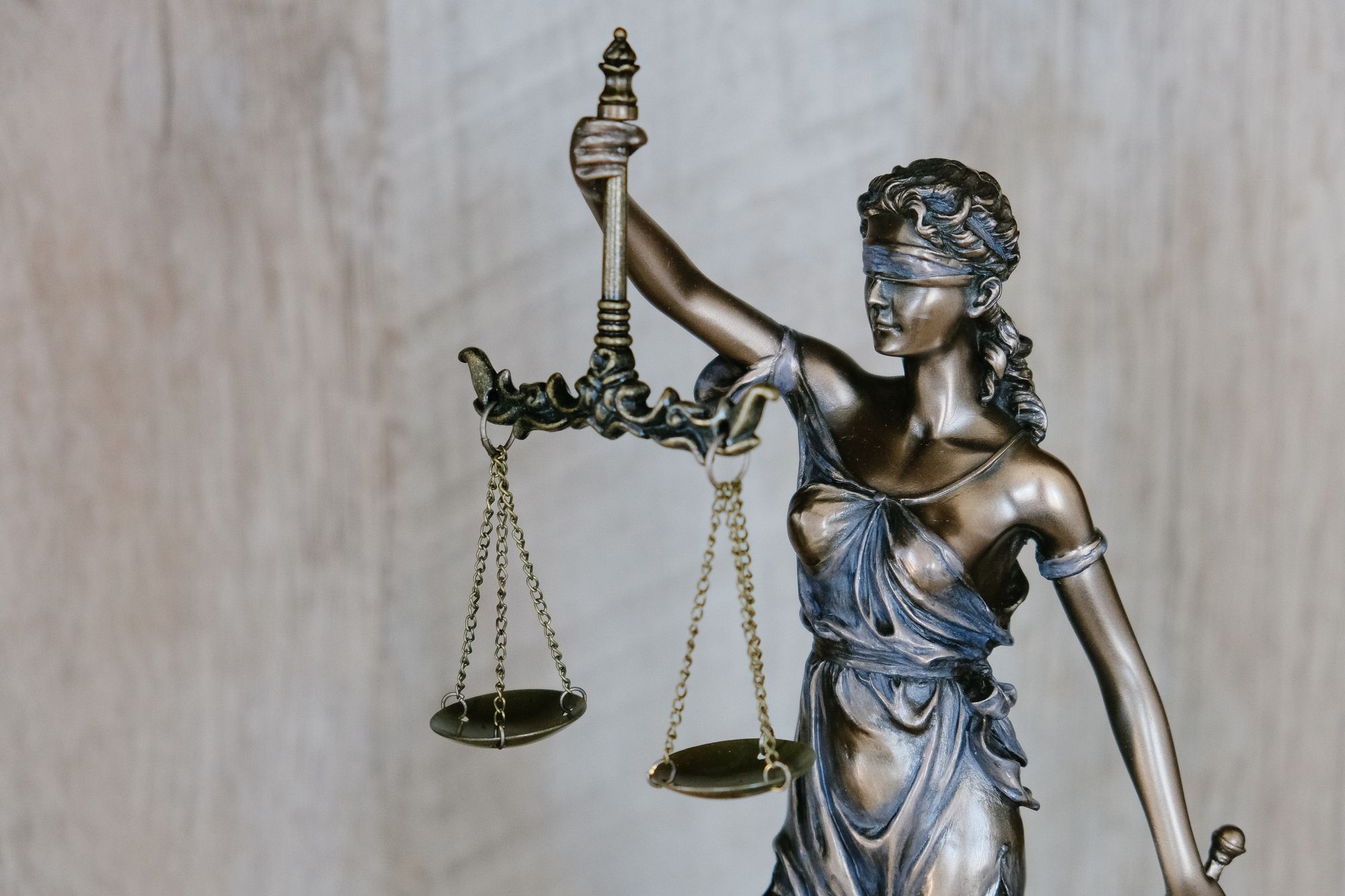 by Evelyn White
Cey Mustafa, partner of AK Law, always wanted to be a lawyer. After following the traditional route of studying law at university, she went on to work as a legal secretary/assistant until she started her training contract at her first law firm where she worked for six years. It was there that she met Milton Andreou who later went on to establish AK Law in 2007.  Cey joined AK Law in 2011 and became a partner in 2016. Cey has a wealth of experience across a broad base of commercial property work acting for all types of clients from HNW individuals to SMEs across all sectors.  
Evidently, Cey is dedicated to the firm and passionate about the work that she does. The Ealing-based law firm focuses on commercial and residential property, both transactional and contentious.  The firm places a particular emphasis on solicitor-led services. I sat down with Cey and spoke about AK Law's plans for expansion and how Networking.London has provided invaluable opportunities to connect with fellow local business owners.
We provide a solicitor-led service, unlike clients having to go through multiple people like with other firms
What kinds of services does AK Law offer?
We offer legal services concerning all aspects of commercial and residential property.
Who are your existing clients?
We work with landlords, tenants, investors, buyers (including first-time buyers and those looking to buy-to-let), sellers, and lenders. We act for many established landlords with substantial portfolios, assisting them across the whole life-cycle of needs from the grant of new leases, lease extensions, licenses for consent during the term, refinancing, and breaches of covenant.
What makes AK Law stand out from other firms?
We pride ourselves on ensuring our clients can expect significant involvement from partners and solicitors throughout.  Client feedback is consistently positive which is a reflection of the quality and professionalism of our solicitor-led offering.
How do you best support your clients?
Fundamentally this is about understanding a particular client's personal and commercial objectives and attitude to risk.  Which enables us to tailor our service to their particular circumstances.  Delivered by our team of skilled professionals.


How important is networking for your business?
Clients are the lifeblood of every law firm.  Networking is an essential part of meeting other like-minded business owners to help establish new client relationships.  It also helps with strengthening and broadening existing client relationships.
We are frequently asked by our clients to introduce professionals in other property fields (surveyors, valuers, brokers for example).  Networking helps us introduce such professionals to our clients with confidence.
Another big plus for us about working with Networking.London is it enables us to share experiences as business owners.  And at the same time help us gain insight from other professionals.  
What's the outlook for AK Law? What are your plans for the future?
Ealing has a thriving business community, and we feel very much at home here. However, we service clients across the country with a particular focus on businesses within the M25.  We see growth both within our established commercial and residential property service as well as adding other complementary areas of law, in particular a wider commercial offering.
Find out more about AK Law at https://ak-law.co.uk/