Networking.London's April event was a success on all fronts!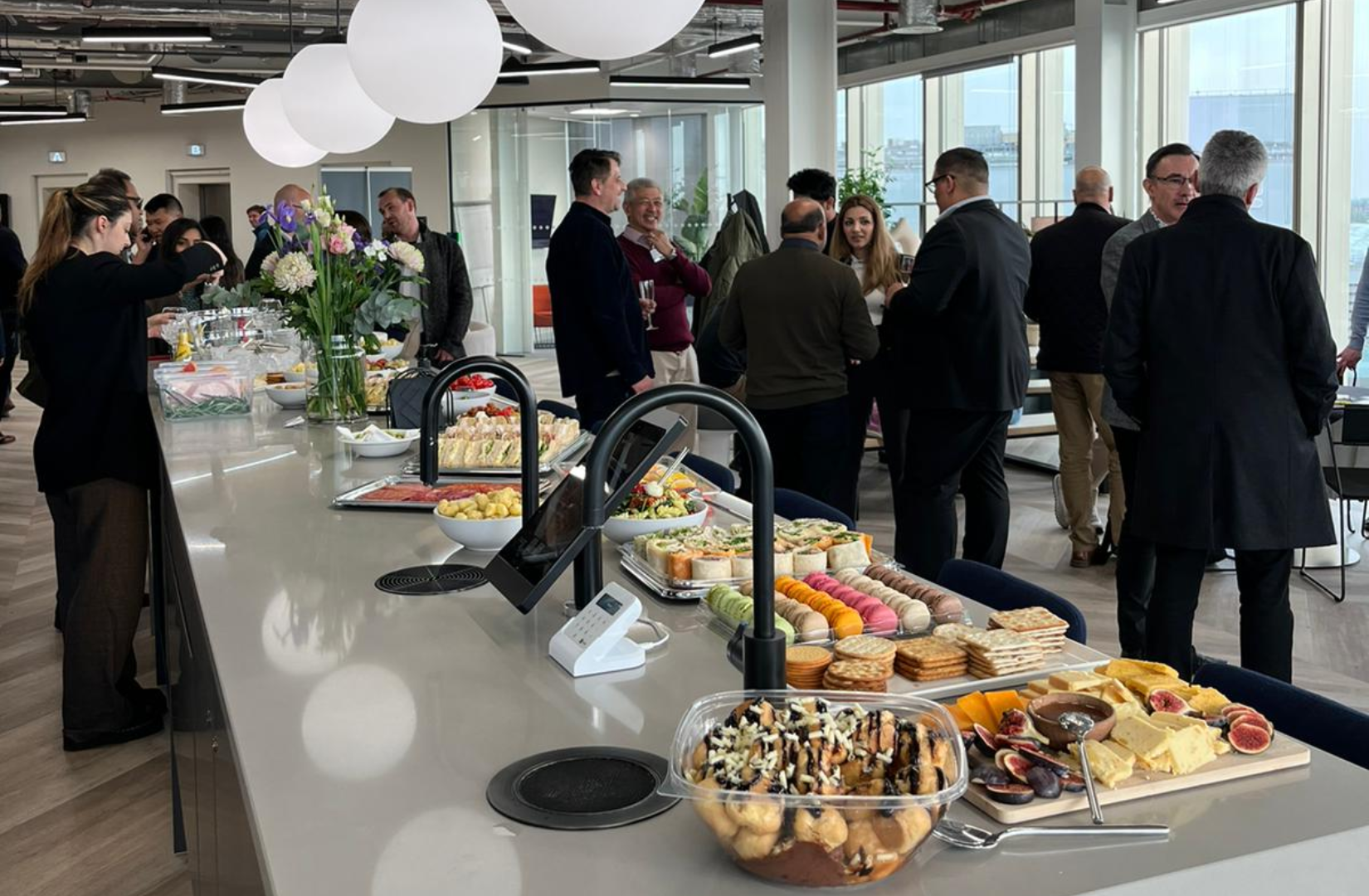 Acknowledgements and highlights
A big thank you to everyone for attending our eighth Networking.London event last Thursday evening! It was a great success with one of the highlights being the gin-tasting provided by Simon and Amanda Duncan from Ealing Distillery. We got to hear about the story behind the self-proclaimed 'Queen of London Dry Gins' which is crafted and distilled in Ealing, West London.
Thanks again to Venture X White City for the amazing venue as well as the team from Puttshack for sponsoring the event and hosting free mini-golf and drinks from 8pm. We all had a great time and are looking forward to working with Puttshack in the future!
These events would not be possible without the support of our sponsors from Metro Bank, WebFX UK, QPR FC and Yourcomms group.
Upcoming events
The date for our May event is yet to be confirmed so keep an eye out for updates and remember to sign up to become a member!
Not only does this ensure that we can keep on running these events, but it also supports the careers of young people working on growing Networking.London.
Membership is £29 a month or alternatively, get two months for free by paying the yearly subscription of £290.
Membership benefits & event sponsorship:
An exclusive interview with one of our in-house journalists about your business.
A promotional article which will be featured on the Networking.London website and sent out as an email to all members.
Members' businesses will be prioritised as sponsors for future events.
Attend our Networking.London events every month, make great connections and support local youth employment!
‌
‌‌For more information about event sponsorship, please contact our events co-ordinator Evelyn White at evelyn@networking.london.
To register as a member of Networking.London is essential for us to keep these fantastic nights going, so please follow the link to sign up:
We look forward to hearing from you and seeing you all soon! ‌‌‌‌‌‌‌‌‌‌