Award-winning Ealing Distillery to hold gin-tasting at Networking.London's April event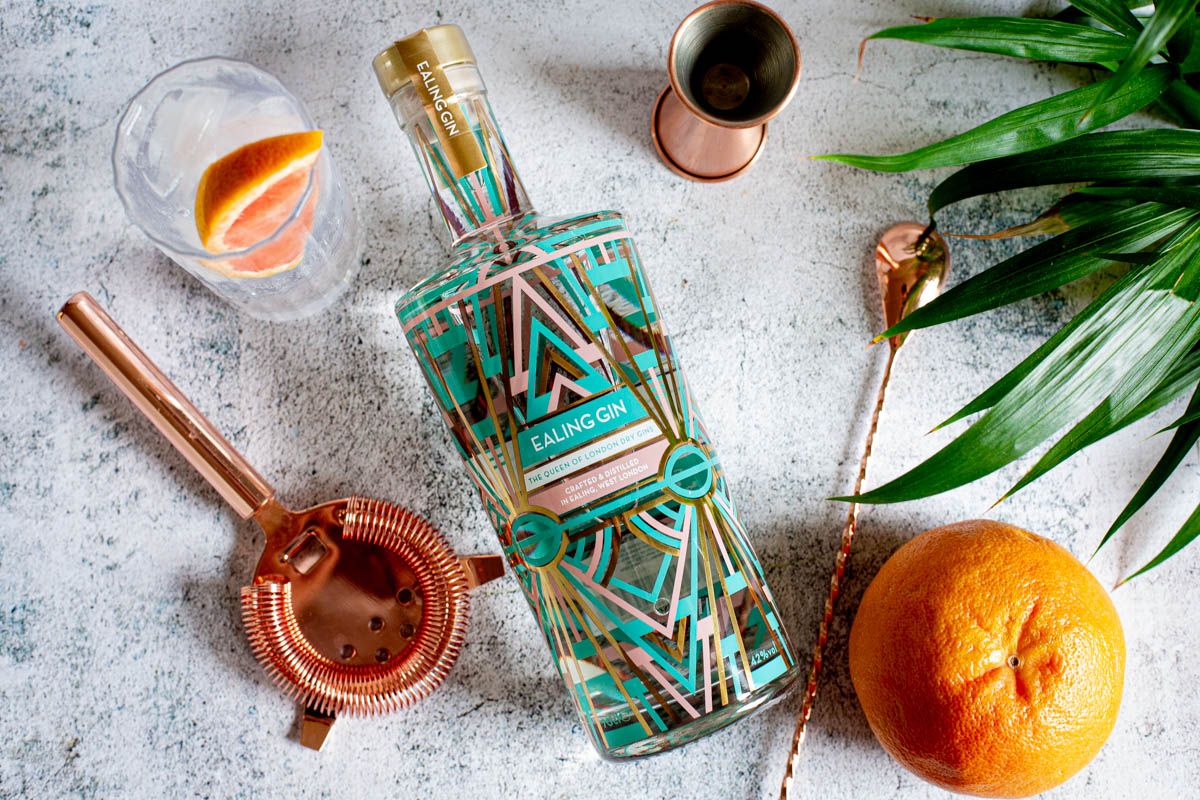 The founders of Ealing Distillery, the Duncan family, have been residents of Ealing for four generations. Ealing's vibrant, friendly neighbourhood and its notable cultural history has led to a century-long dubbing of 'Queen of the Suburbs', and subsequently Ealing Distillery's nickname as the 'Queen of London Dry Gin'. The inspiration and pride of their hometown led Simon and Amanda Duncan to reflect their own legacy through the creation of the award-winning Ealing gin. I spoke with Amanda Duncan about how the business started, the Duncan families story and future plans to have a large distillery in the heart of Ealing.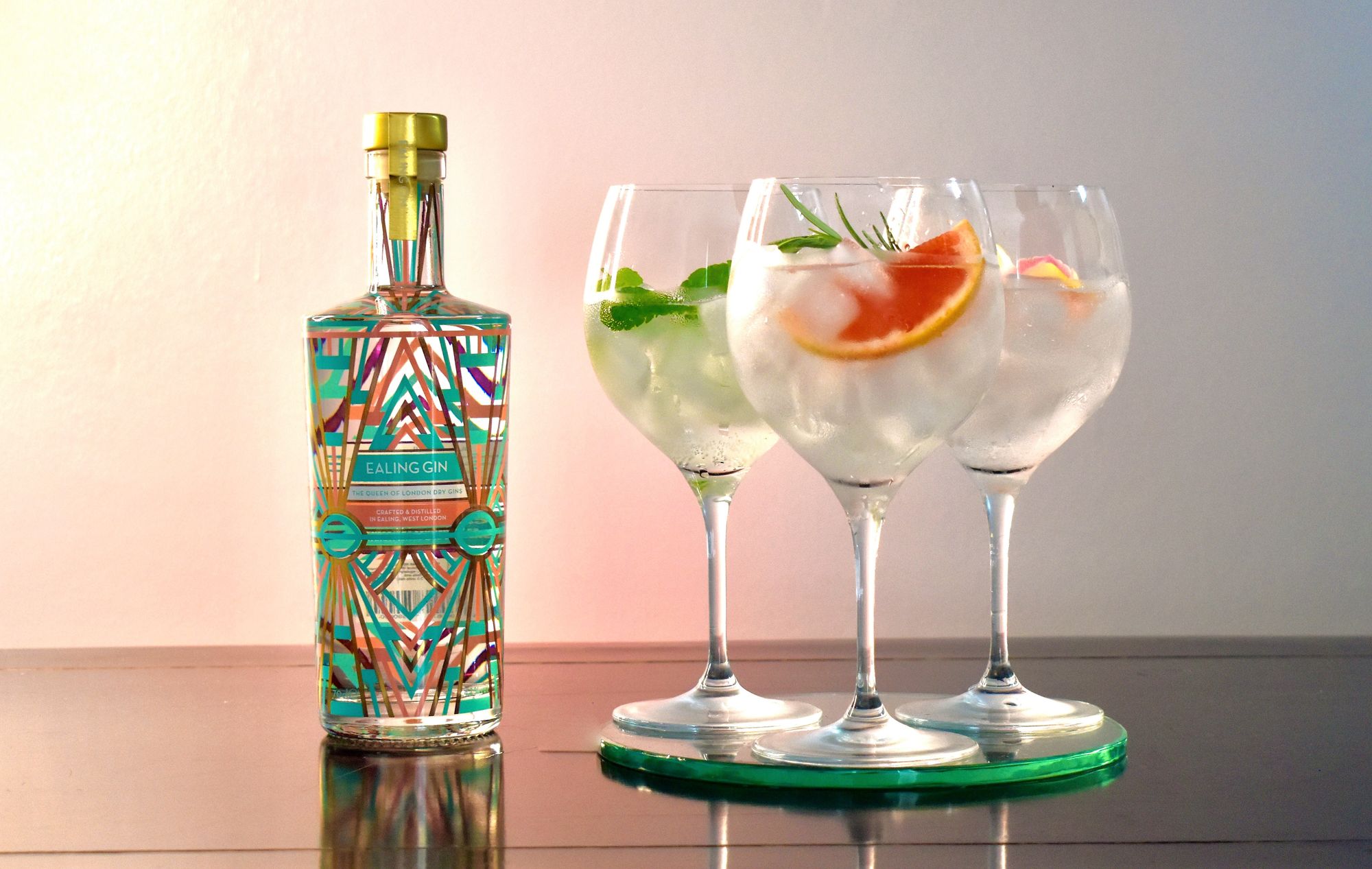 What was your initial inspiration for starting the Ealing gin Distillery business?

As a family, we all have a love for Gin. Simon's great grandmother starred in a number of films produced by the well-known Ealing Studios [one of their cocktail suggestions, The Betty, is named after her]. The Red Lion next to the studios is known for being frequented by many Hollywood stars. Essentially, we wanted Ealing Gin to capture the vibrancy and character of the town and its community, and we really feel our product represents these aspects. We also donate 20% of our profits to charities combating social isolation and loneliness such as BEfriend, SENSE, Mind, Age UK.

The unique branding of our bottle reflects Ealing's art deco buildings with a modern twist and makes our gin stand out from the rest... Our gin is also handcrafted and authentic to its own distillery!
Why gin?
Simon and I have always been big fans of gin, and after receiving some samples back in 2015 we felt that Ealing deserved to have its own gin. We were confident that we could create a strong brand and make space in the market. With my history of being the head of a PR company in Manchester and Simon's web business knowledge, we thought it would be a successful combined effort.

Gin has always been a firm favourite and continues in its popularity - how does Ealing Distillery stand out from competitors on the market?
I'd say our unique selling point is really our unique brand and flavour profile - the taste of the gin itself is very distinctive and has won two international gold medals! I'd describe the taste as balanced, smooth and designed to please gin connoisseurs as well as those less knowledgeable about gin.
We reached the top twelve out of 350 gins in the super premium category and ended up receiving one of the gold medals for our product by the renowned IWSC (International Wine & Spirits Competition). The unique branding of our bottle, which reflects Ealing's art deco buildings with a modern twist, makes our gin stand out from the rest. Our gin is also authentic to its own distillery and is handcrafted.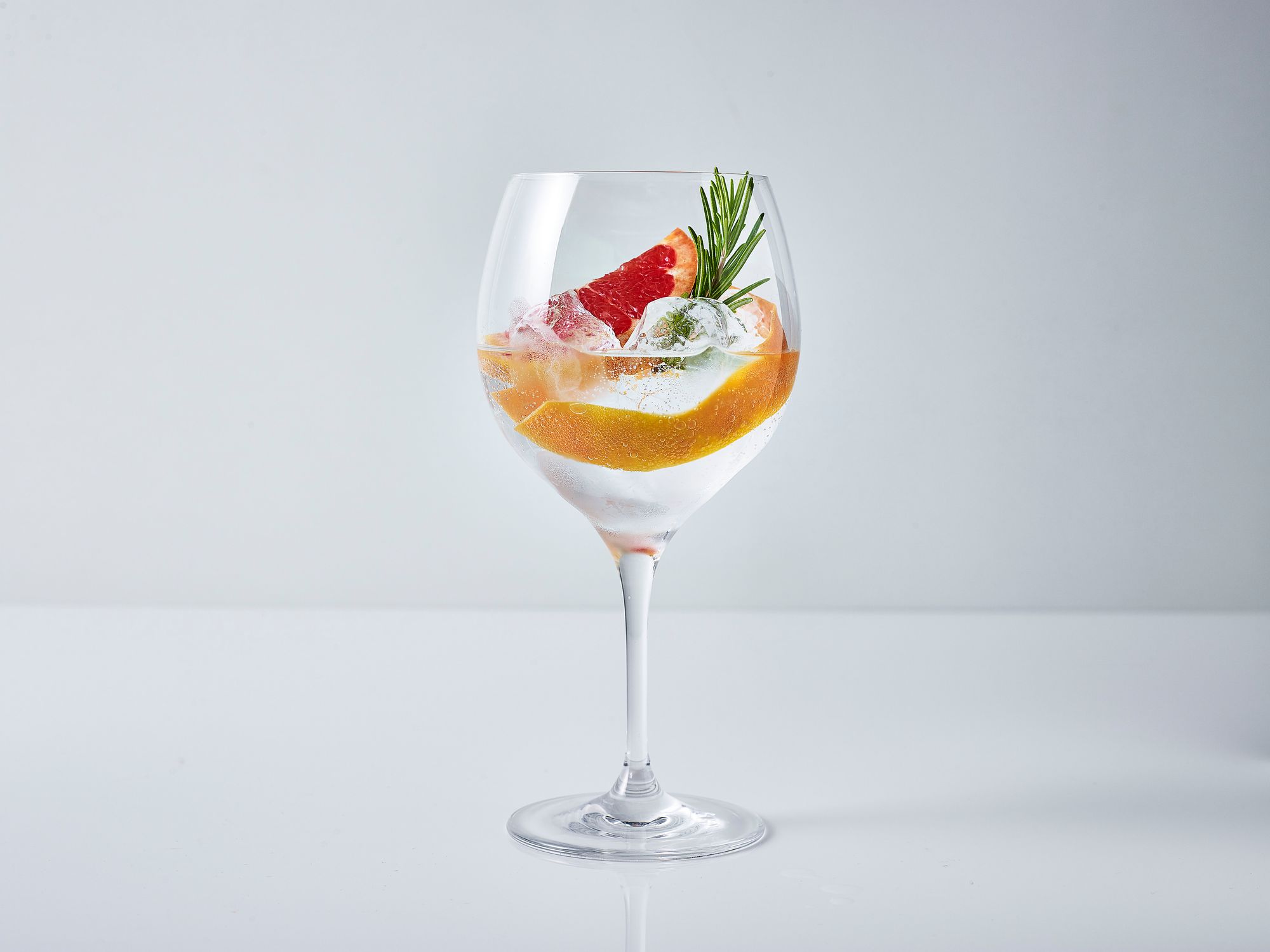 Our dream is to build a big distillery where we hand craft our product... it will be a tourist attraction in the heart of Ealing once the product has grown globally.
The bottle design reflecting art deco buildings is a great idea... Is there any other inspiration behind its design?
As well as being inspired by art deco buildings in Ealing such as the Hoover building, we've actually incorporated the London underground sign too. We wanted it to have a feel of a modern art deco design which reflected the booming of consumer goods of the 1920s. It was around this time that Ealing Studios was established, so the bottle design ties into our inspiration from that era.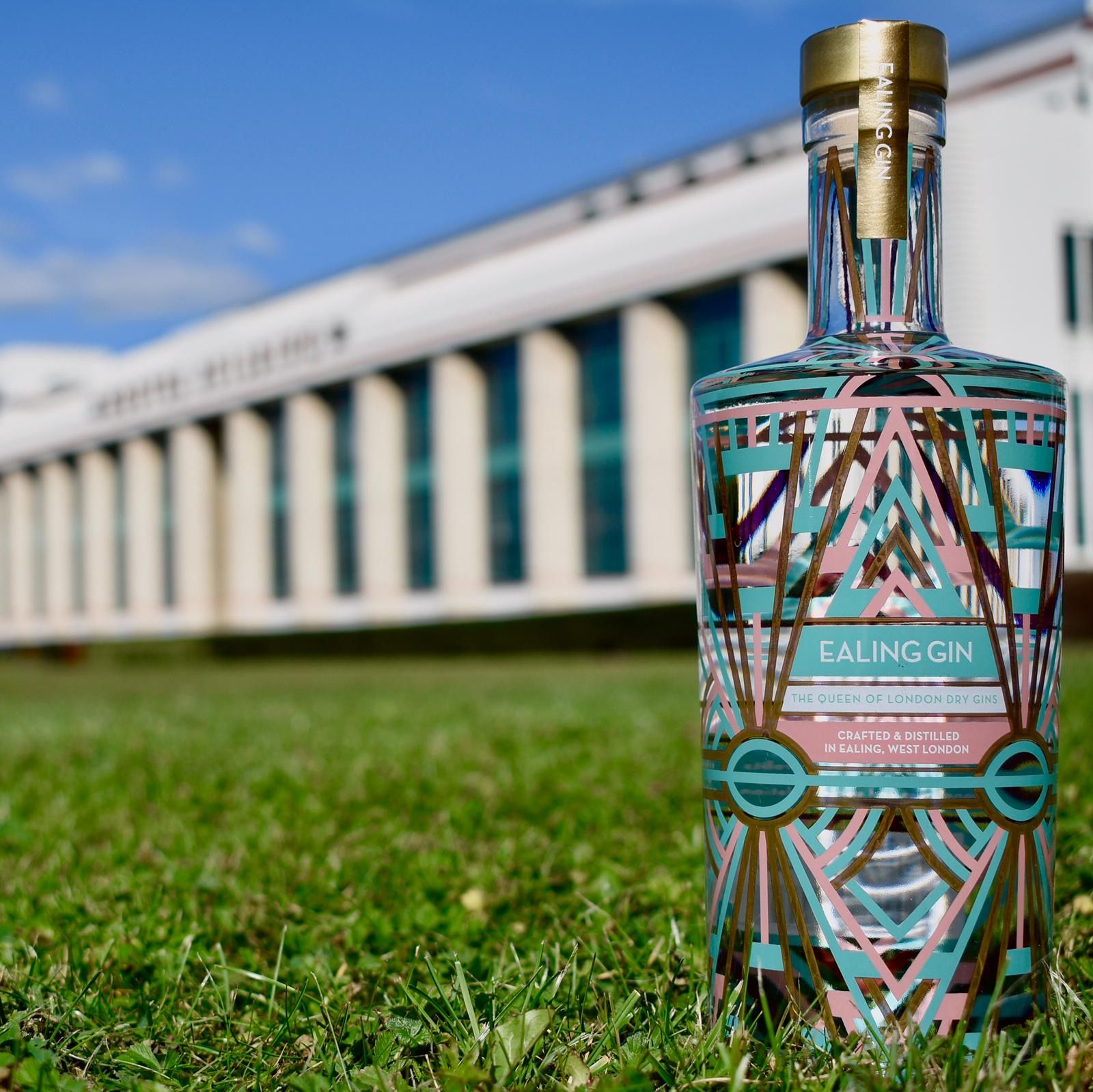 Tell me about some of the businesses biggest accomplishments.
The various awards that we've won are certainly great accomplishments, such as two gold medals from the IWSC and Spirits Business Gin Masters 2021. We've also had some fantastic media coverage from the likes of The Mirror, BA Highlife Magazine and The Guardian to name a few. We were listed at Harrods within the first nine months of launching the product and have since gained a broader distribution nationwide.
What can we expect from Ealing Distillery featuring at the upcoming Networking.London event on the 28th April?
We will be organising a gin-tasting for the evening and show guests the botanicals we use for the gin. Simon and I will also be doing a short speech about the top line of the business.
What are your plans for the future of Ealing Distillery?
Our dream is to build a big distillery where we hand craft our product which will also act as a tourist destination in the heart of Ealing once the product has grown globally. We'd hold distillery tours and eventually take the gin worldwide, supplying customers from many different countries and representing the best of Ealing.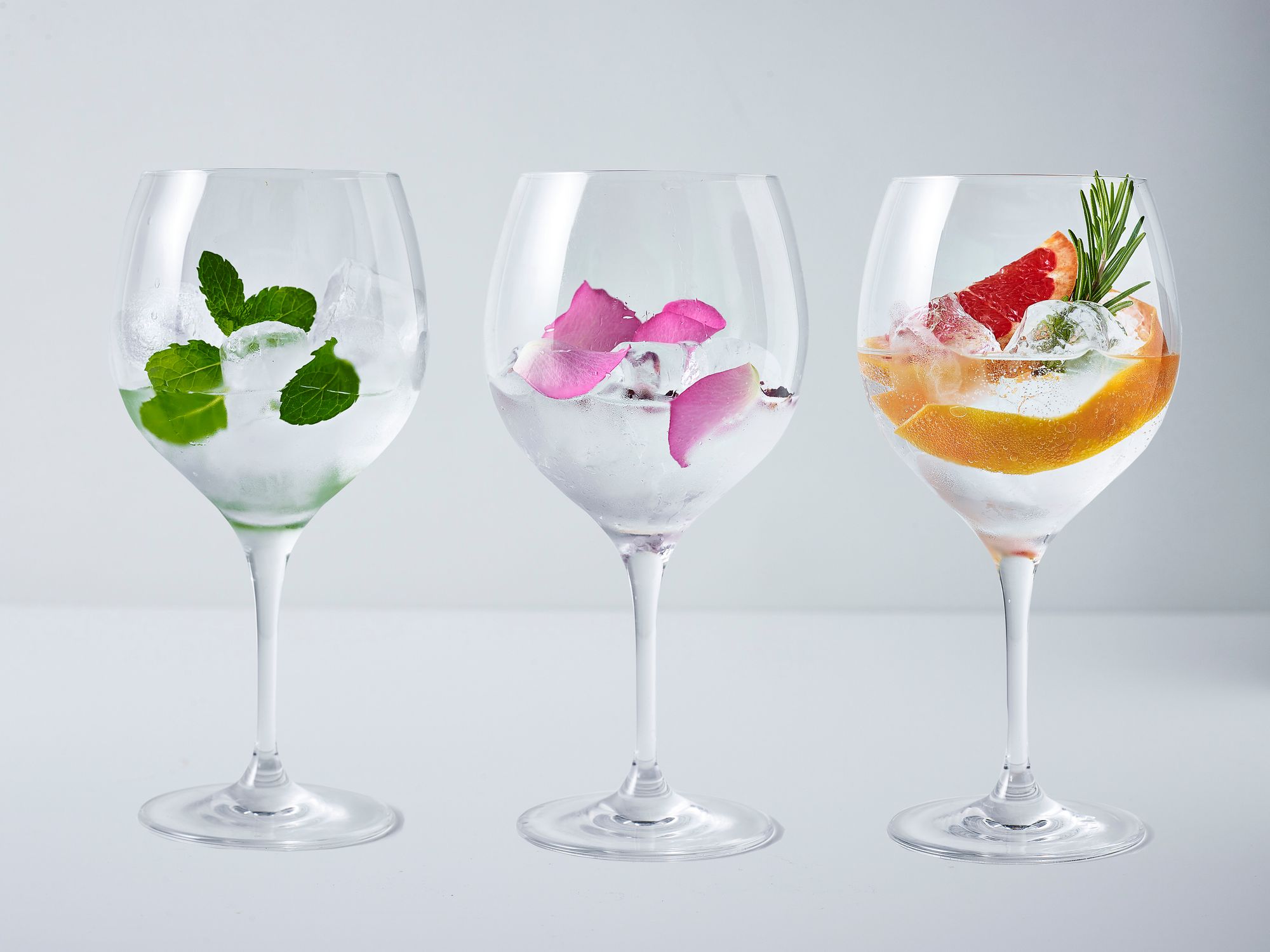 Come along to our Networking.London event on Thursday 28th April for great networking opportunities and to hear more about the business and try the famous 'Queen of London Dry Gin'!
Find out more about Ealing Distillery at https://www.ealingdistillery.co.uk/gin/
Follow Ealing Distillery on Instagram: @ealingdistillery  
Register to our future Networking.London events and become a member using this link: https://register.networking.london