A Night of Networking at the Brackenbury Wine Rooms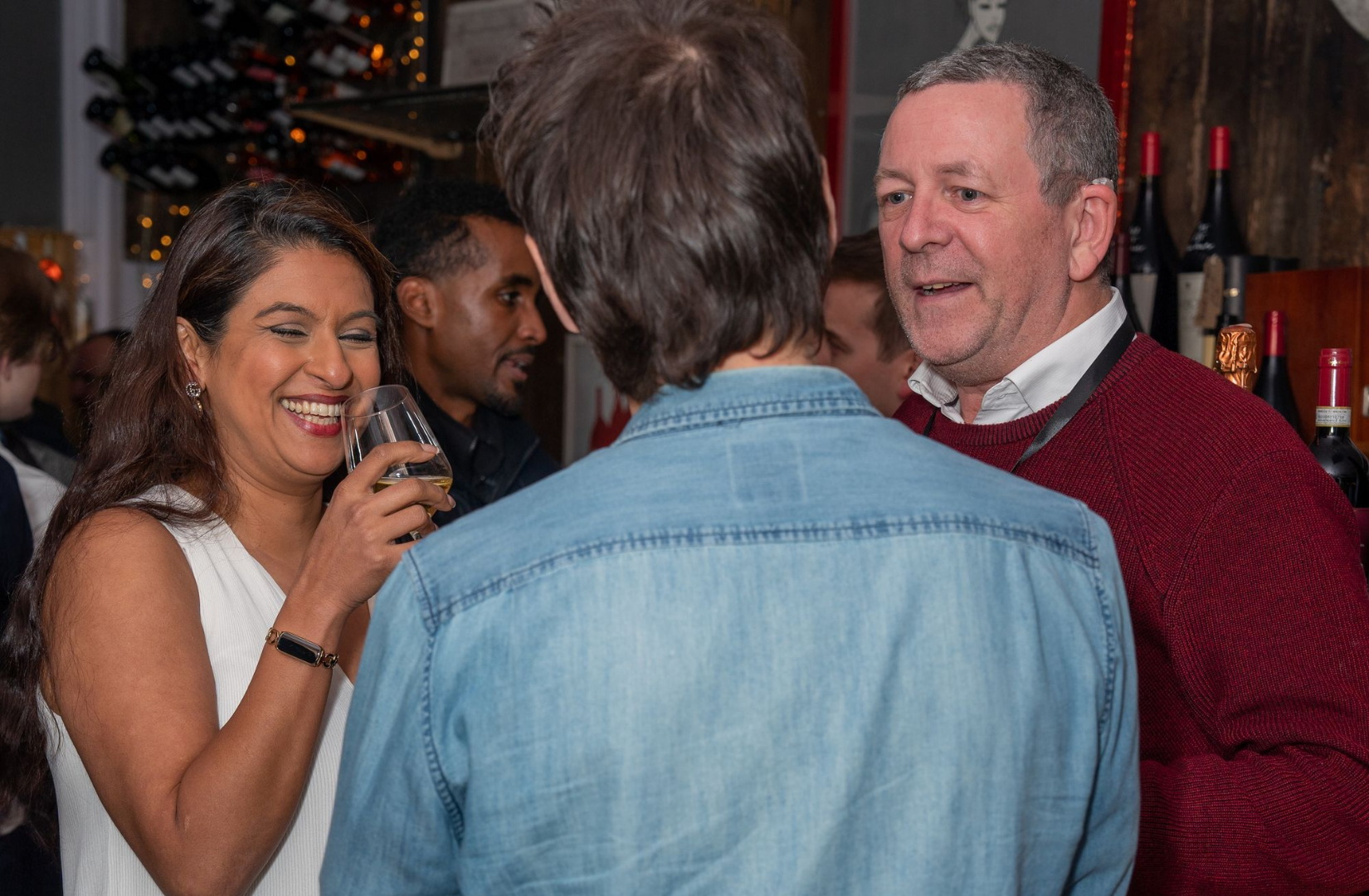 The West London business community gathered at the Brackenbury Wine Rooms in Hammersmith for our first business networking event of 2023. The event was a great success, with over 50 attendees from various industries, including representatives from Hammersmith and Fulham Council.
The atmosphere at the event was lively and engaging, with plenty of opportunities for attendees to connect and exchange ideas. The Brackenbury Wine Rooms provided the perfect setting, with its cozy and intimate atmosphere, great wine selection and delicious tapas.
Throughout the evening, attendees had the chance to introduce themselves and their businesses to each other, learn more about each other's products and services, and discuss potential collaborations. The networking event also provided attendees with a platform to discuss the current state of the local business community and brainstorm ways to support local businesses in the area.
We heard from the organising committee about how young people have benefited from Networking London and some of our plans for 2023. Overall the event was a great success and we received very positive feedback from attendees, who appreciated the opportunity to connect with like-minded individuals and learn from experts in their field.
We are excited to announce that our next networking event will take place at The Grove in Hammersmith on Thursday 23rd February (after half term). This event promises to be even more engaging, informative and fun. We encourage West London business owners and representatives to join us for an evening of networking and professional development.
How to get involved?
Don't miss this opportunity to connect with other local business owners, learn from industry experts and grow your business.
Members, please look out for an invite in the coming week and RSVP. Guests, please register your interest and we'll see you at The Grove Pub on Thursday 23rd February!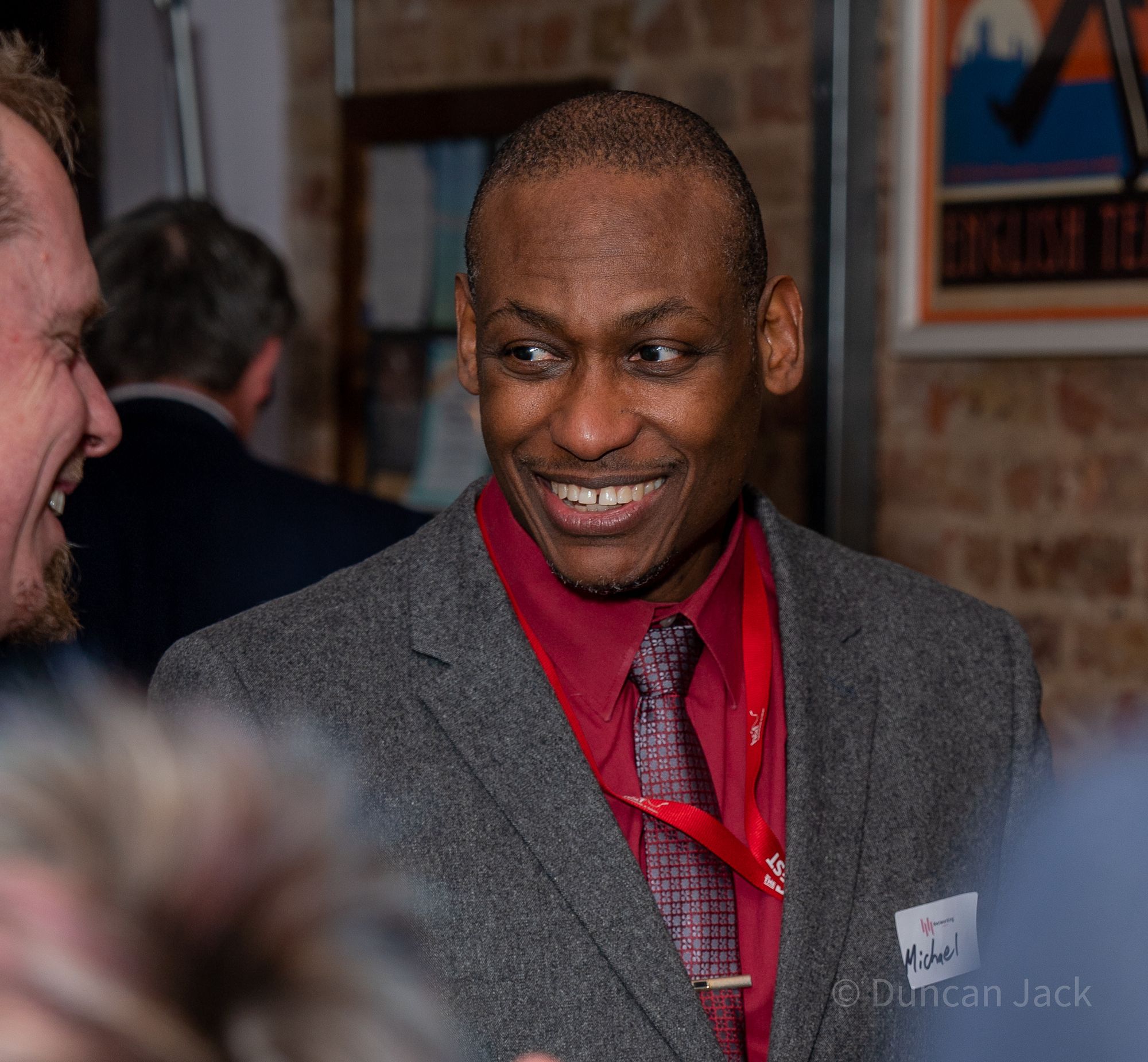 In the meantime, don't hesitate to reach out to us if you have any questions or suggestions for future events.
We are committed to supporting the local business community and we look forward to seeing you at our next event.