Join Us For Our One Year Anniversary Event!
It's hard to believe that a year has already passed since we launched Networking London. Time flies when you're having fun, and we've certainly had a lot of fun over the past year!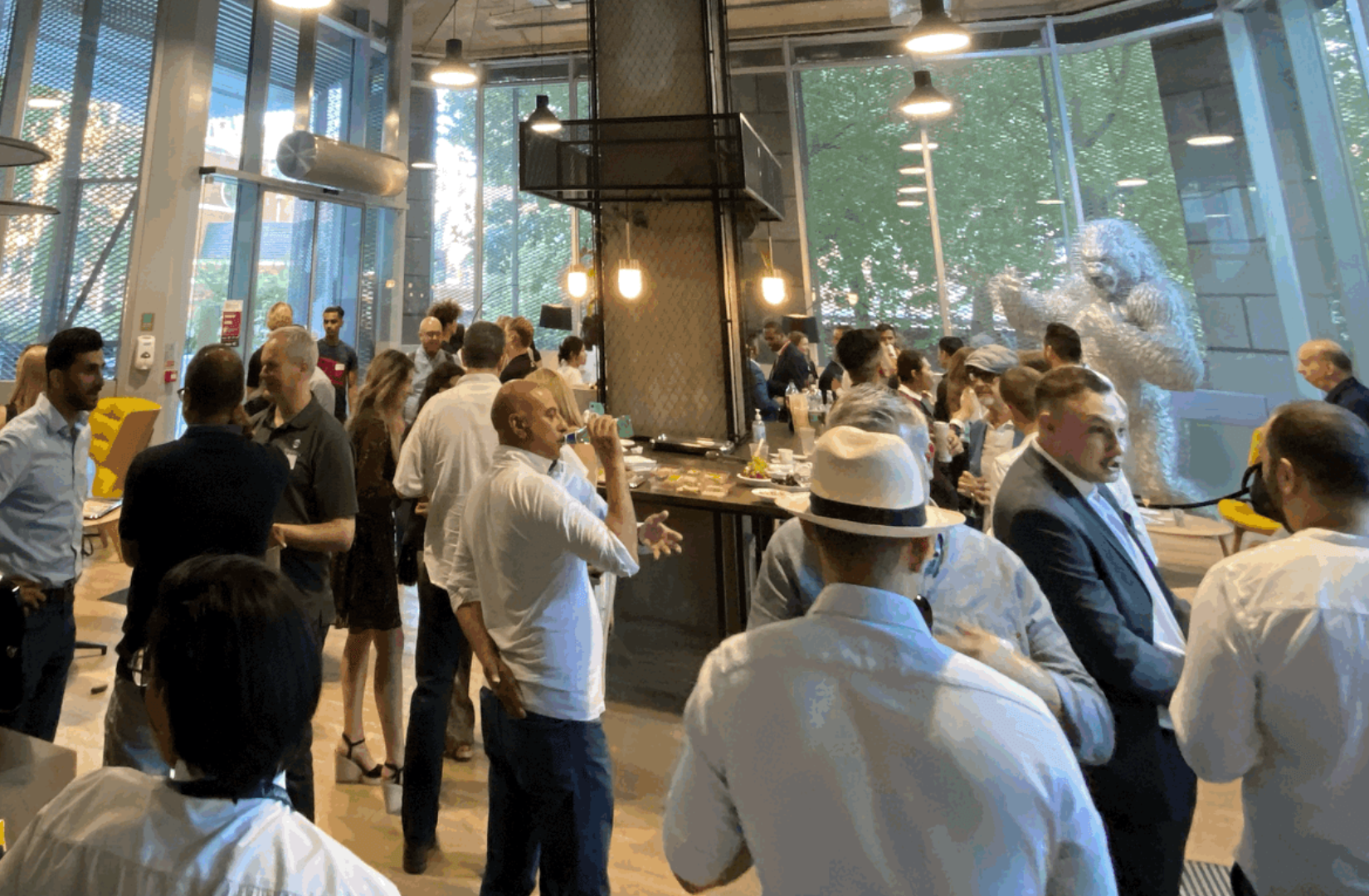 We've welcomed hundreds of business owners and professionals to our monthly networking events, and we're excited to celebrate our one year anniversary with all of you tonight.
Come join us tonight at 3 Shortlands in Hammersmith as we celebrate our one year anniversary! We will be sharing our story so far.
This is a great opportunity to network with other business owners and professionals from West London. We'll have drinks and finger food for everyone.  We'll also be giving away some door prizes, so be sure to stick around until the end of the night.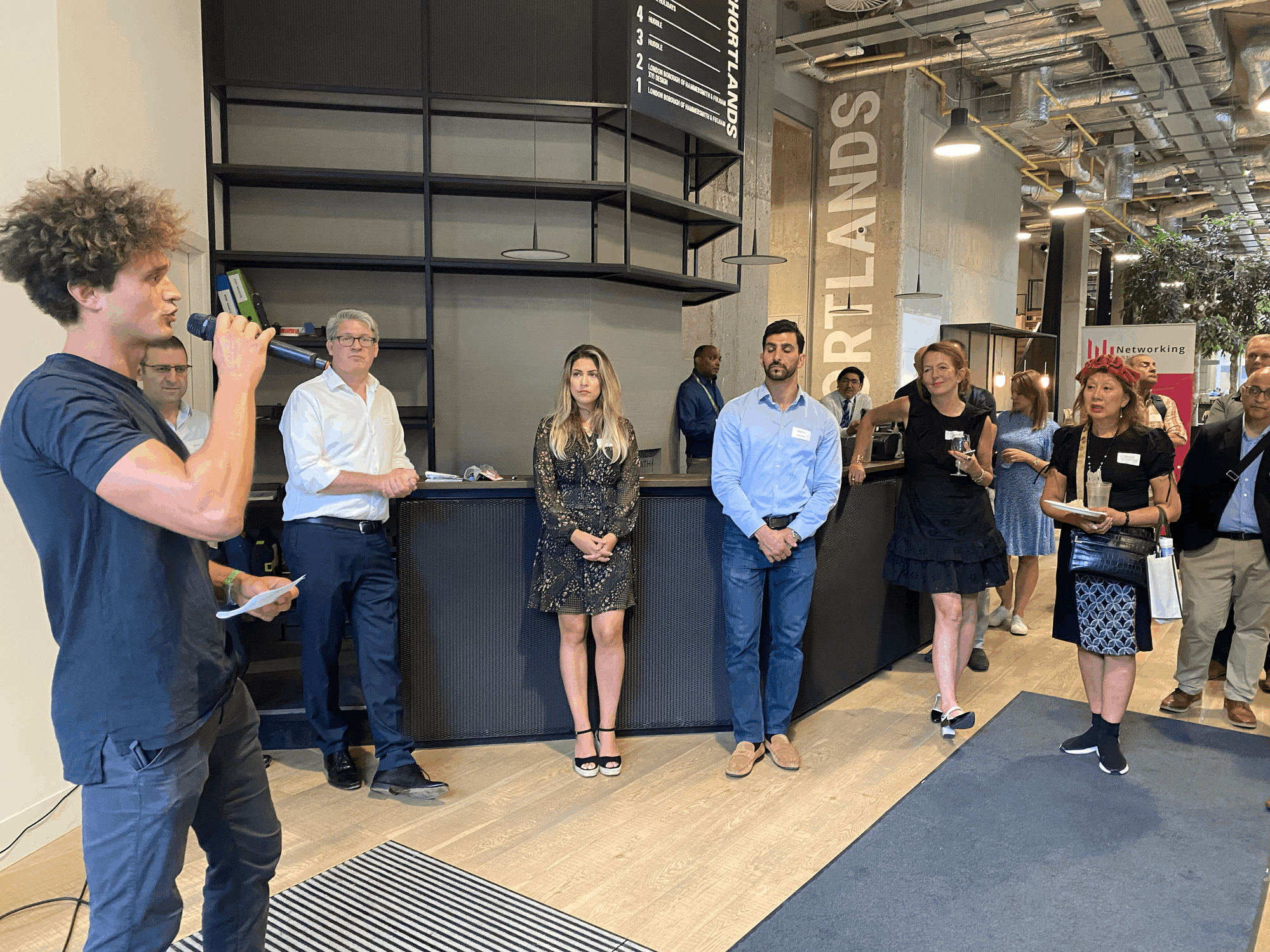 How to register
We're looking forward to celebrating with all of you tonight! Click here to register (if you haven't done so already) and we'll see you there.