Christmas Party 2022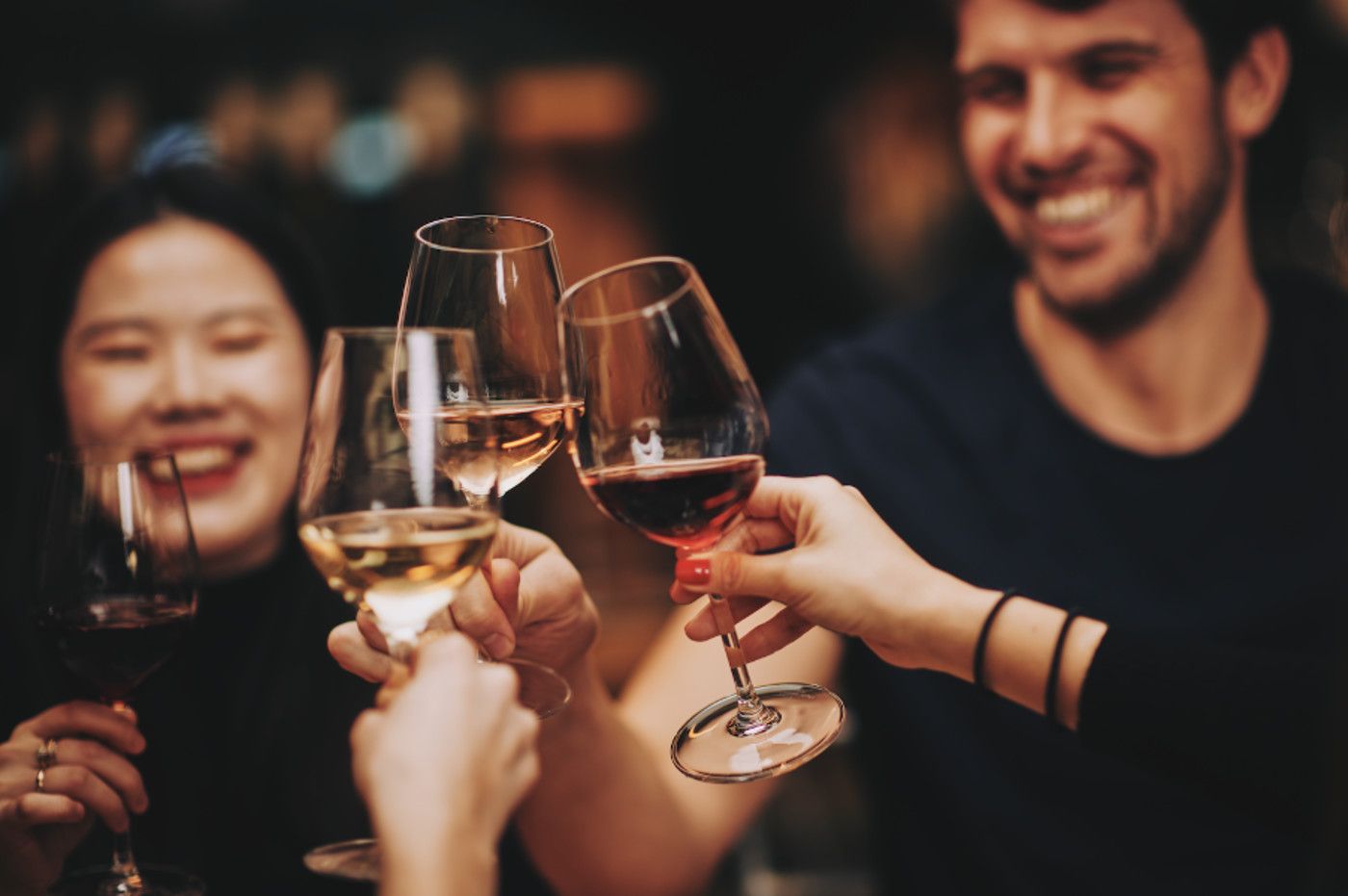 Date: Thursday 15th December Time: 18.00
Location: Vagabond Fulham 8-22 Vanston Pl, London SW6 1AX, United Kingdom
The end of another great year is upon us! It's time to celebrate our final event of the year with some drinks and food. Join our networking group for an event in December at Vagabond Fulham, where you can meet new people while enjoying festive treats that will make your heart happy (and maybe even fill up on something too).
How to register
Register now through Eventbrite — we are limited to 30 people for this event so hurry! Paid members have complimentary tickets. Please RSVP via email: events@networking.london.
About Vagabond Fulham - Business Networking in Fulham
The first of the Vagabond family, the Fulham store opened in 2010. It's a cosy spot located right in the heart of Fulham and has over 100 wines to drink by the glass or buy by the bottle. It's a proper neighbourhood wine bar with the same large oak table from the early days, which makes it a perfect spot for bespoke tastings, group bookings, or a chill date spot.
To enquire about holding your events please email Josh Cort.