Sxollie's sustainable cider is carbon neutral and named Best Cider in the World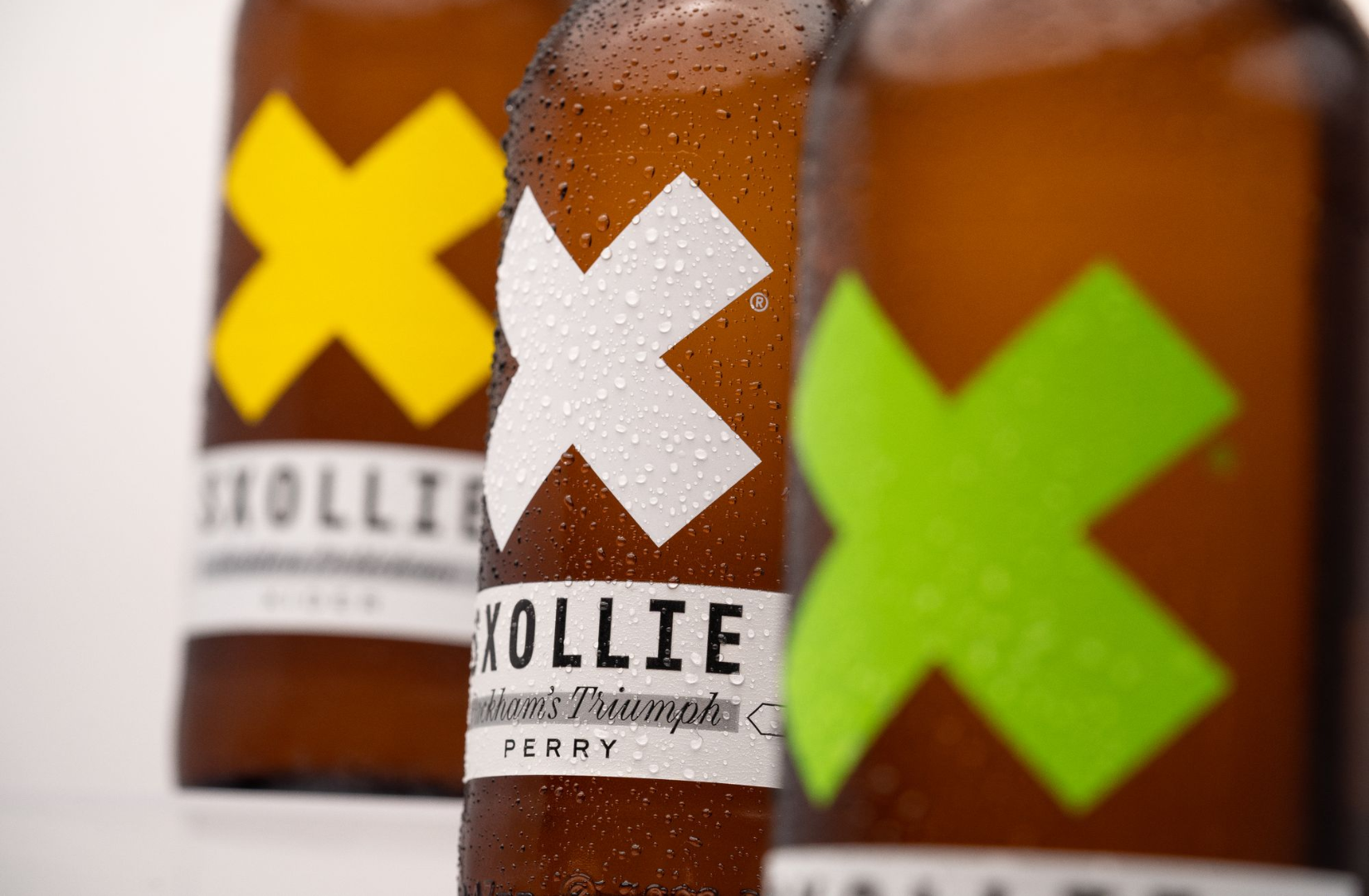 by Evelyn White
According to urban South African slang, Sxollie means 'to hustle, do the best with what you have and end up with more than you began with'. This is certainly true for innovative cider brand Sxollie, recent winners of 'Best Cider in the World' and the first cider in the UK to be B CORP certified. The cider is made like a wine with champagne yeast, with the only ingredient being delicious South African eating apples.
Sold nationally in Tesco, Waitrose and Nando's in accompaniment with their fiery chicken wings, Sxollie is making a name for itself in the UK's alcoholic beverage market.
We are proud to have Sxollie as a sponsor for our upcoming business networking event on the 16th of June and look forward to hearing from Laura Clacey, co-founder of Sxollie, as well as tasting the refreshing cider. I spoke with Laura about Sxollie's business journey, their biggest achievements as a company and where she wants to see the business in five years' time.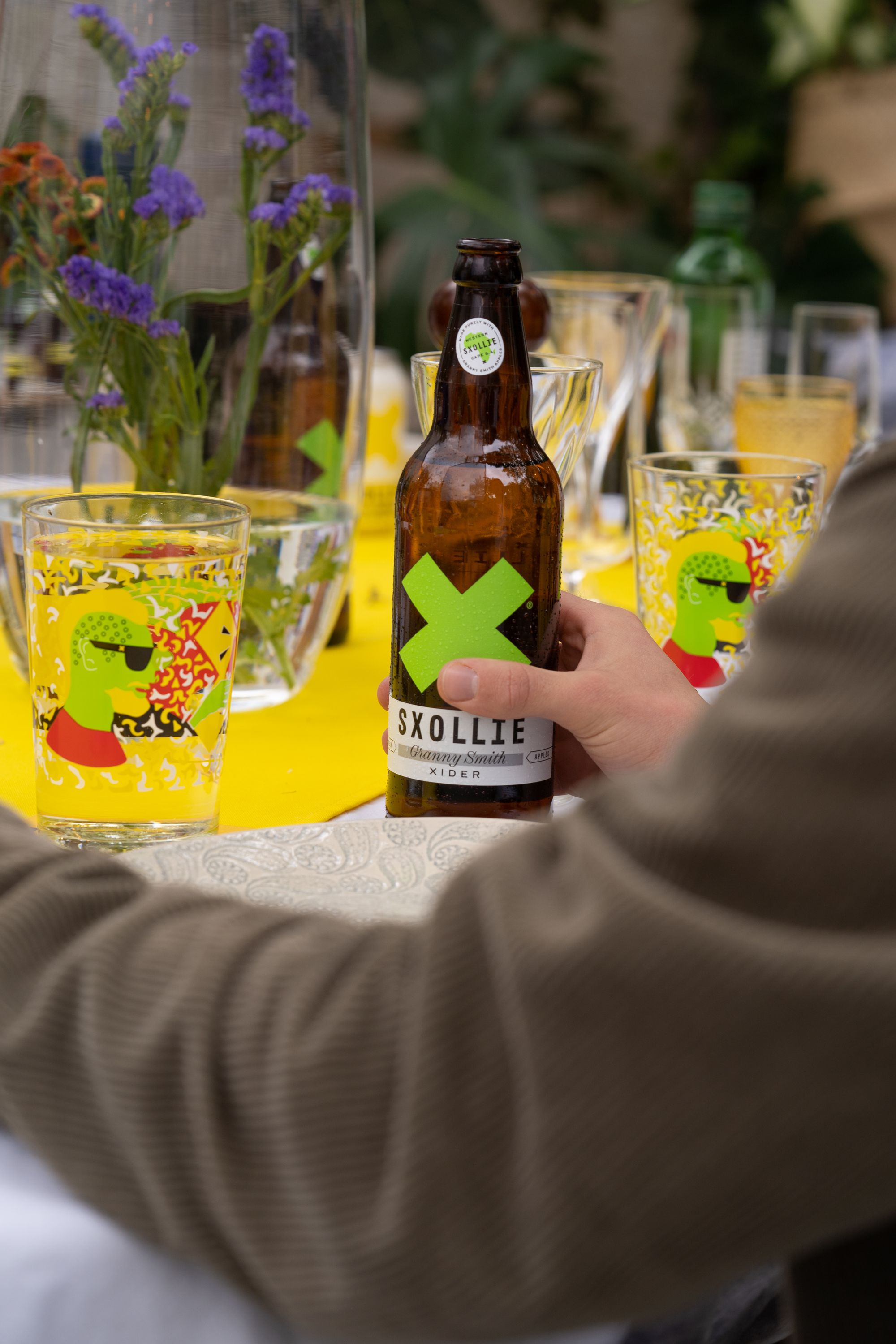 Where did the name 'Sxollie' come from?
Sxollie, pronounced sko-llie, is the South African term for 'cheeky rascal'. The idea behind the name is that it pushes the boundaries and takes risks to become better. Each flavour of Sxollie is made from 100% of one type of eating apple which adds to our uniqueness as a brand. Our perfect pairings are as follows:
Golden Delicious - Spicy, Asian food
Granny Smith - Fresh salads
Packham's Perry (Pear cider) - Puddings
How did the company start?
We began as a married couple wanting to start a business together. I had a background in sustainability and economic development in South Africa and developed the knowledge that exporting raw materials creates jobs. We knew we wanted to create an alcoholic beverage but didn't want to follow the line of gin, spirits or beer.
Then we noticed that there was a gap in the market for innovating cider … The cider market generates 3.2 billion pounds a year and is a huge market in need of innovation. What makes Sxollie unique is that we use eating apples to make our cider instead of cider apples, creating a sweeter, more natural flavour. Initially, we launched in the UK at the end of 2017 before setting up the business in South Africa in 2014.
"The ethical, table worthy cider good enough to replace that glass of wine or G&T"
Why is sustainability so tied into Sxollie?
I used to work in economic development in South Africa providing development opportunities through trade. As a business, we offset our carbon emissions and are carbon neutral. We are also providing employment opportunities for young people which supports their career development. Sxollie is the first cider in the UK to be B CORP certified.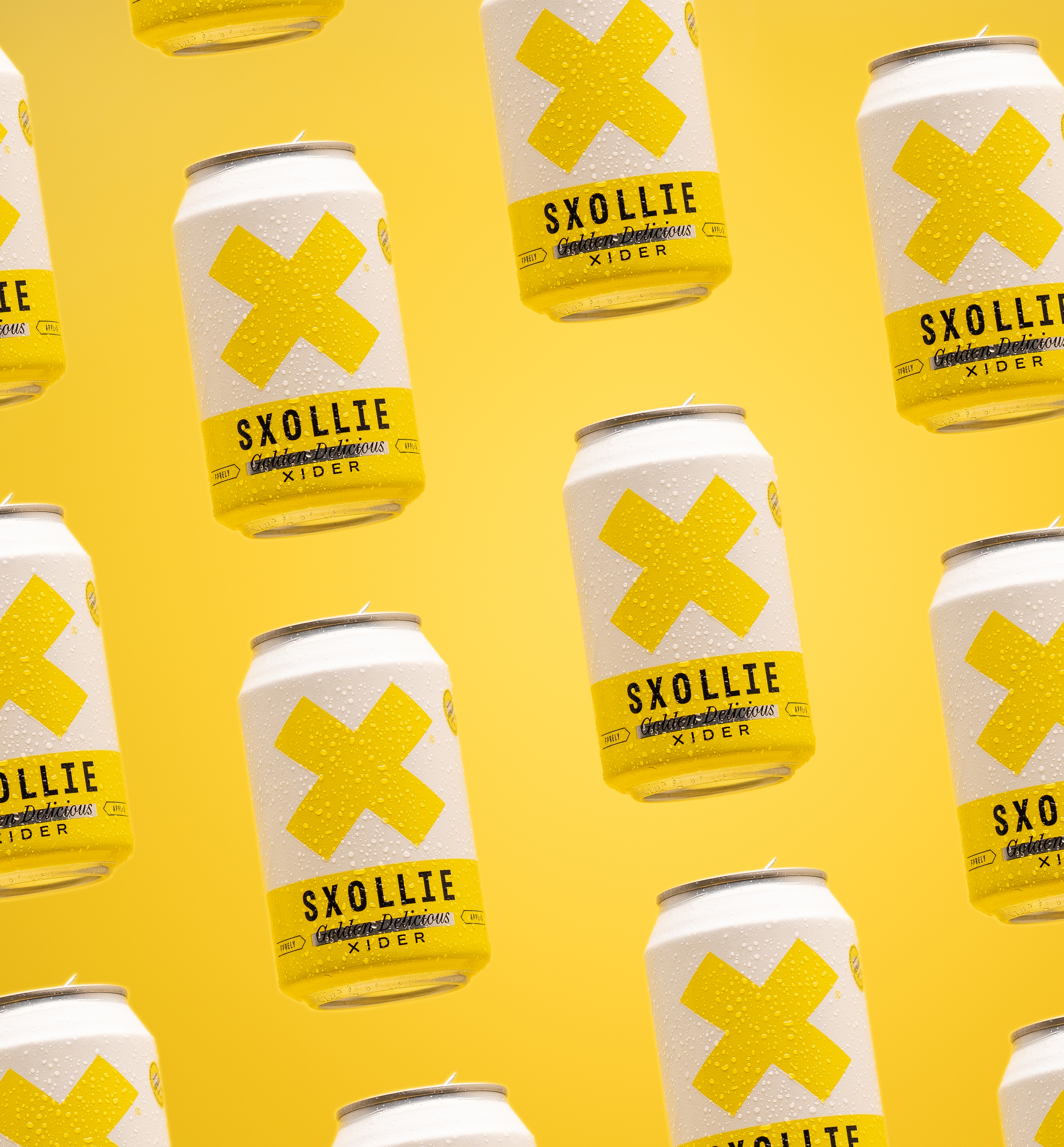 What else makes Sxollie stand out from the competition?
Sxollie Xider tastes better than cider due to using apples as part of our recipe. We are a sustainable company that is proudly carbon neutral meaning that buying Sxollie is good for people and the planet. There are also no added preservatives in our product with all ingredients being 100% natural, vegan and gluten-free.

"Our cider tastes like the actual apple they're made from, and that's pretty unique for a cider!"
Tell me about some of your accomplishments as a company…
We won Best Cider in the World and obtained the first B CORP certification for cider in the UK. Having received eleven Great Taste awards on our flavour profile is another great achievement. Sxollie is listed under four out of five of the major (alcohol sales?) retailers in the UK, with our Golden Delicious flavour sold at Nando's.
In the next three years, we aim to be the top-selling premium cider in London and five years, the top-selling premium cider in the UK metro regions.
What can we expect to see from Sxollie's sponsorship of the upcoming Networking.London event?
I will be talking about the backstory of the business and our mission of changing perceptions of cider as well as holding cider tasting with our recommended pairings.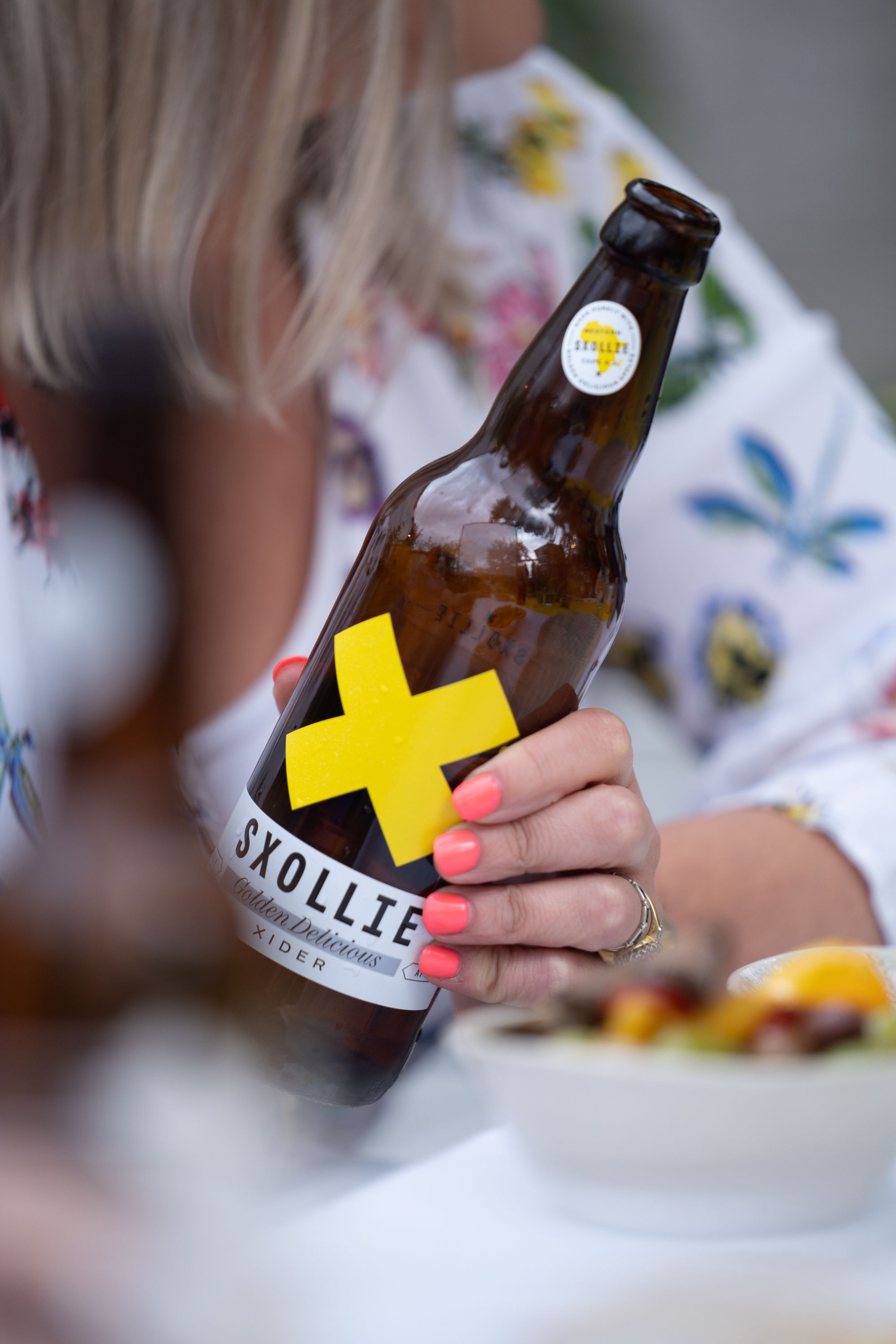 Find out more about Sxollie Xider at https://sxollie.com
Register to become a member and to attend future networking events: https://register.networking.london/