High Tide Twickenham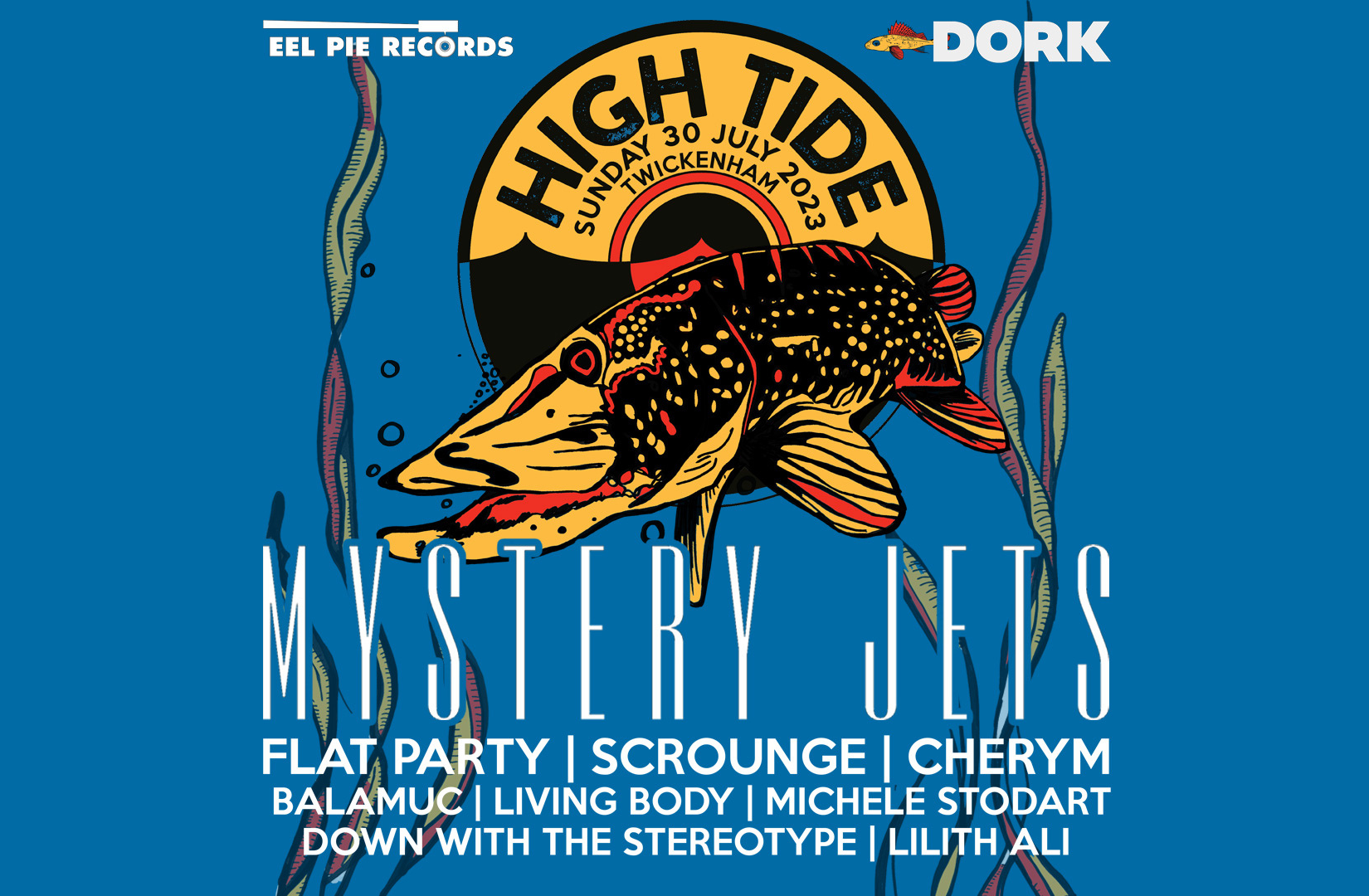 Celebrate the spirit of music as London's largest free music festival, High Tide Twickenham makes its highly anticipated return on 30th July 2023.
A community based music festival that showcases the very best in local talent, High Tide aims to capture the vibrant spirit of Eel Pie Island in its heyday right in the heart of Twickenham. A diverse array of exceptional young and established bands and musicians will be performing across 16 stages and venues, creating an exciting atmosphere that celebrates the power of music.
The first wave of talented artists have been announced and include local headliners Mystery Jets, as well as Flat Party, Scrounge, CHERYM, Balamuc, Living Body, Lilith Ali, Down With The Stereotype, and Michele Stodart. And that's just the beginning with plenty more incredible acts to be announced soon!
"Twickenham is a hive of creativity, and the more we celebrate the musical talent we have on offer, the more we see new, diverse bands and artists wanting to participate, as can be seen by the strength of our initial line-up"
Co-founder of High Tide Festival, Kevin Jones from Eel Pie Records
High Tide Twickenham is where music comes alive, so save the date as you won't want to miss out!
Check out last years event below!
For more information visit High Tide Twickenham.