Experience the Magic of Diabolo Dance Theatre's "Beautiful Island"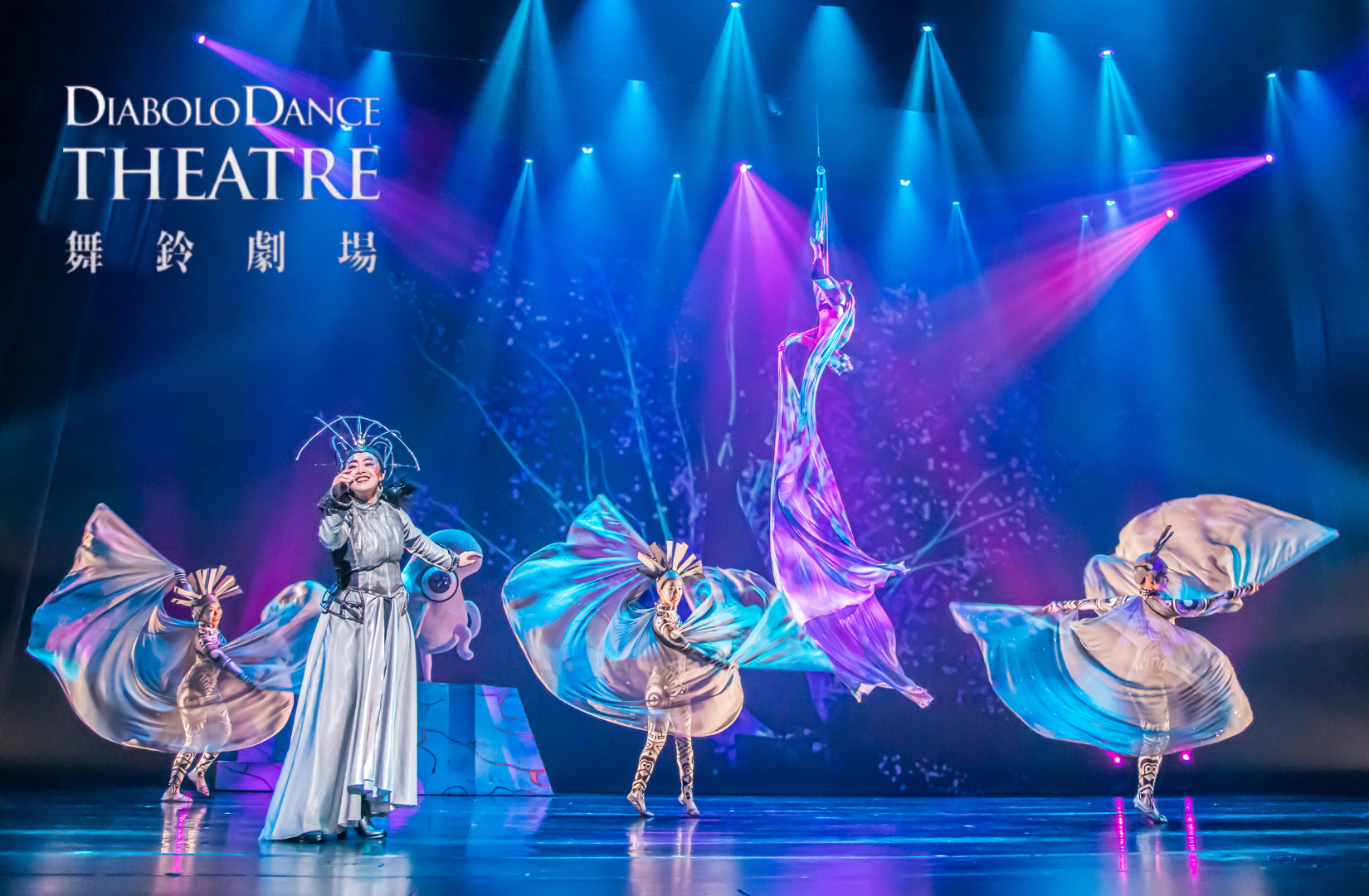 The UK Taiwanese Chamber of Commerce is proud to bring the Diabolo Dance Theatre to London for one night only, for an exclusive performance of "Beautiful Island".
Prepare yourself for an evening of pure delight as this unique event takes centre stage. Diabolo Dance Theatre's "Beautiful Island" is here to transport you to a world of awe-inspiring artistry and creativity.  
Event Details
Date: Wednesday, 20th September 2023
Time: 6:30pm - 10pm
Venue: O2 Shepherd's Bush Empire
A Symphony of Diabolo and Dance
The show promises to be an artistic extravaganza that seamlessly weaves together the ancient art of diabolo juggling with contemporary dance forms to share the beauty and diversity of Taiwan. Diabolo juggling, often referred to as the "Chinese yo-yo," is a breathtaking spectacle that involves spinning and tossing a spool-like object using two sticks. When paired with graceful dance movements, the result is a stunning fusion of visual and kinetic art that is sure to leave you amazed.
Diabolo Dance Theatre boasts a cast of incredibly skilled and passionate performers who have dedicated themselves to mastering the art of diabolo and dance. Their dedication and expertise promise a show that is nothing short of exceptional.
"Beautiful Island" transcends language barriers and cultural boundaries, making it a perfect outing for families, friends, and art enthusiasts of all ages. Whether you're a seasoned diabolo enthusiast or a newcomer to the art, this event promises to captivate and inspire.
Don't miss your chance to get your tickets now, and prepare to embark on a journey to a "Beautiful Island" of art and imagination.