A Playful Twist on Networking at KidZania London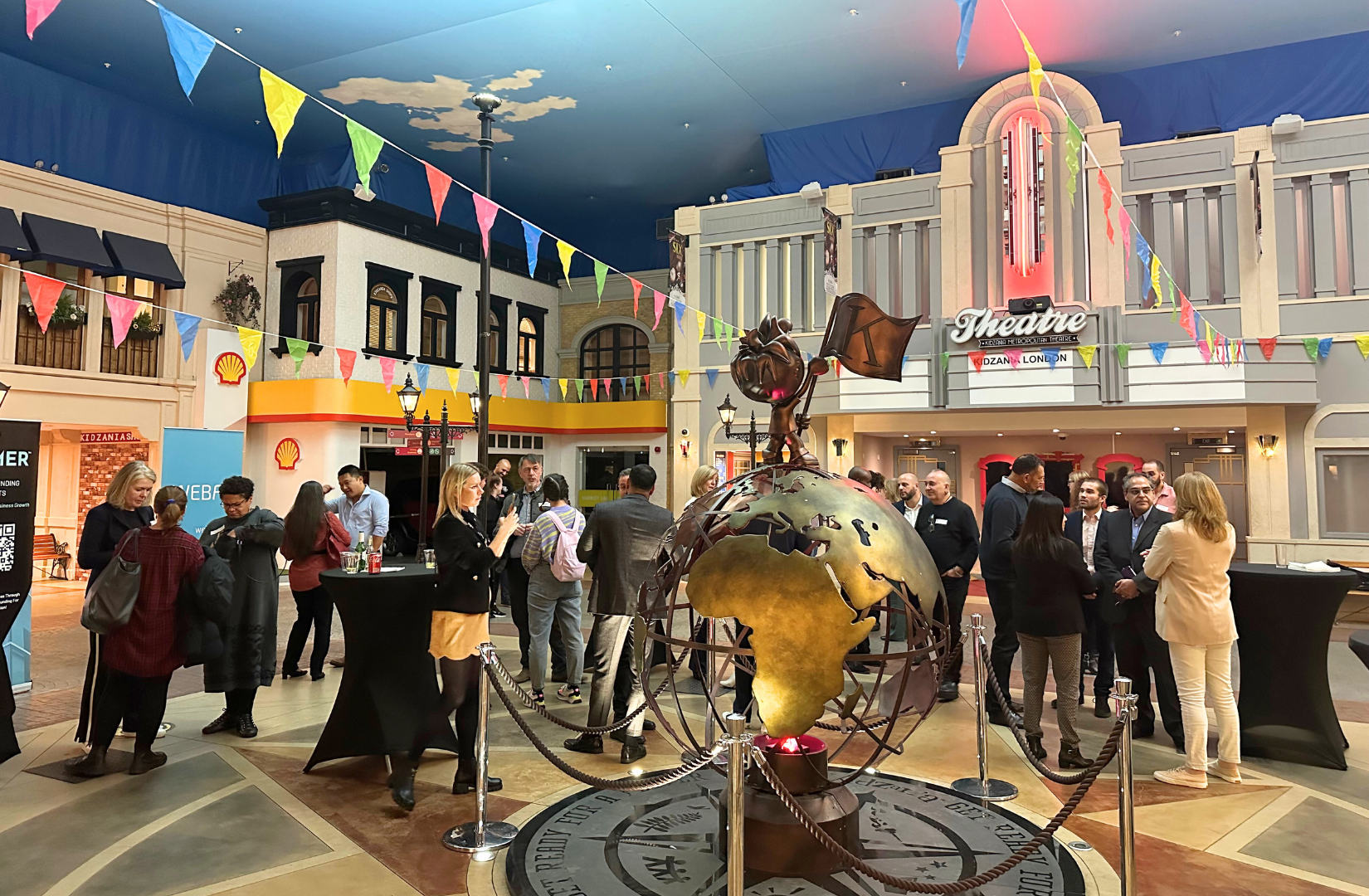 What a fun and vibrant evening the Networking.London community had at our latest networking event! We welcomed guests from various industries to an unforgettable night of networking and camaraderie at the fantastic KidZania in Westfield London.
The mini indoor city is an interactive space that inspires the next generation of children to expand their horizons and test out more than 25 different careers - all while learning about financial literacy by earning kidZos along the way!
We heard from Rachel Kepinska-Smith, the Head of Marketing at KidZania, who shared that an independent study found that 3 in 5 children are anxious about their job prospects. This absolutely highlights the importance of a space like KidZania where children are given the independence to try new things and build confidence in themselves.
The magic of KidZania also isn't exclusive to the younger generation, with even the grown-ups enjoying the opportunity to forge meaningful business connections in an inspiring environment.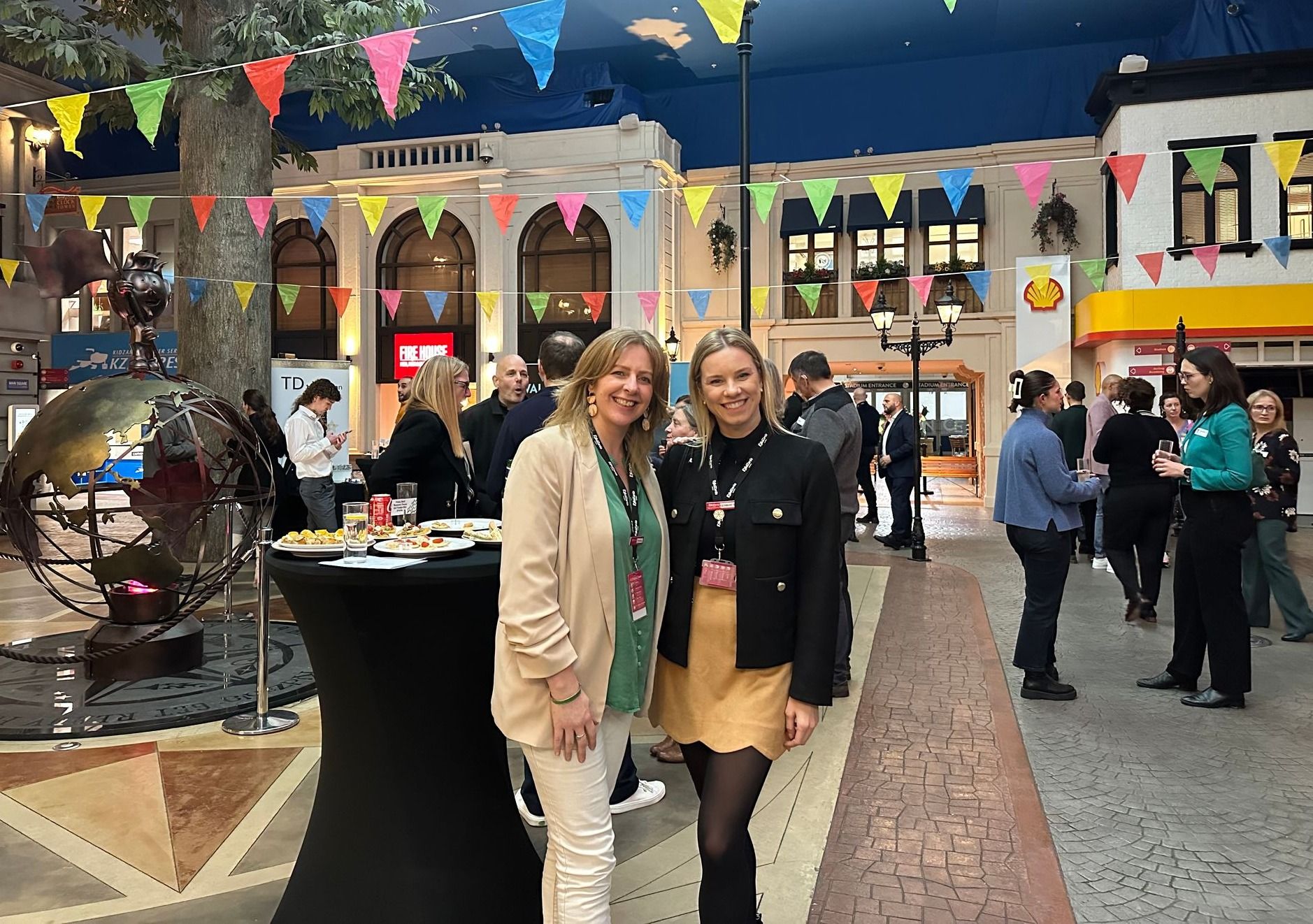 Navigating Success
A highlight of the evening was the inspiring talk delivered by Lisa de Laroy from Core Guidance in definitely the most charming space yet - the KidZania National Theatre. Lisa shared tips on how to overcome the challenges within and navigate the path to success.
Focus on your inner goals before the external goals.
Question and test the truth of our beliefs as our brain has a negative bias that can block our path to that next level of success.
Connect with what matters to you most.
Focus on what you're good at and enjoy doing as that is what will give you energy.
Re-evaluate your vision if you're not feeling inspired or motivated.
Lisa's motivating words truly resonated with everyone in attendance and we are grateful for the practical tid-bits we walked away with!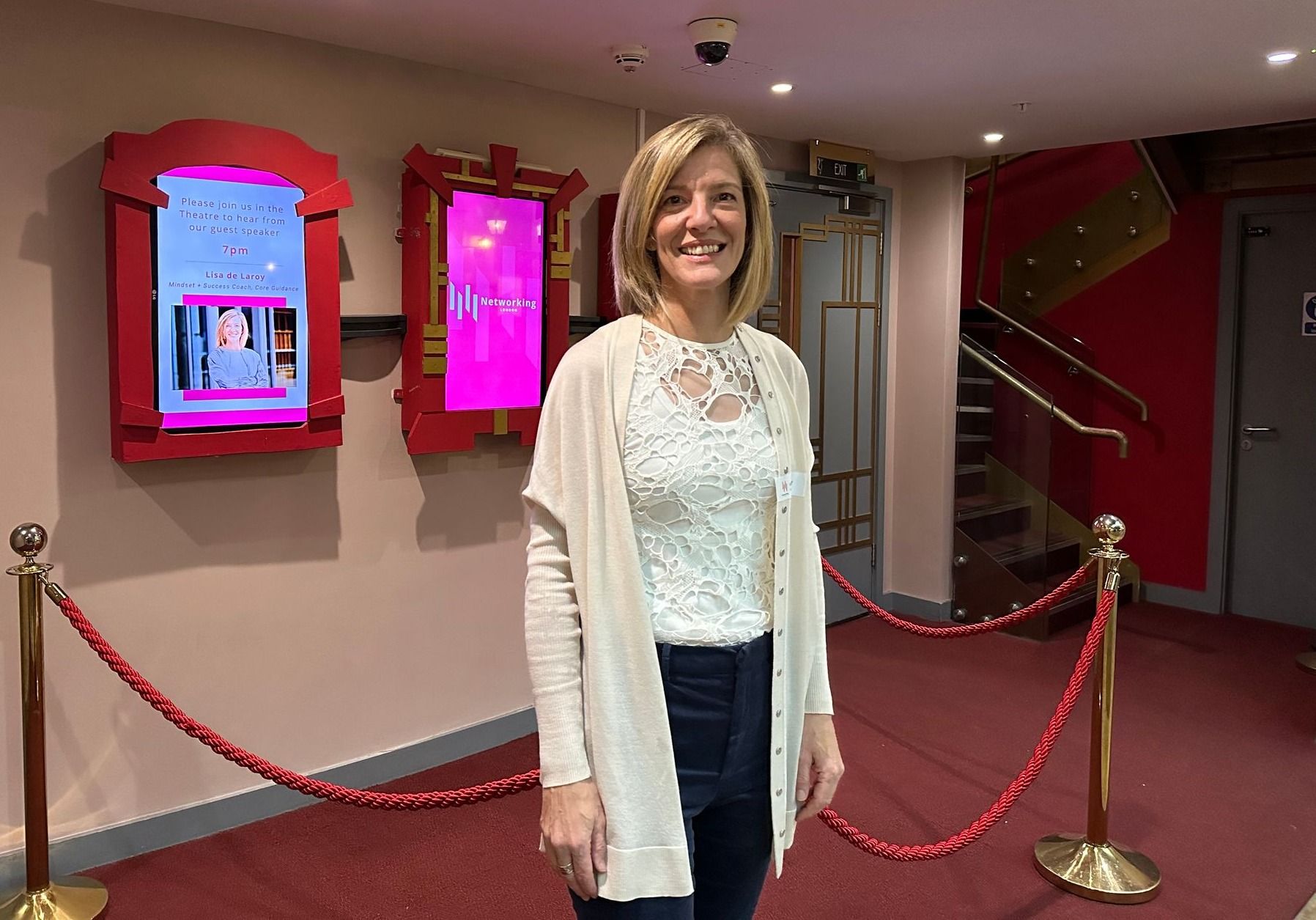 Thank You
We were truly blown away by KidZania and thank our gracious hosts Patricia, Rachel, Germante and the wider team for welcoming the Networking.London community inside the mini world of KidZania!
The venue's unique concept added an element of fun and creativity to the evening, with the behind-the-scenes tours of the space truly a highlight for all.
Thank you to our dedicated event sponsors, WebFX, Walmer Group and the Business Enterprise team from Hammersmith and Fulham Council for their commitment to building the local business community.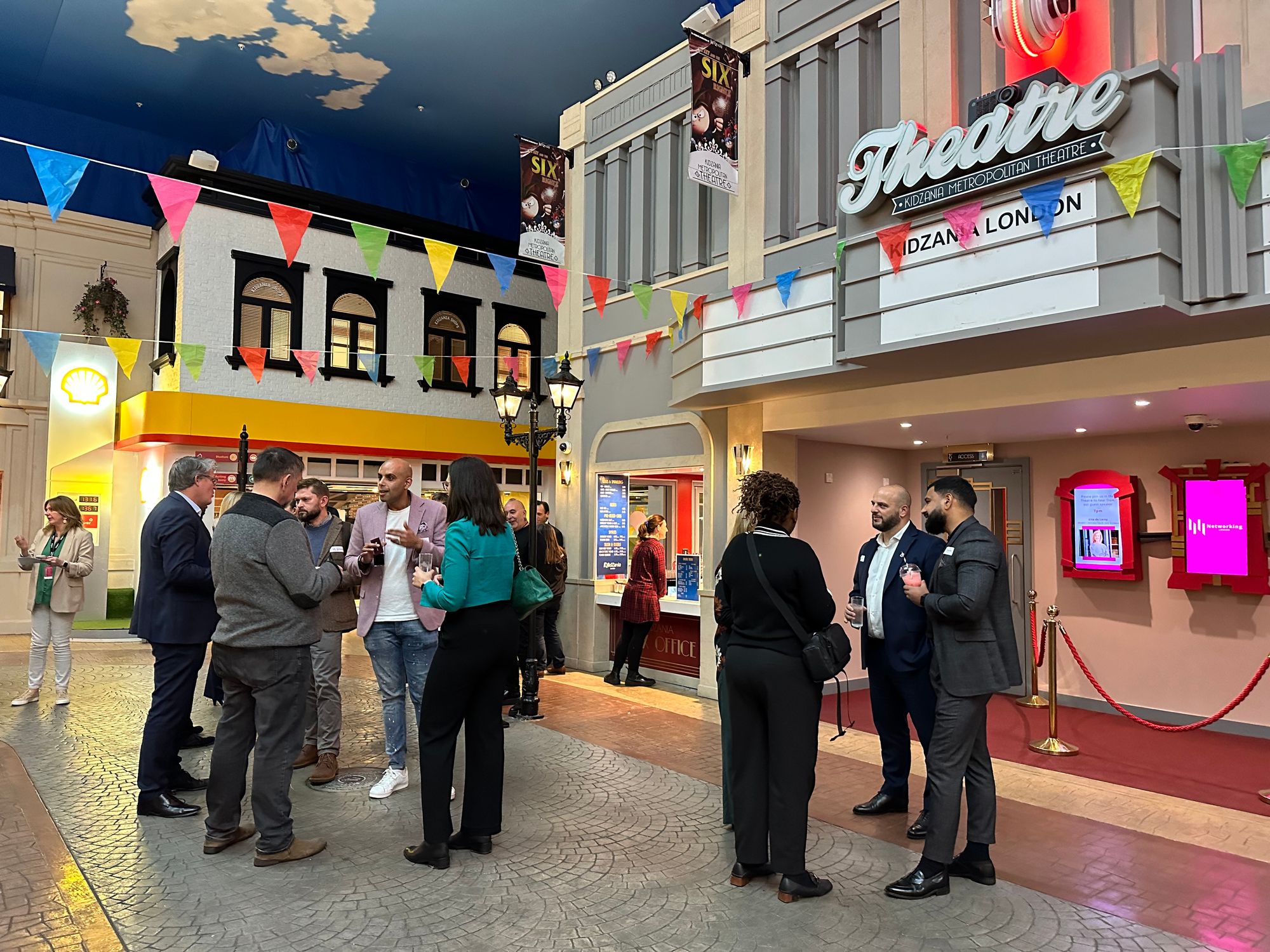 Upcoming Events
We'll be wrapping up a huge year of networking with a Christmas Fundraiser on the 13th December 2023 at the Novotel London West, held in collaboration with H&F Giving. For more information and for final tickets, check out our site today - tickets are selling fast!
We look forward to welcoming you all to another Networking.London event soon. Make sure to check out our Events Page, LinkedIn and sign up to the mailing list for updates on future events.
Become a Member
These events wouldn't be possible without our network of members and guests who come together each month to showcase the vibrant and collaborative spirit of West London's business community.
Don't miss out on the chance to be part of our dynamic network, with exciting events coming up as we lead into the Christmas period. You too can become a member of Networking.London and unlock a wealth of opportunities for professional growth, collaboration and friendship - you never know who you may meet on the night!
With regular events, expert speakers and a supportive network of members, Networking.London is the ultimate hub for networking and collaboration in West London. Sign up today and start making meaningful connections that will take your business or career to the next level.