UK's Best 100 Shine at the Tate Modern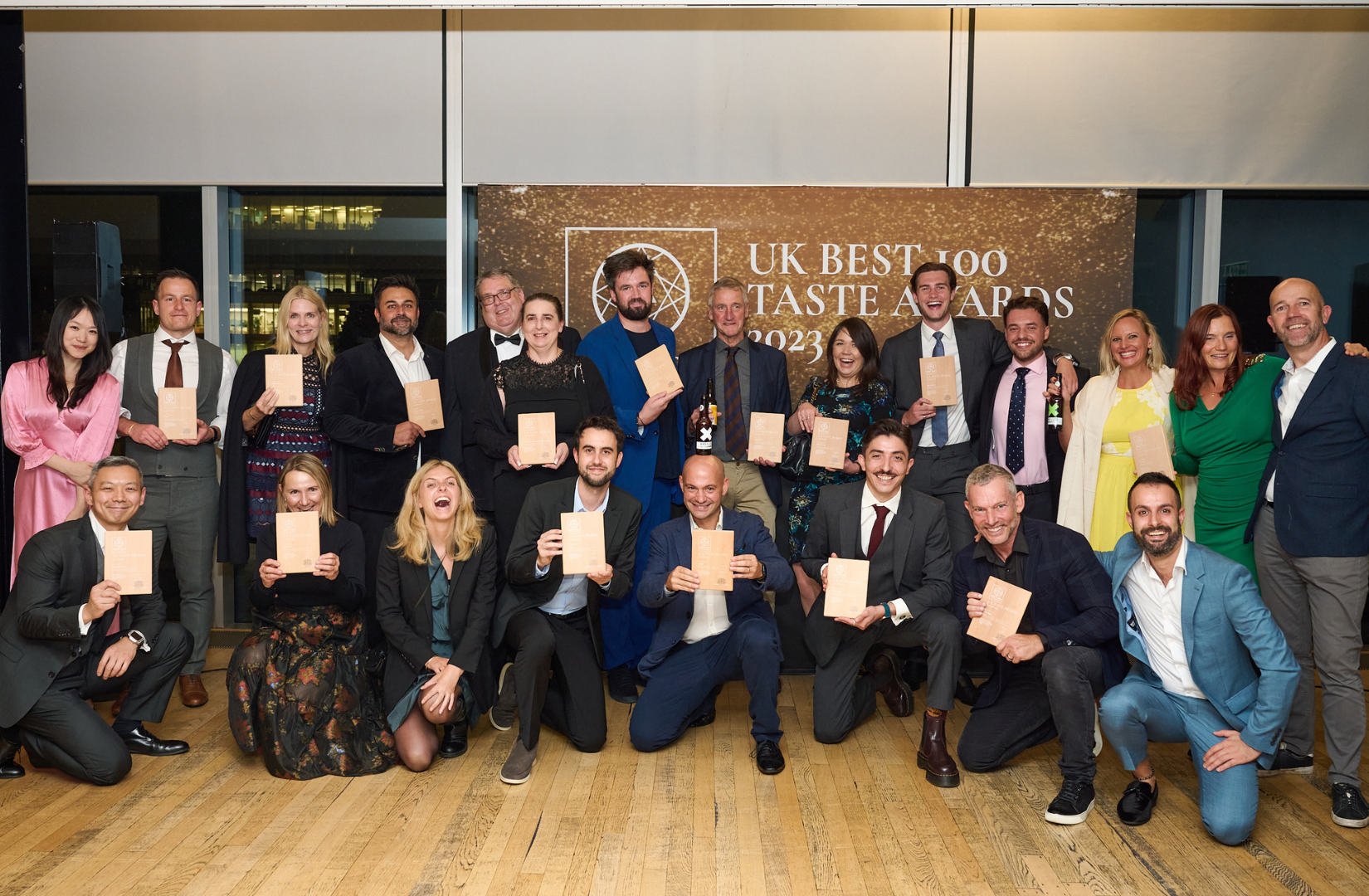 We were honoured to co-host the UK Best 100 Taste Awards 2023, held at the Tate Modern on the 28th September.
In its inaugural year, the Awards were organized in association with the Anti Additive Clean Label Organisation and brought together the Best 100 winners, UK's top industry professionals and businesses not only from West London but also beyond.
Our team were delighted to be part of such a prestigious event that honoured brands who show commitment to pushing culinary boundaries while creating healthy, delicious and sustainable products.
Guests were left inspired by guest speakers Dr Elisa Pineda, Doctor in Epidemiology and Public Health Nutrition and Chris White, MD of This Way Up, who shared invaluable insights into the prevailing health trends shaping today's dynamic food and beverage industry.
We were delighted to welcome esteemed guest, Paul Scully MP, Minister for London and Minister for Tech and the Digital Economy,  who joined us in celebrating the UK's Best 100.
The evening also included a charitable spirit, as we partnered with The Royal Academy of Culinary Arts: Adopt a School Trust to raise invaluable funds for the Trust to continue to deliver food education to children.
A heartfelt thank you goes to our co-hosts, Chris Hsu and Evelyn Lee, founding members of the Anti-Additive Clean Label Organisation, and Trisha Stewart from the Ealing Acton Business Club for their significant contributions to the success of the event.
Congratulations to all of the winners, what a fantastic evening!