Networking.London x FSB: Join us for business networking and cider tasting on 16th June!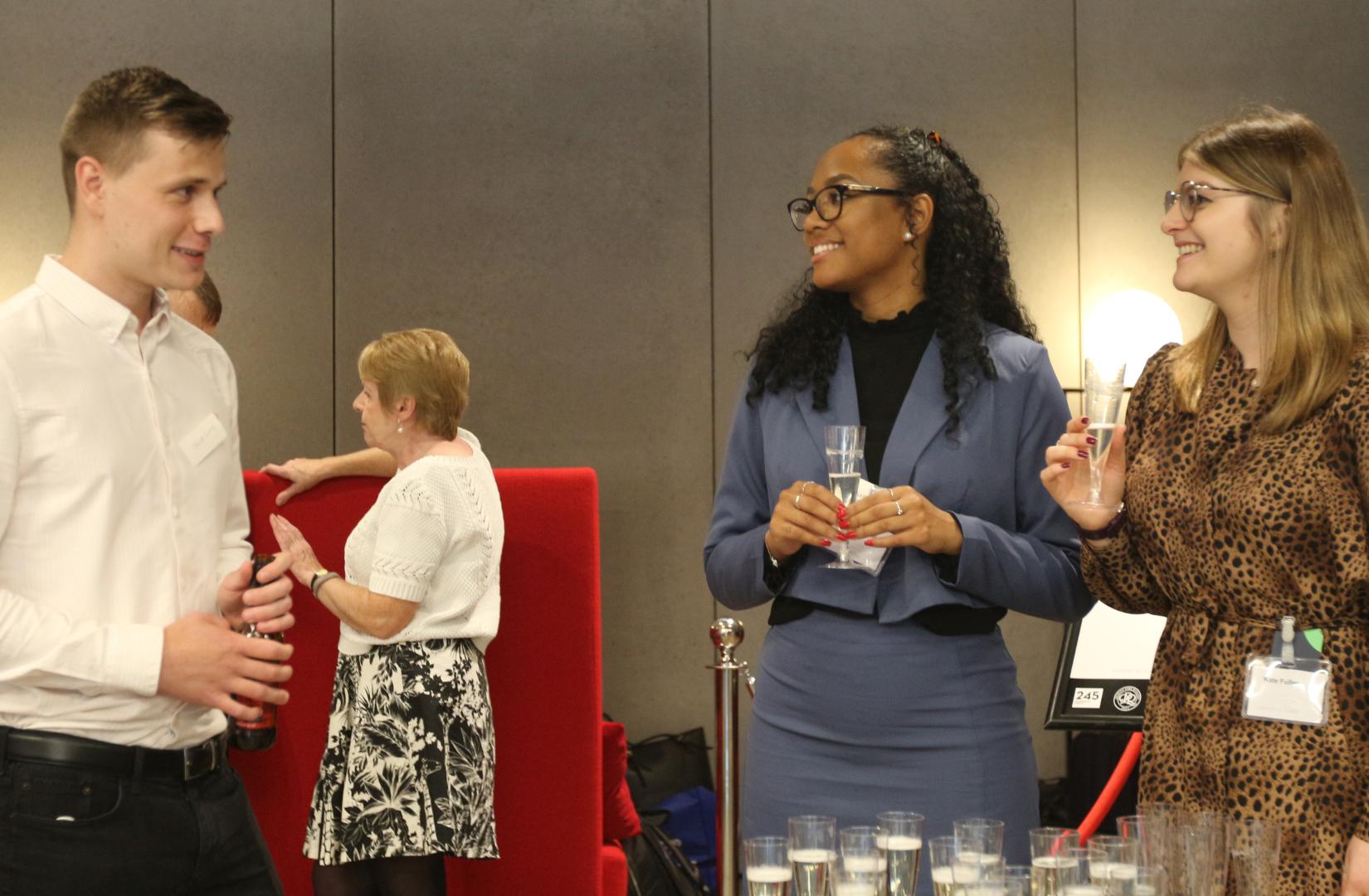 'Our mission is to help smaller businesses achieve their ambitions.' - FSB
We are looking forward to our upcoming business networking event on Thursday 16th June which will be held in partnership with the Federation of Small Business (FSB).
The FSB offers non-profit advice for the small business community across the UK, from financial expertise to providing support for SMEs as well as being 'a powerful voice in UK government.'
The FSB has a considerable influence on government policy. We'll hear from Business Growth expert and FSB volunteer, Amit Sodha, about the benefits of FSB Membership. Recent successes include securing a £940 million reduction in business rates for small firms and persuading the Government to take measures to prevent late payments to small businesses.
Networking London is delighted to announce our event sponsor 'Sxollie', an innovative cider brand and winner of the Best Cider in the World award. We're looking forward to hearing about the business from Co-Founder Laura Clacey as well as trying suggested food pairings with famous cider.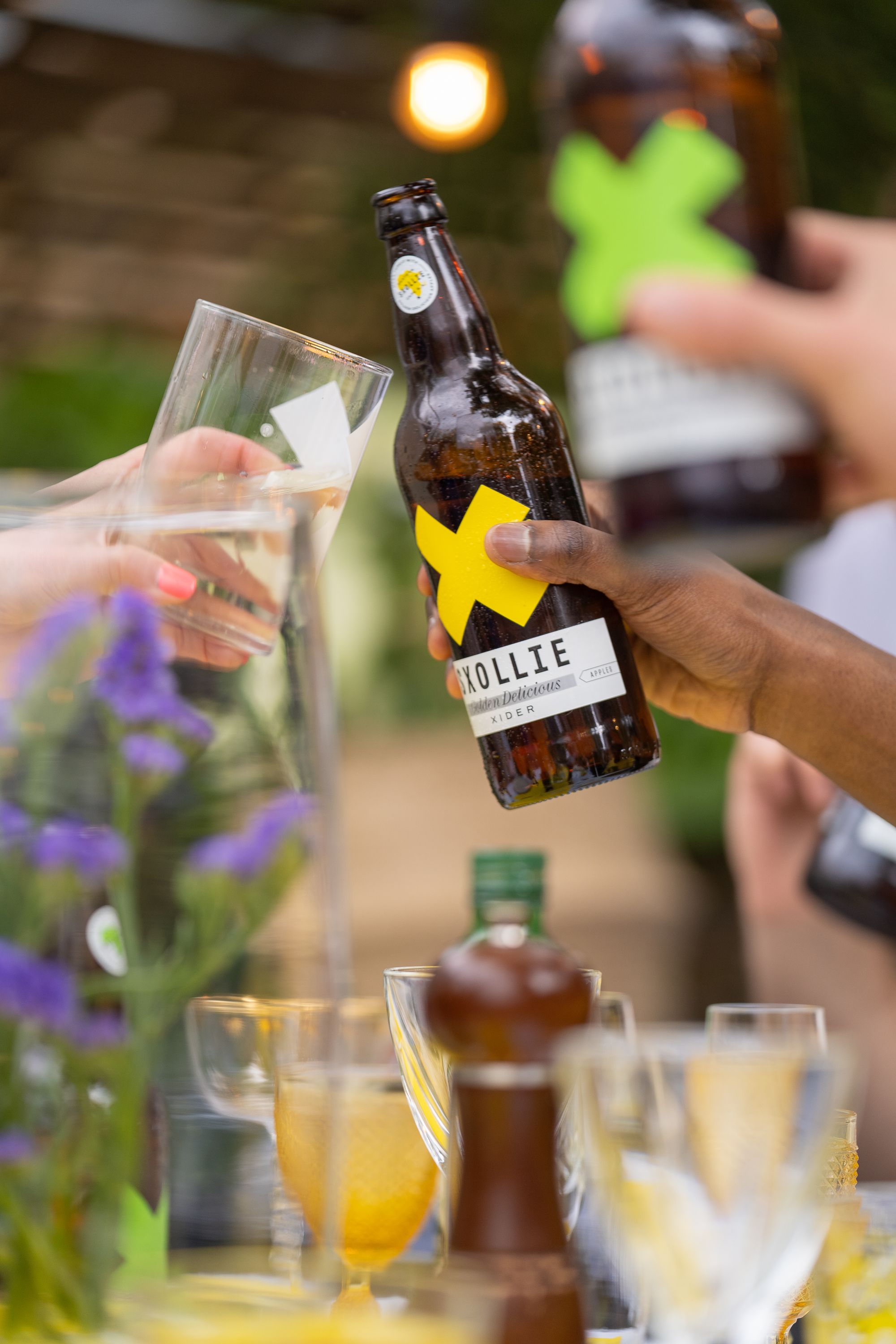 Why Networking.London?
Business networking is essential to any business owner's toolkit. It helps to build relationships, spread word-of-mouth promotion, and introduce new products or services to potential customers.
Our networking events provide an opportunity for business owners to support each other in these endeavors.
Whether it's sharing advice, making introductions, or simply networking over a few drinks, these events are an invaluable resource for small business owners.
Furthermore, they provide a chance to build lasting relationships with others in the community.
So if you're looking for ways to grow your business, be sure to sign up to attend one of our events. To register: simply go to https://register.networking.london
Membership benefits & event sponsorship

Membership is £29 a month or get two months for free by paying the yearly subscription of £290.
An exclusive interview with one of our in-house journalists about your business.
A promotional article will be featured on the Networking.London website and sent out as an email to all members.
Members' businesses will be prioritised as sponsors for future events.
Attend our Networking.London events every month, make great connections, and support local youth employment!
‌‌For further information about our events, please contact our events co-ordinator Evelyn White at evelyn@networking.london
We look forward to seeing you all next week!