From the Boardroom to the Pitch: Building a Winning Network!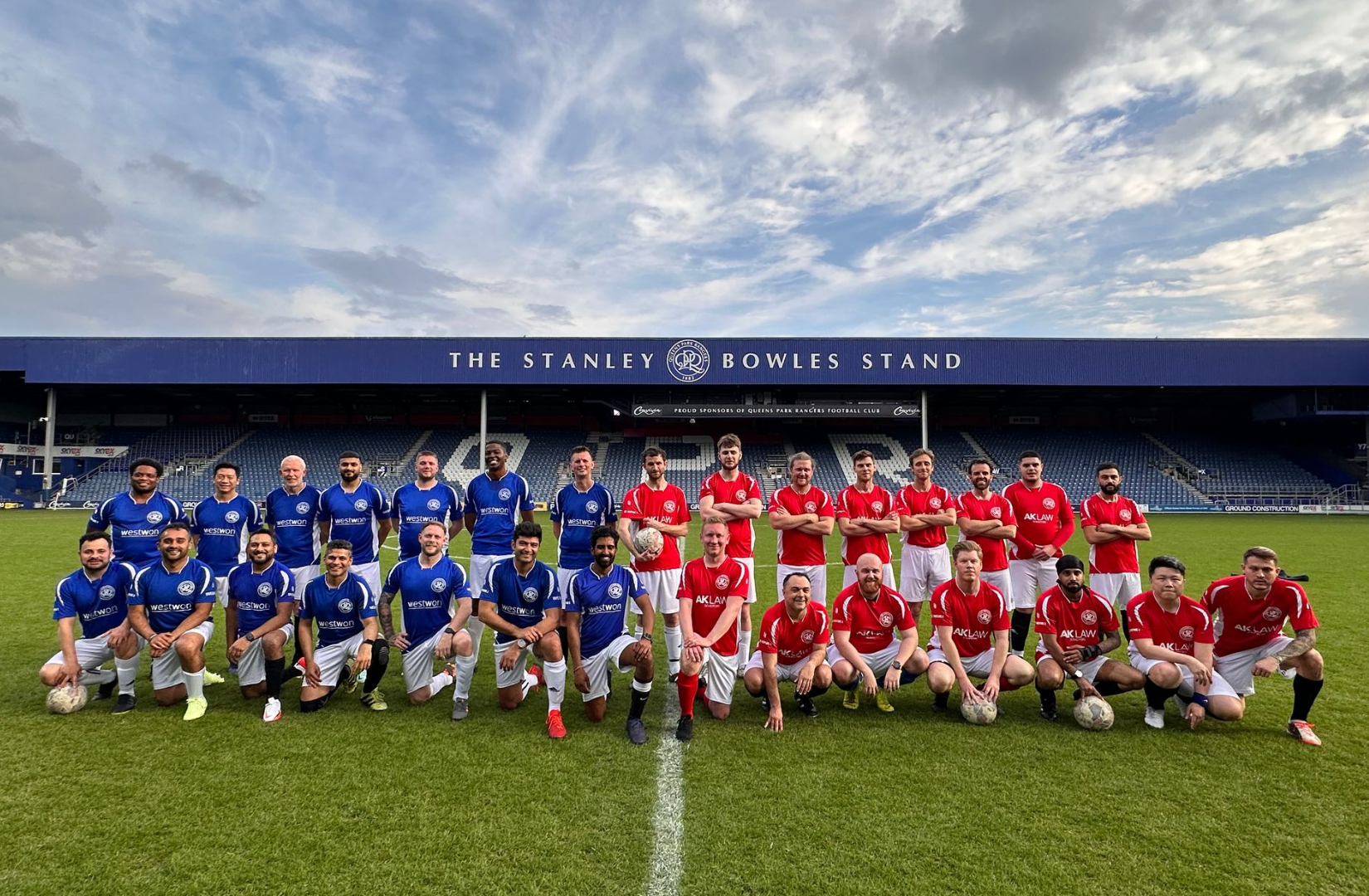 Our March 2023 event was held at Queens Park Rangers Football Club (QPR), welcoming over 70 local businesses. Justin Stone, representing QPR in the Community Trust, hosted the event, which featured guest speakers Emily Carter, British fashion designer, and Andy Slaughter, MP for Hammersmith and Shepherds Bush. The evening was a resounding success, offering a platform for businesses in West London to collaborate, exchange ideas, and form new relationships.
The Art of Fashion: How Emily Carter's Designs Are Redefining Luxury
Emily Carter - Hammersmith resident, is an award winning British fashion designer (Forbes 30 under 30) and known for her intricate, hand-drawn prints and unique designs. She founded her eponymous brand, Emily Carter London in 2013 after studying print design at the Royal College of Art in London. Emily's designs are inspired by her love of nature and wildlife, and she often incorporates intricate details and bold colors into her work.
Since launching her brand, Emily has gained a loyal following and has been featured in numerous publications, including Vogue, Elle, and Harper's Bazaar. Her designs have also been worn by celebrities such as Taylor Swift and Emma Watson.
In addition to her fashion work, Emily is also passionate about sustainability and has made a conscious effort to incorporate eco-friendly materials and processes into her designs. She believes that fashion can be beautiful and sustainable, and is committed to creating a more ethical and responsible industry.
Emily spoke of her recent successes and travels the the Middle East with the Department of International Trade - it was great for our audience to hear a local success story.
Standing up for small business
Andy Slaughter MP is a vocal proponent of supporting small businesses, recognising their vital contribution to the economy through wealth generation and job creation. In candid remarks, he pointed out that more could be done by the central government to assist business owners and entrepreneurs facing significant challenges.
To address these concerns, he has backed policies like reducing business rates and facilitating access to funding and resources. Andy spoke about his belief that nurturing small businesses is critical to establishing a flourishing economy that ensures equitable distribution of wealth.
His efforts to promote local businesses and attending events like Networking London - a thriving hub of entrepreneurship and innovation have earned him the gratitude of the organising committee. For contact details and more information about Andy Slaughter please visit his website.
Business & Enterprise at H&F
The event was made possible thanks to the support of Hammersmith and Fulham Council (H&F), who sponsored the event. The organising committee expressed their gratitude to the Business and Enterprise team who are always on hand to support businesses in the Borough. Special mention to Michael Farquharson, Veronique Vemeer and Nicki Burgess.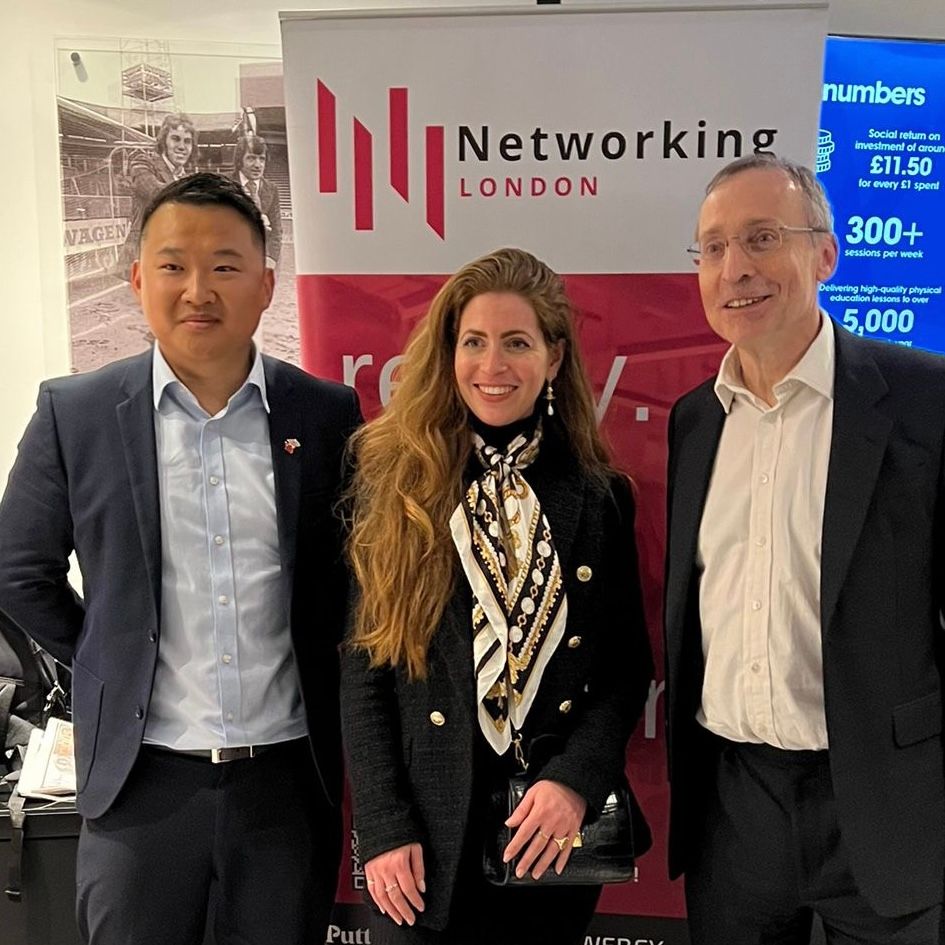 Overall, the event was a great success, providing a valuable opportunity for local businesses in West London to connect and learn from each other.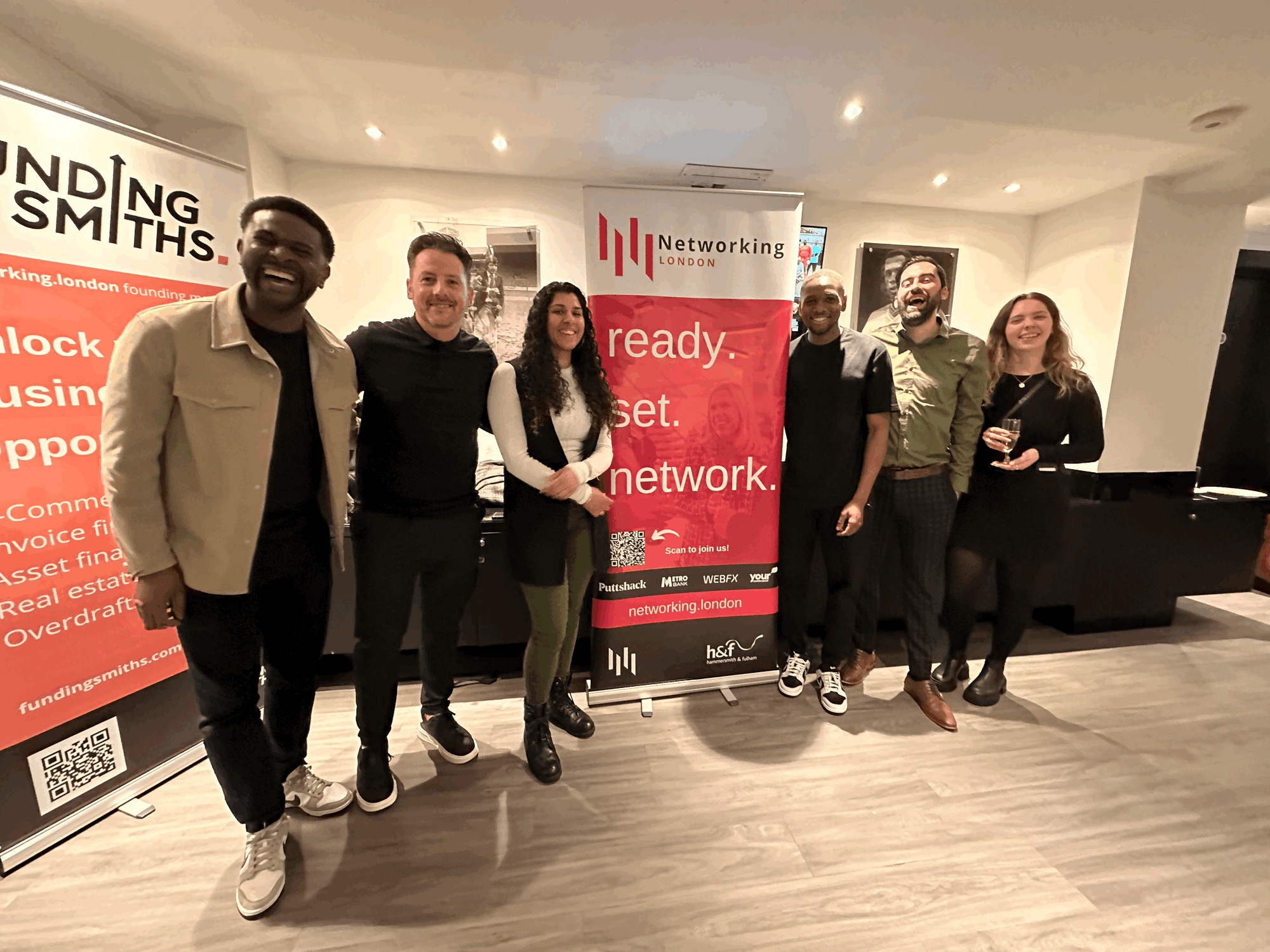 Join Networking London
If you're a local business owner or professional in London looking to expand your network and connect with like-minded individuals, then Networking London is the perfect group for you. Join our business community today and gain access to opportunities to help you grow your business and career.
With regular events, expert speakers, and a supportive network of members, Networking London is the ultimate hub for networking and collaboration in West London. Don't miss out on this valuable opportunity – sign up today and start making meaningful connections that will take your business or career to the next level!