The Corporate Athlete: improving clients' mental and physical well-being through bespoke personal training
Your health is an investment
by Evelyn White
The Corporate Athlete, previously known as Scorpion Performance, is only one year old and is already making a significant impact on people's fitness and life goals. Taran Athwal, the founder of the personal training business, stands by the saying: 'Your health is an investment'. For Taran, checking in with yourself outside of fitness is central to a healthy lifestyle routine and he makes sure to prioritise client's mental as well as physical well being.
After moving away from a corporate job in IT, he started his own personal training business which has changed many clients' lives for the better. When I ask about the inspiration behind starting the business, he explains that one of his motivations was 'giving back to the people.' Networking has also been an integral part of building the business: Taran is a founding member and long-time supporter of our Networking.London events. This has been a fantastic way for him to maintain and build client relationships.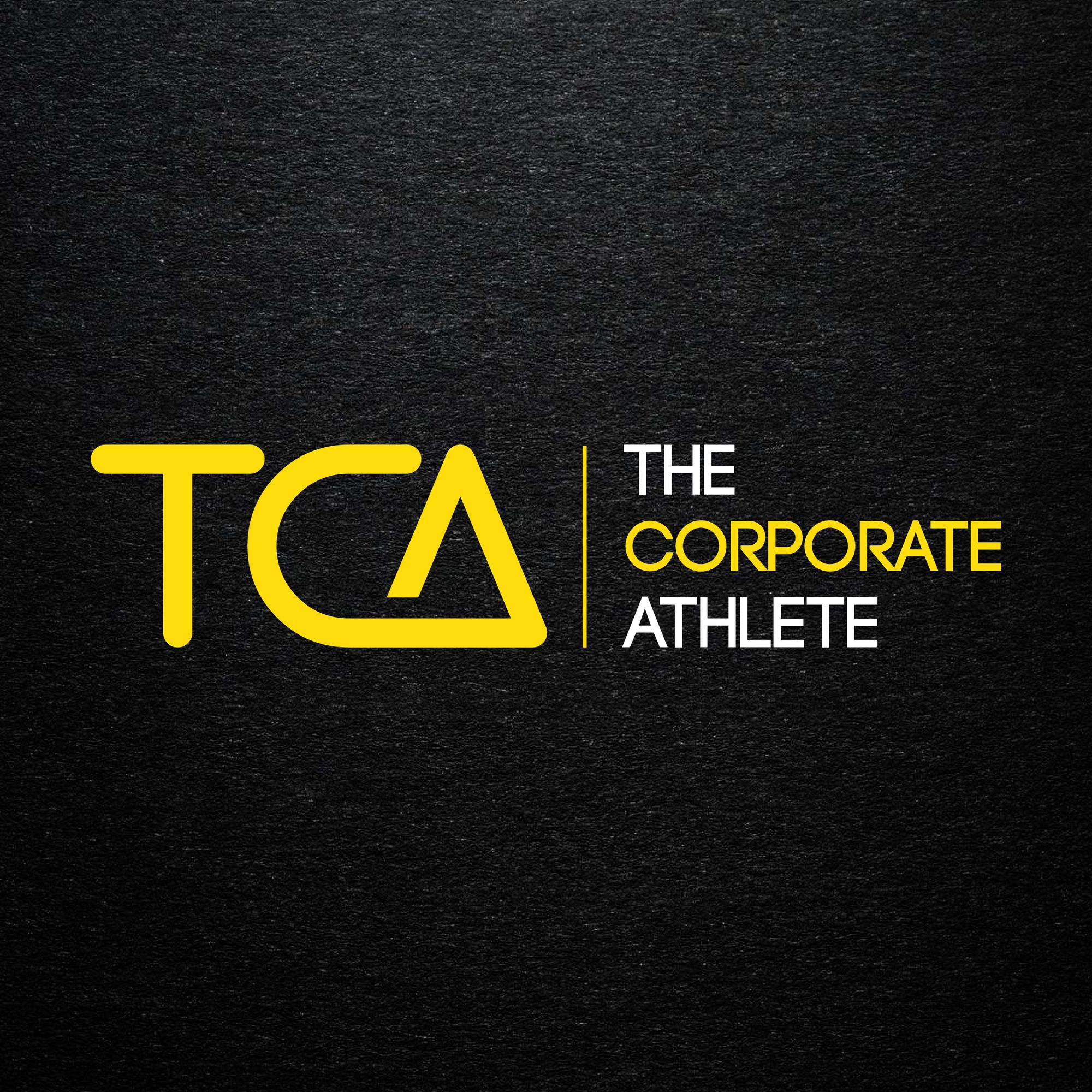 How long ago did you start the business?
I launched The Corporate Athlete just over a year ago with the idea of educating and providing support to corporate clients with carefully tailored plans aligned with their goals. I used to work a corporate job in IT so it was quite a change, but it was something I always wanted to do and I'm very pleased with the impact the business is having.
What inspired you to start your own business? Were you a personal trainer beforehand?
I was always interested in sports, training, and the idea of bettering yourself. Initially, I started training friends and family just for fun before it became something more professional. I had been going through the motions with my IT job and then being made redundant due to coronavirus gave me a fresh impetus to go out on my own. In hindsight, it was the biggest blessing in disguise for me to follow my passion and I haven't looked back since.
Changing professions was definitely a scary thing to do, but it was worth taking the risk: without risk, there is no reward. What I like most about the job is being able to give back to people and waking up each day with a purpose.
The Corporate Athlete represents individuals who want to thrive, not just survive in their careers and everyday life.
Why did you choose the name 'The Corporate Athlete'?
The Corporate Athlete represents individuals who want to thrive, not just survive in their careers and everyday life. The benefits of physical activity can be seen not only through an improvement in physical strength, but clients will also notice better cognitive function which will drive your business forward.
Post-Covid 19, more people are noticing how investing in their health leads to a considerable improvement in how they function at work. My direct target audience and people I resonate best with are our corporate clients, with my philosophy centered around athletic principles.
I have also been where my clients are when starting their journeys with me, due to my IT background, so this places me in a unique position to be emphatic and ensure we get the best results.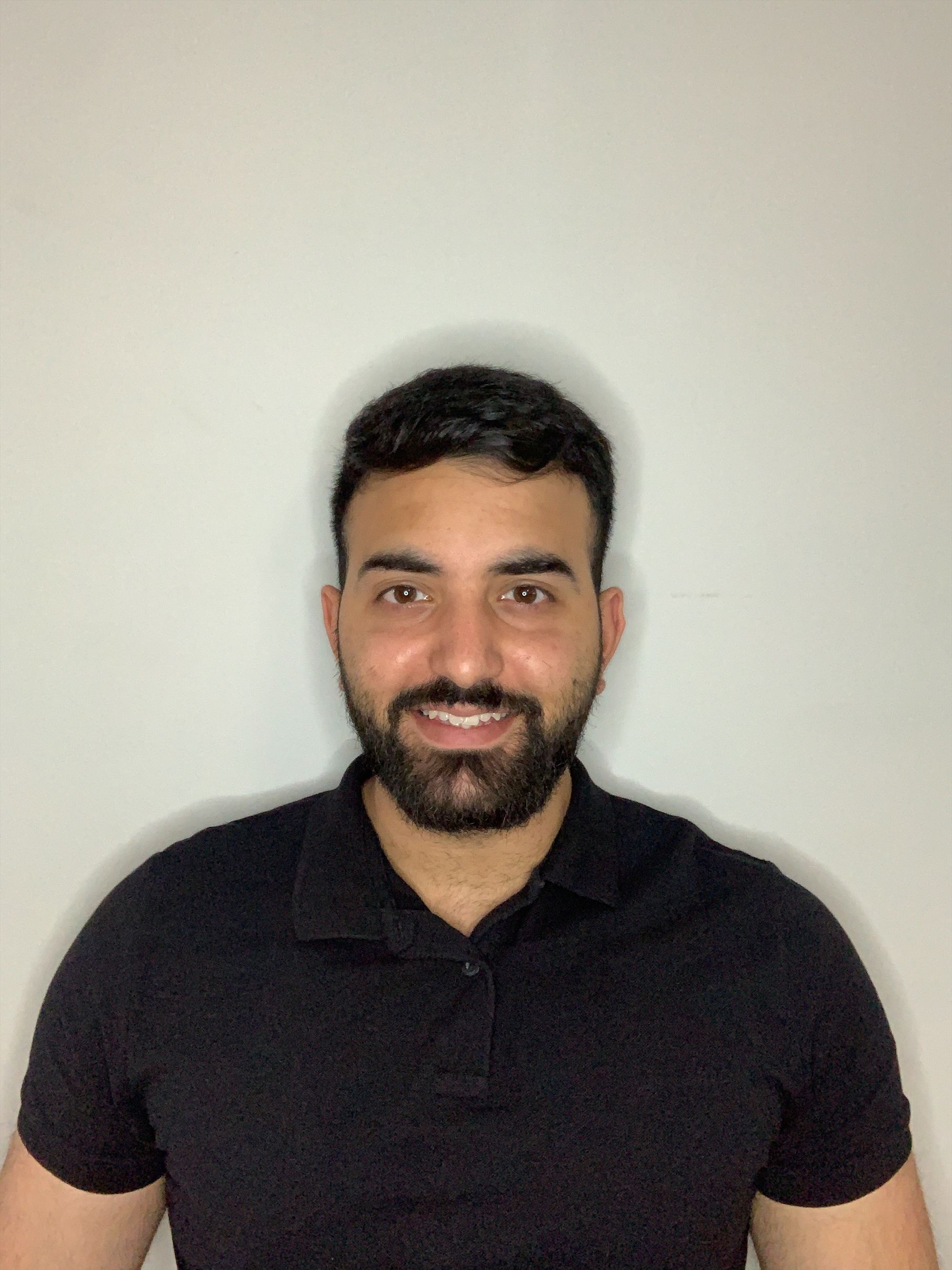 What do you enjoy most about the business?
The best thing about the business is being able to help people and change their lives for the better. Sometimes I feel like training people is a form of therapy for them as it increases their confidence and leaves a lasting positive impact. Due to covering both the physical and mental aspects, the results are profound and very rewarding for both parties.
Tell me about some of your most significant accomplishments.
Watching one of my clients drop over 20kg and three dress sizes or fitting into their dream wedding outfit and seeing how about how I've positively impacted their life is something I never experienced in my IT days. I'm excited for many more accomplishments with my clients as part of The Corporate Athlete.
Where do you see the business in five years' time?
Ideally, I'd like to be the go-to person for personal training. It would be amazing to coach junior athletes too and form a full team of coaches to expand the brand further. I'm looking forward to big things in the future!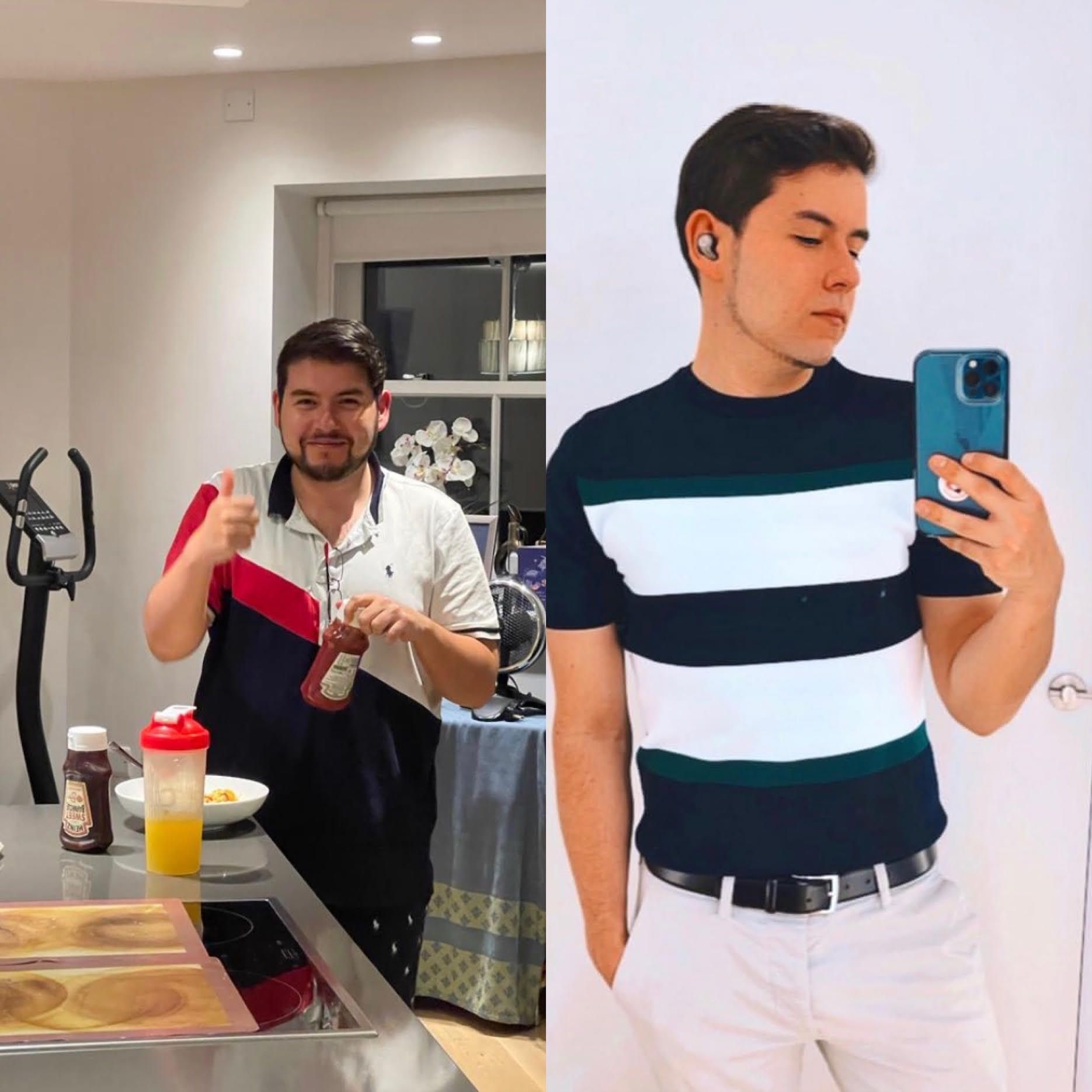 Instagram: @thecorporateathlete_
TikTok: @thecorporateathlete