Response Recruitment: Offering Temporary & Permanent Worker Solutions in West London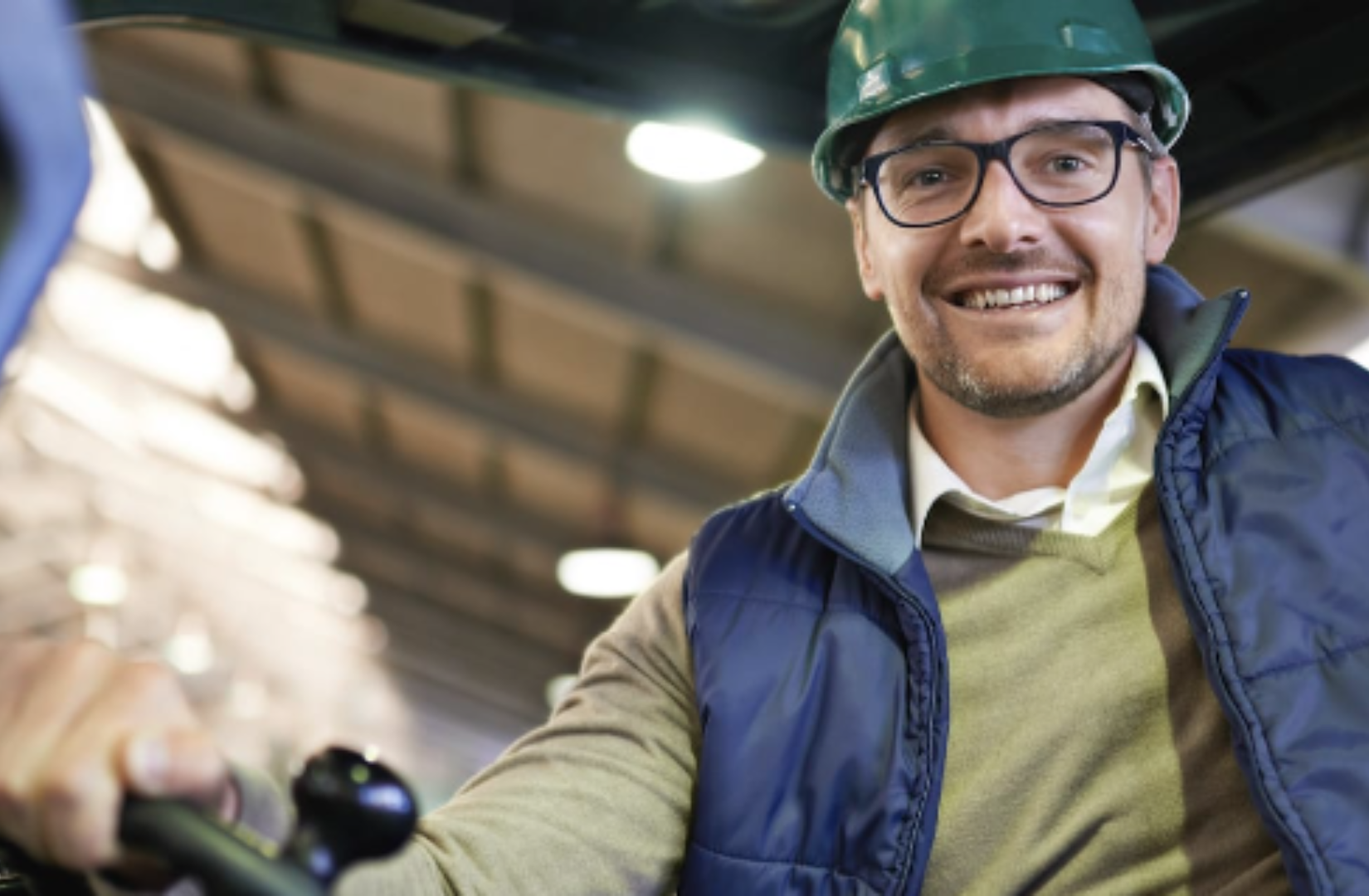 In today's fast-paced business environment, companies are constantly facing new challenges and the need to remain agile. Having a flexible workforce that can adapt to changing circumstances can provide a crucial advantage. Response Recruitment, trading for over 25 years, is a leading provider of industrial temporary and permanent worker solutions in West London that helps businesses stay ahead of the curve.
Having the right people in place at the right time is very important. That is why Response Recruitment offer a wide range of flexible industrial staffing solutions that can be tailored to meet the unique needs of each company. From short-term contracts to project-based assignments, the team at Response works closely with their clients to find the right workers for their specific requirements.
The benefit of having a flexible workforce is the ability to respond quickly to changes in demand. Whether it's a sudden increase in workload or a short-term project, Response Recruitment can provide companies with the workers they need, when they need them. This helps you maintain productivity and avoid the costly and time-consuming process of hiring new employees.
Response Recruitment's flexible staffing solutions provide companies with cost savings. By only paying for the workers you need, when you need them, companies can reduce their labour costs and minimise their financial risk. Additionally, Response can help companies manage the costs associated with all benefits, holiday pay, national insurance contributions, pension contributions and other associated HR-related expenses.
In summary, Response Recruitment is a leading provider of industrial temporary & permanent worker solutions in West London that offers businesses a flexible, cost-effective and efficient solution to their staffing needs. If you're looking to stay ahead of the curve and gain a competitive advantage, get in touch with Response Recruitment today.
Contact Information

Call Response Recruitment on 020 8965 1575 or send an email to Noel on nandrew@responserecruitment.co.uk to discuss your temporary worker needs and find out how Response Recruitment can help.