H&F Fit To Bid ®: Meet The Buyer Event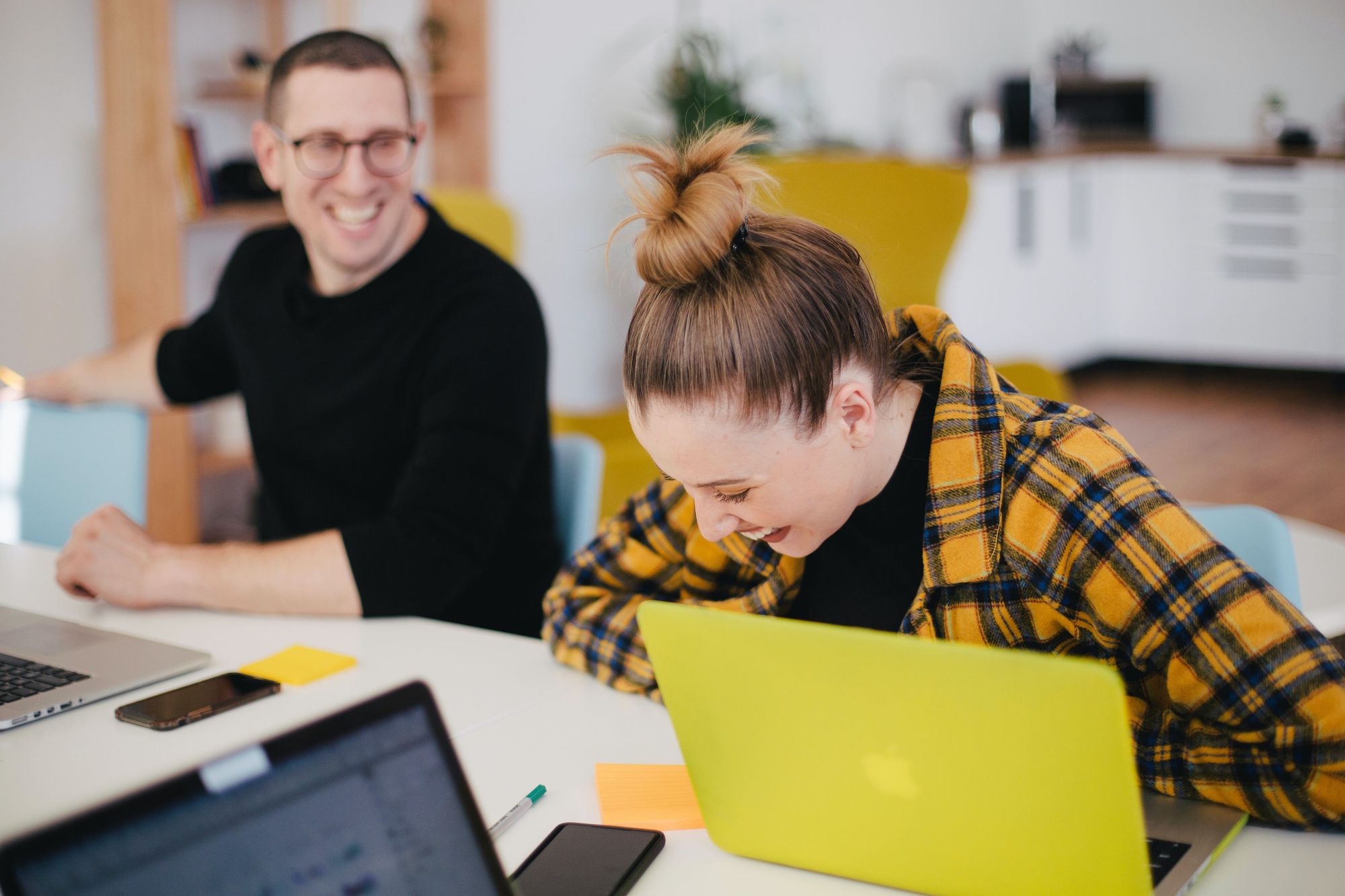 The London Borough of Hammersmith & Fulham has commissioned Branduin Business Support to deliver a fully funded Fit To Bid® supply-chain business engagement, skills training, and mentoring support package for SMEs based in the Borough.
The objective of this supplier development programme is to help local businesses enhance their skills and capability to bid for contracts at H&F Council and large Private Sector companies and build community wealth.
H&F Fit To Bid® Meet The Buyer event
When:              Tue 21st June 2022, at 15:00 – 17:00
Where:          Due to the tube strikes, the event will now be held online. A zoom link will be sent to all attendees before the webinar.
Event agenda:
15:00-15:10 Welcome & Introductions
15:10-15:20 H&F Fit To Bid® Programme
15:20-16:00 Panel of Buyers - Council Procurement and Private Sector
What are the opportunities over the next 6-12 months?
Who to contact?
Where can you find out more?
16:00-16:30 Q&A to Panel of Buyers
Initiatives / support offered for SMEs
Budget for procurement activities
Submitting Expressions of Interest
We look forward to seeing you all there!
This event will give local businesses unprecedented access to buyers and decision-makers from Hammersmith & Fulham Council and large private sector buyers and suppliers.
H&F Meet the Buyer event is aimed at all micros, small, and medium-size organisations from across the Borough. Whatever the stage of your business and however big your business is, there is something useful to be found at this Meet the Buyer event!
Please register for this event by clicking on the link:
We look forward to seeing you at 2.30 pm on 21st June to check-in and enjoy a cup of tea/coffee before the event commences at 3 pm. There will be plenty of time for networking, so bring lots of business cards!