Inspiring the next generation: How the WebFX Digital Programme kickstarts careers in tech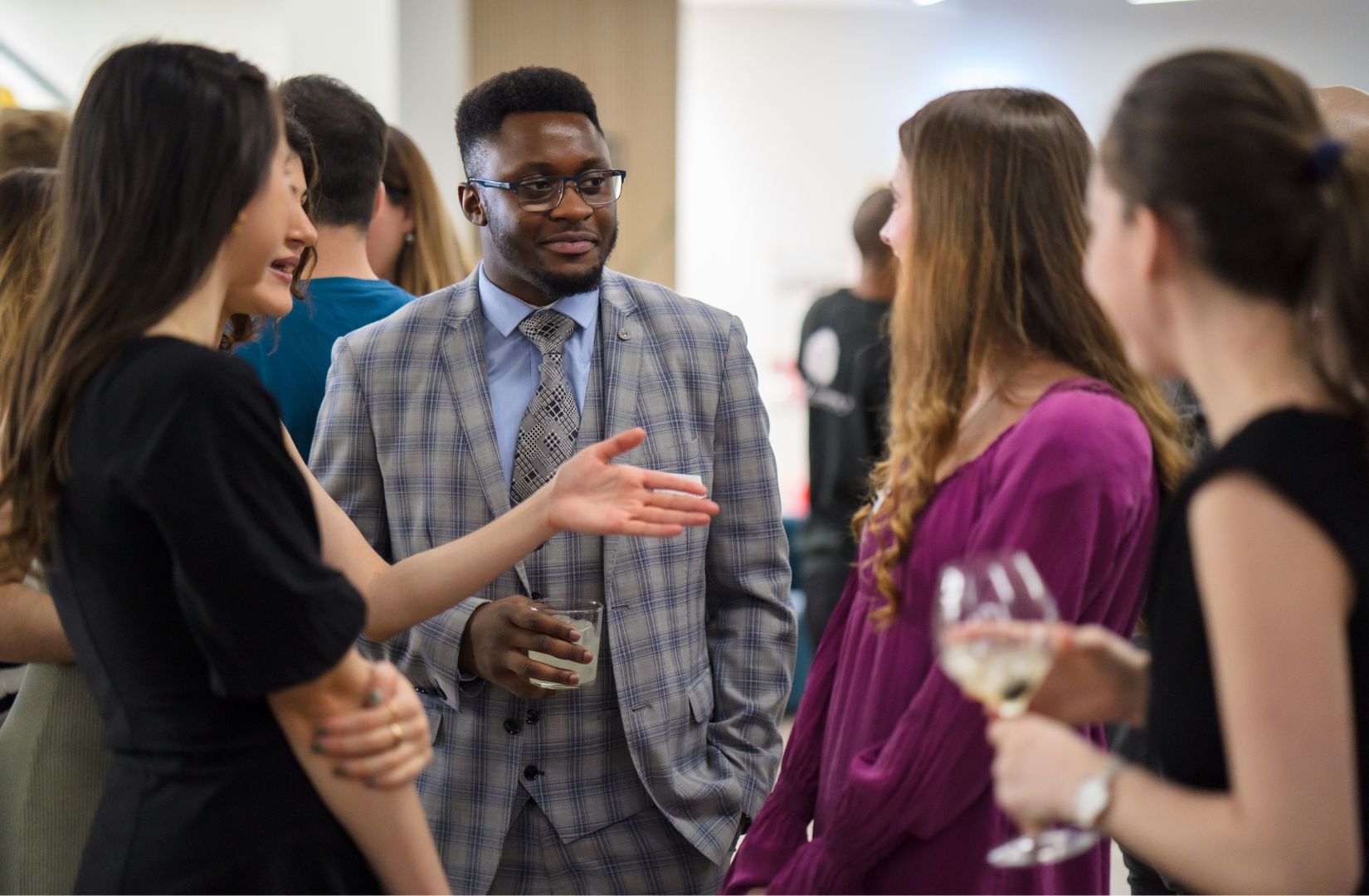 The programme was invaluable in giving me the hands-on experience I needed to develop my skills and confidence in working with new technologies. Thanks to the Digital Programme, I'm embarking on a new and exciting career in tech!
by Evelyn White
Young people are finding it increasingly difficult to get their foot in the door of the tech industry and the digital age has created an unprecedented demand for tech professionals. Unfortunately, this demand fails to be met by an equally large influx of new talent who do not necessarily have the skills required by the industry. With so many experienced professionals vying for the same jobs, it can be hard to make a name for yourself...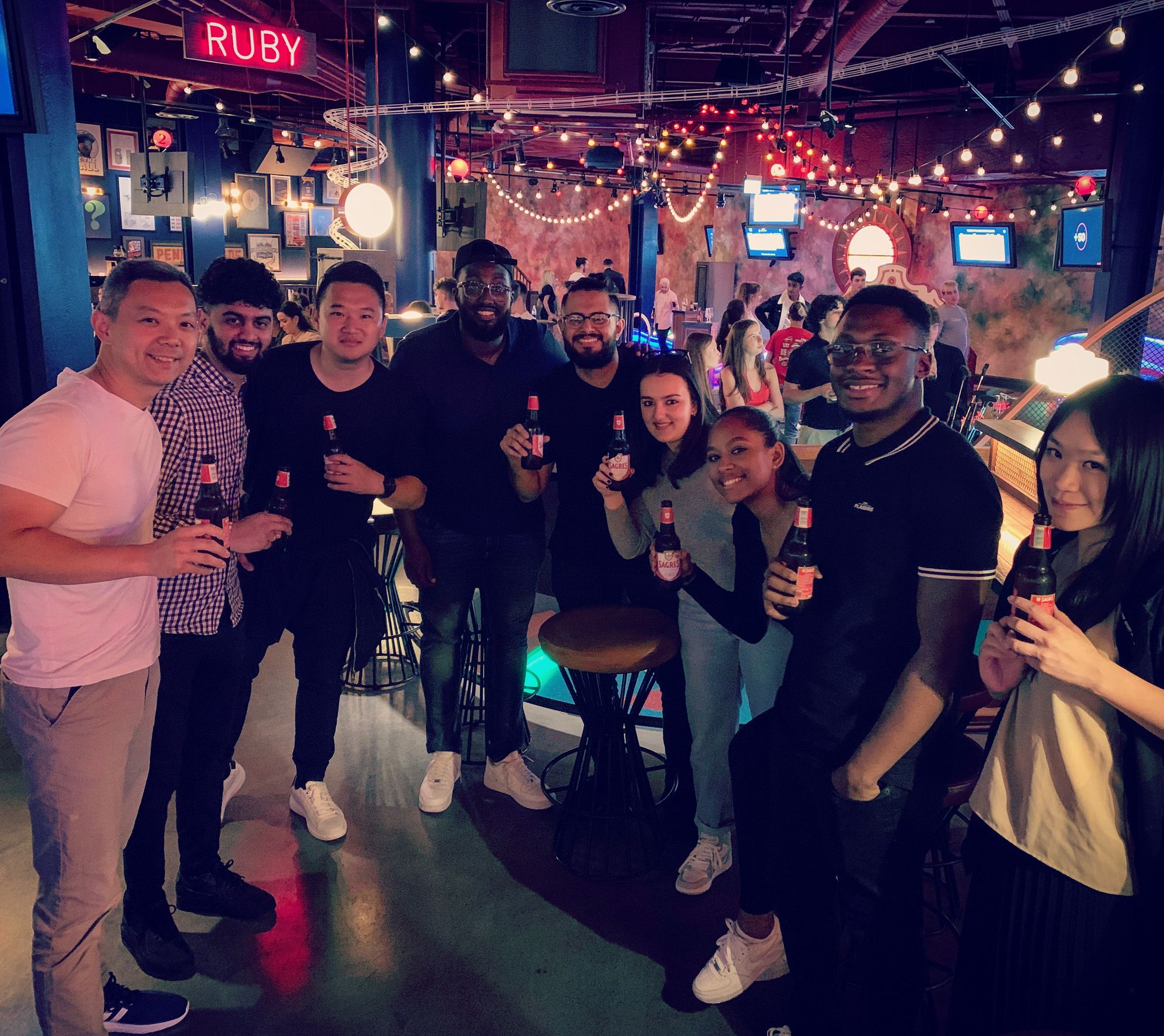 In 2021, WebFX UK created a Digital Programme to help bridge the gap between young people and the industry. The pilot project ran for six months in Hammersmith with ten participants from the local area. After gaining industry certification from Google and learning new skills, they were offered placements with West London based tech companies with mentoring and support from business leaders.
One of the stand out projects was with QPR FC. Leveraging the existing relationship between the WebFX business unit and the football club, the participants built a matchday management programme and operated the system on home match days. With increasing confidence and the introduction to local businesses, future career opportunities quickly opened up for the participants.
WebFX's Tech programme was a great success, with all participants being offered full-time employment after the six-month programme. One of the programme graduates, David Afrifa-Mensah, joined the team at Linxdot as an IT Support Technician. I spoke to David about what he learnt at WebFX to help him develop his IT skills and how the programme has kickstarted his career in tech.
What was your ideal job before joining the WebFX team?
D: My ideal job was to work with an IT or tech company. When Sam Liu employed me, I was hoping to gain experience in IT support. Through teaching me the basics of IT, software, computers, laptops, growing technology, and how we rely on it on a daily basis.
How did you get the job at WebFX?
D: I was attending the job centre to claim Universal Credit and my work coach was helping me find a job. I told them that I wanted to work in tech then after six months of looking for a job I got an interview. Lots of people who were meant to come for an interview didn't turn up so the interviewer appreciated my attitude of taking my job search seriously. Then, I progressed to a second interview at WebFX.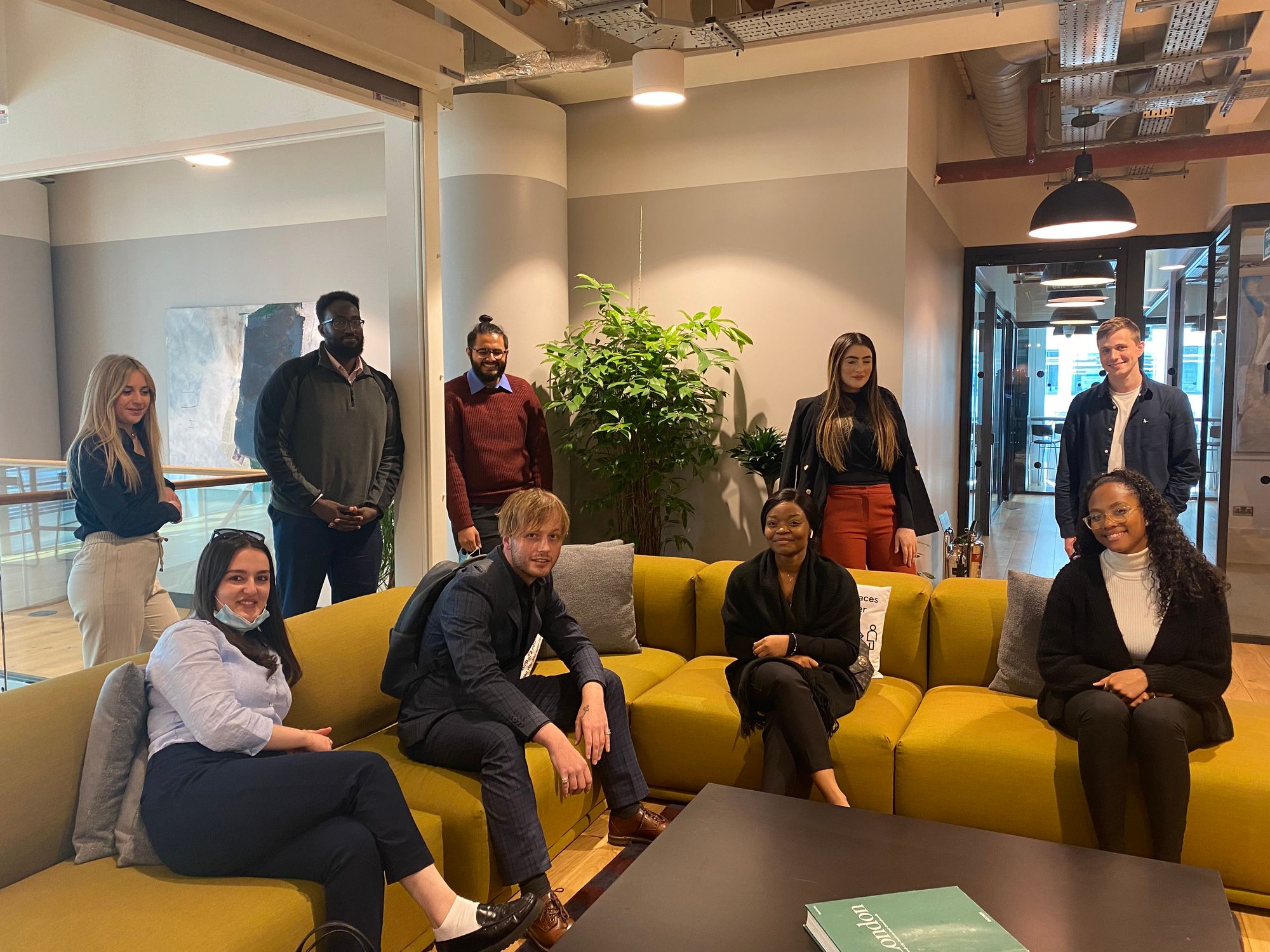 What was your experience like working with WebFX?
D: I enjoyed my experience - it was great to work in a business environment at the Hammersmith WeWork. The course administrators appreciated the fact that I wore a suit and looked professional. I was given a work laptop and started the Google IT Support course, for which I now have a professional certificate. When I met the other members of the cohort they welcomed me as part of the team and made me feel at home.
At the start of the programme, I helped a local fintech business with tech support. This introduced me to the use of data and how accuracy is key in finance. This included keeping up to date with customer details and doing various data entry tasks.
It was inspiring to work in an environment where people were helping one other in a friendly business setting.
How has your experience at WebFX helped you in your new role?
D: The tech skills and data entry skills I gained whilst on placement were useful and the skills are transferred across in my new role. The programme taught me to always have a good work ethic: to come to work on time and give 100% of my efforts each day is good for both businesses as well as yourself.
One of my highlights was visiting the QPR FC Stadium on Wednesdays, Tuesdays, and weekends to work on the access software we built - I was able to see our software in practice, help with data collection and even got to watch the football afterwards!
Tell me a bit about your current role and what your company does…
D: Linxdot sells hotspots, a device which mines cryptocurrency such as HNT currency and we also sell different antennas. We are currently creating a lite hotspot which will be smaller than the ones we have now.
My role at Linxdot in Gerrards Cross feels quieter than at WebFX in Hammersmith but I'm enjoying it a lot. I help customers with technical issues, refunds, or any questions they might have regarding setting up their devices - I enjoy helping people, so it feels very rewarding.  There's a whole community of people who shop with us, so it's interesting to hear customers' opinions.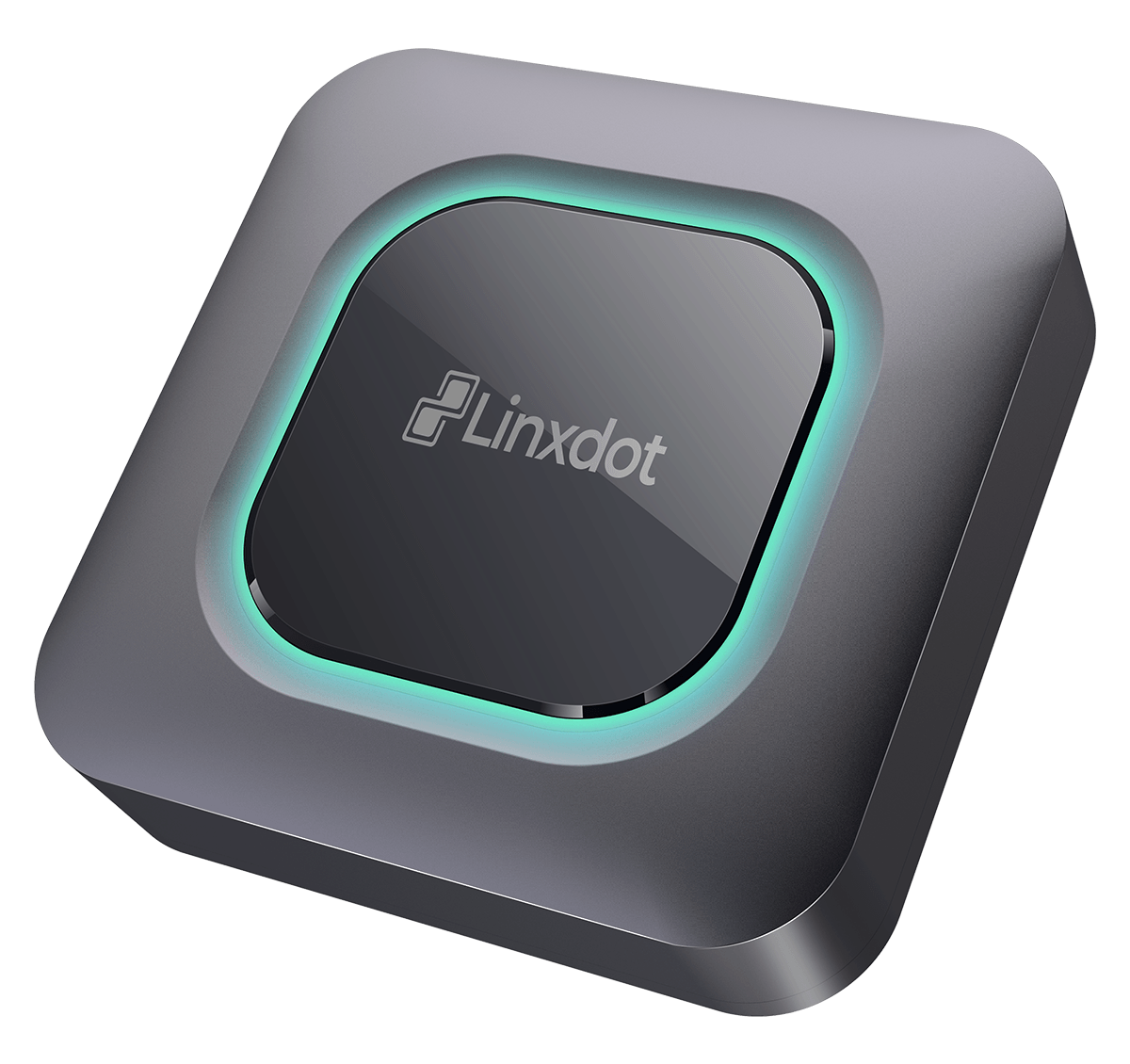 More about the WebFX Digital Programme
The programme includes a short course accredited by Google and the Open University, during which participants will learn about coding, web development, and digital marketing. They will also have the opportunity to complete a work placement with one of our partner companies. We are confident that this programme will give participants the best possible chance of starting a career in tech.
The skills and experience David has gained are a testament to why supporting initiatives like ours are essential to helping the career growth of young people.
"At WebFX UK, we strongly believe that everyone should have an equal opportunity to start a career in tech. That's why we created our Digital Programme, which provides young people with the skills and experience they need to break into the tech industry." - Sam Liu, Business Unit Director at WebFX.