Networking.London goes from strength to strengh
Our networking event on Thursday 26th May 2022 was a resounding success, with a great turnout and some excellent speakers.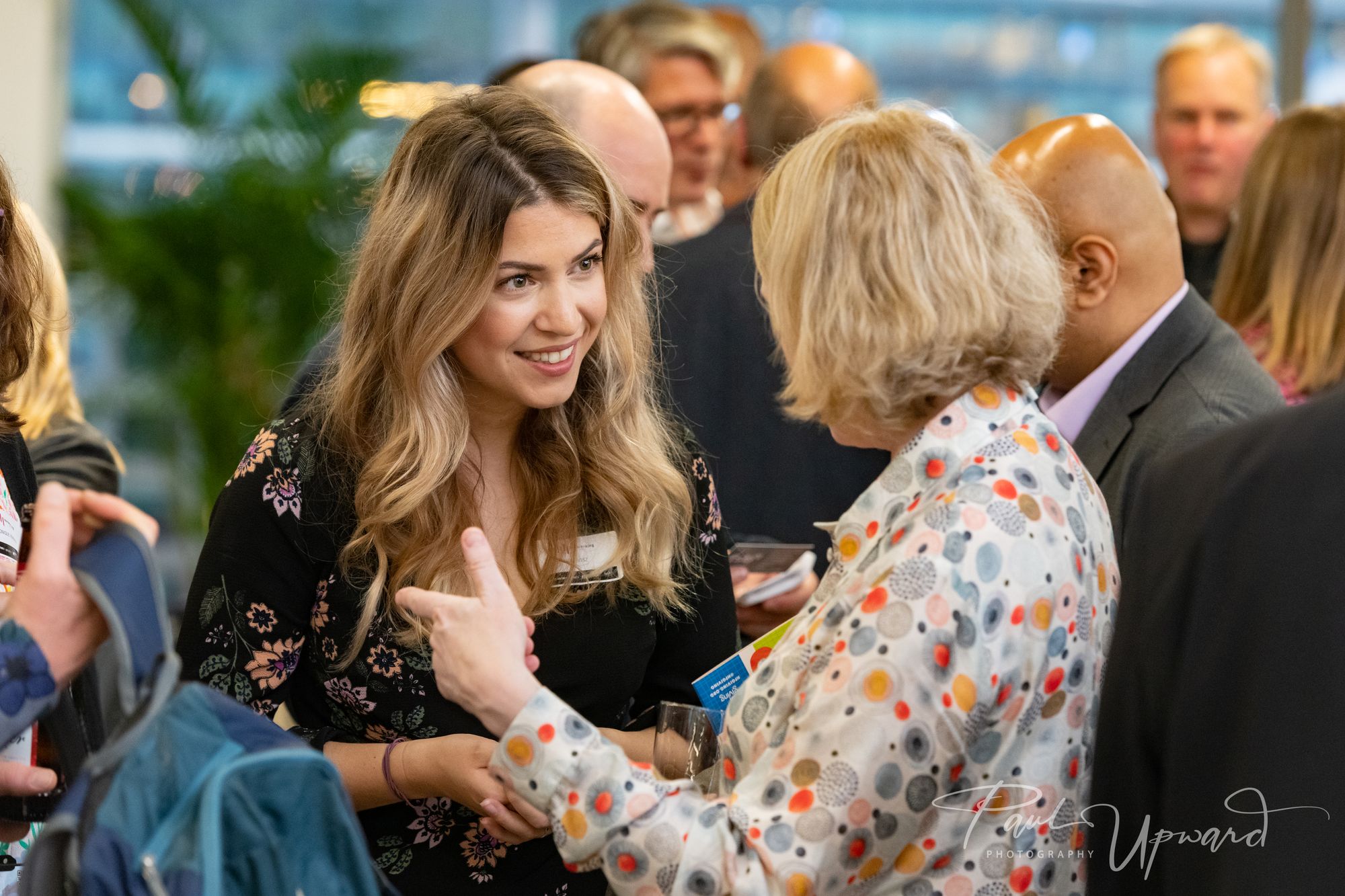 The organising committee would like to thank George Shillingford from WestWon Ltd and Joshua Cort from Puttshack UK for sponsoring the event.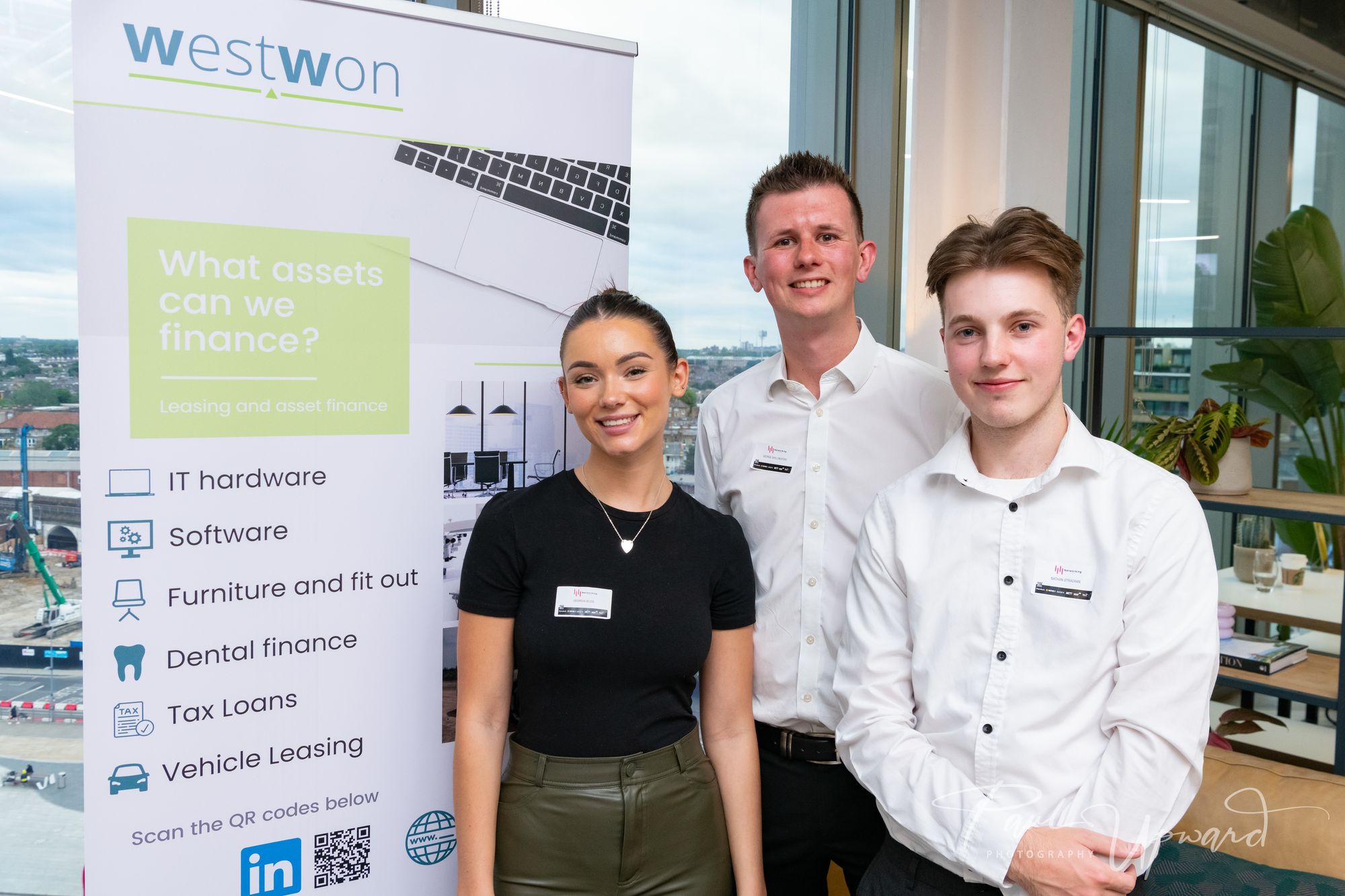 Networking Event Highlights
Tom Perrigo from Hammersmith and Fulham Council spoke about the council's industrial strategy, giving everyone a valuable insight into what's happening in the borough.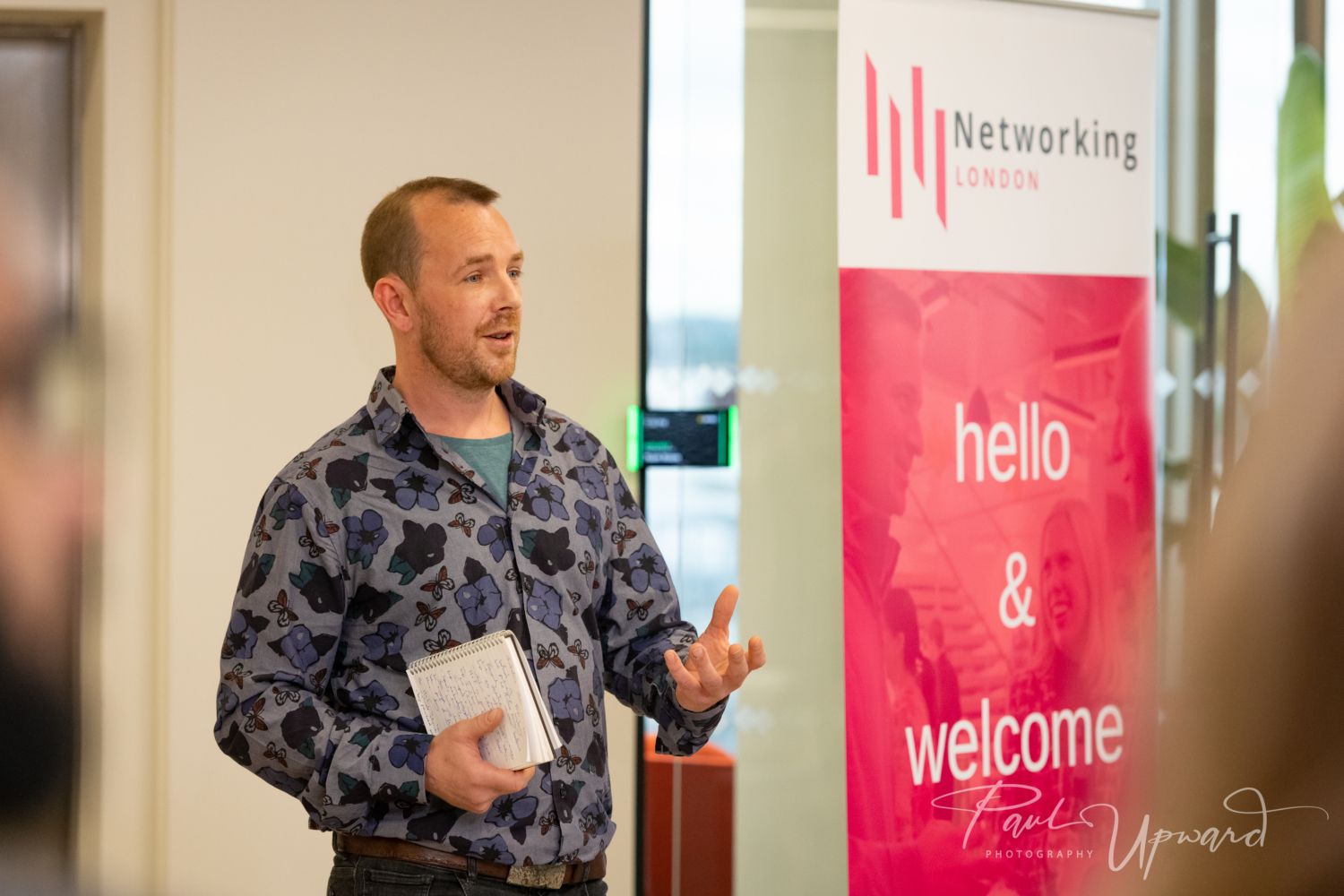 Tom was followed by Tony Mulvahil from Branduin Business Support. Tony spoke about the H&F Meet the Buyer event taking place on the 21st June. This free event is aimed at all micros, small, and medium-size businesses from across the Borough. This event will give local businesses unprecedented access to buyers and decision-makers from Hammersmith & Fulham Council and large Private Sector Tier-1 & Tier-2 suppliers.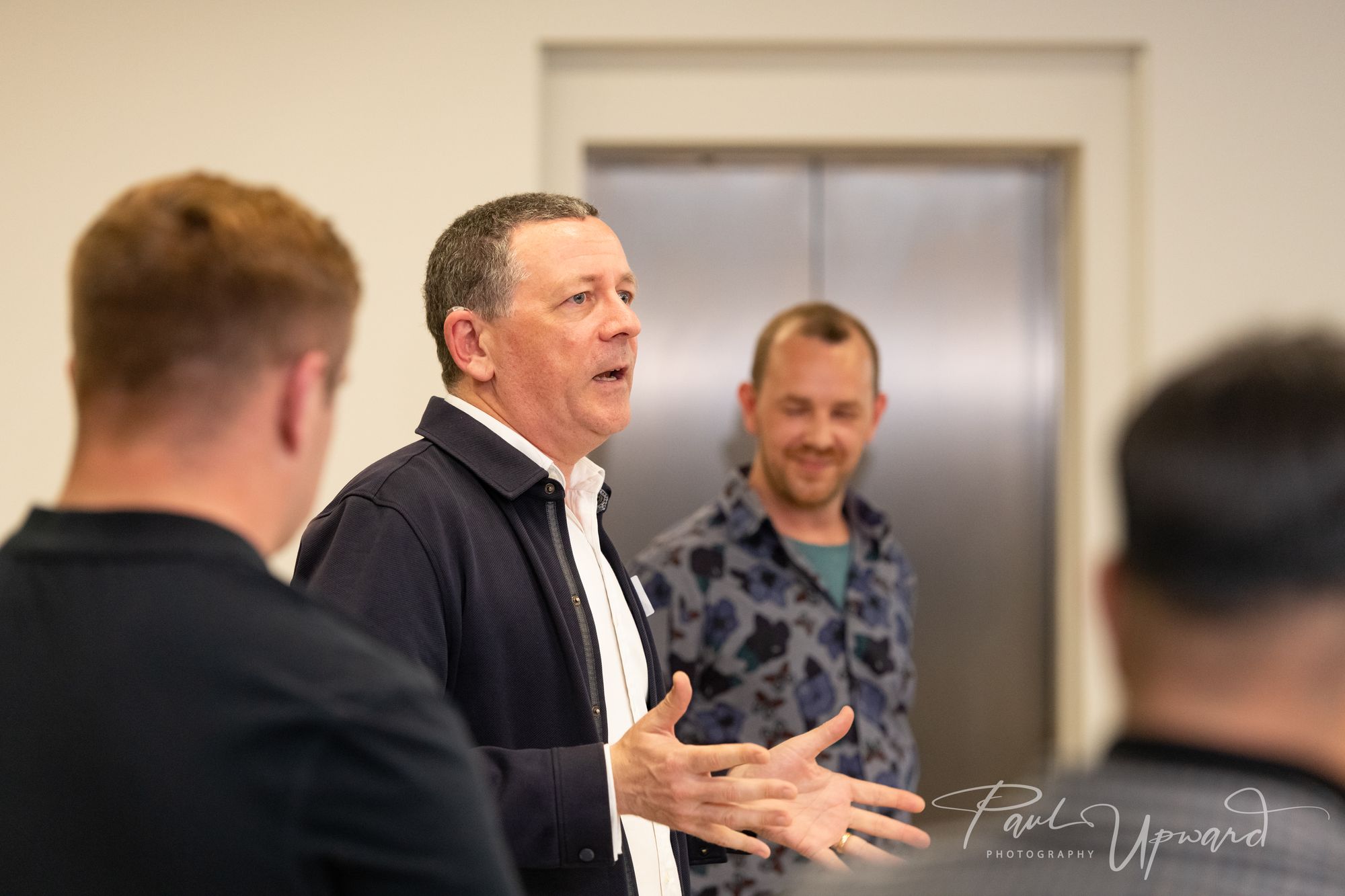 Flora Taylor from H&F Giving gave us an overview of the fantastic work her charity does in the local area. It was interesting to hear about all the different initiatives that are making a difference in people's lives.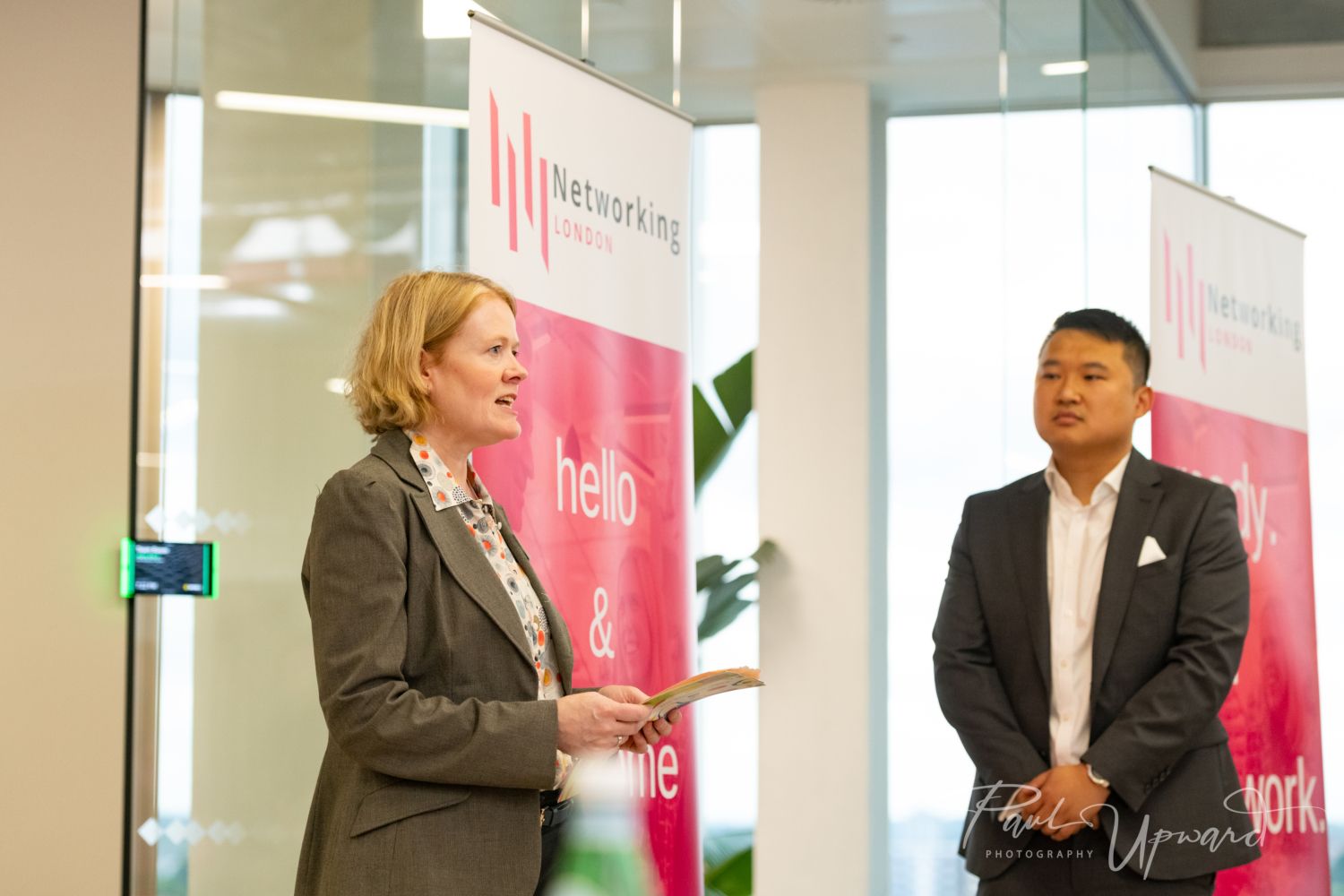 Business Networking Events in Hammersmith & Fulham
Our next networking event is on June 16th, and we're looking forward to welcoming more businesses from West London.
These events are a great opportunity to meet other like-minded people and build strong relationships that can help your business to thrive.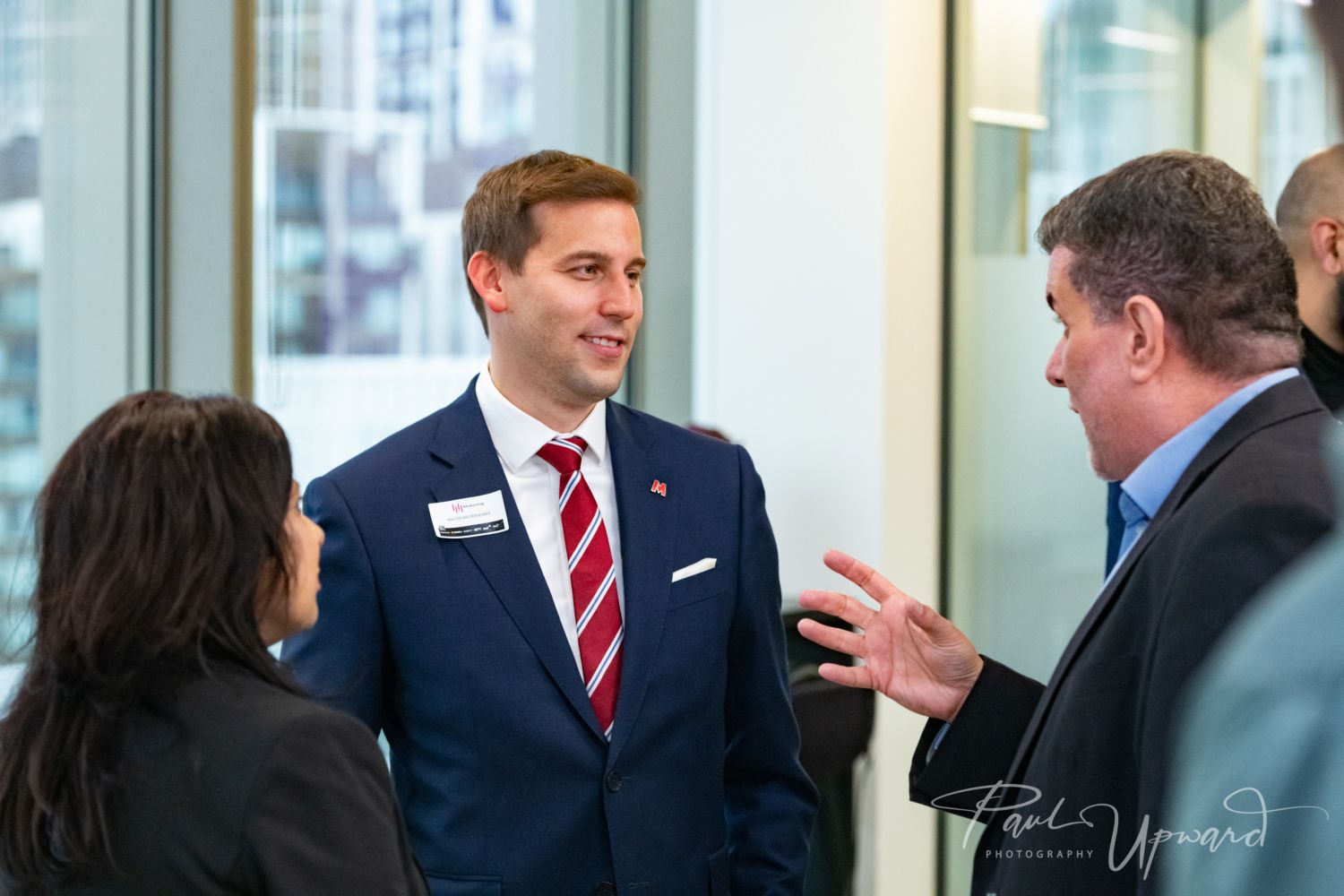 Register for the next event
The events are free to attend for our paying members or £25 at the door.
Simply register online.
Your contribution helps us run our events and provide employment to young people within the Borough of Hammersmith and Fulham. Thank you for supporting us.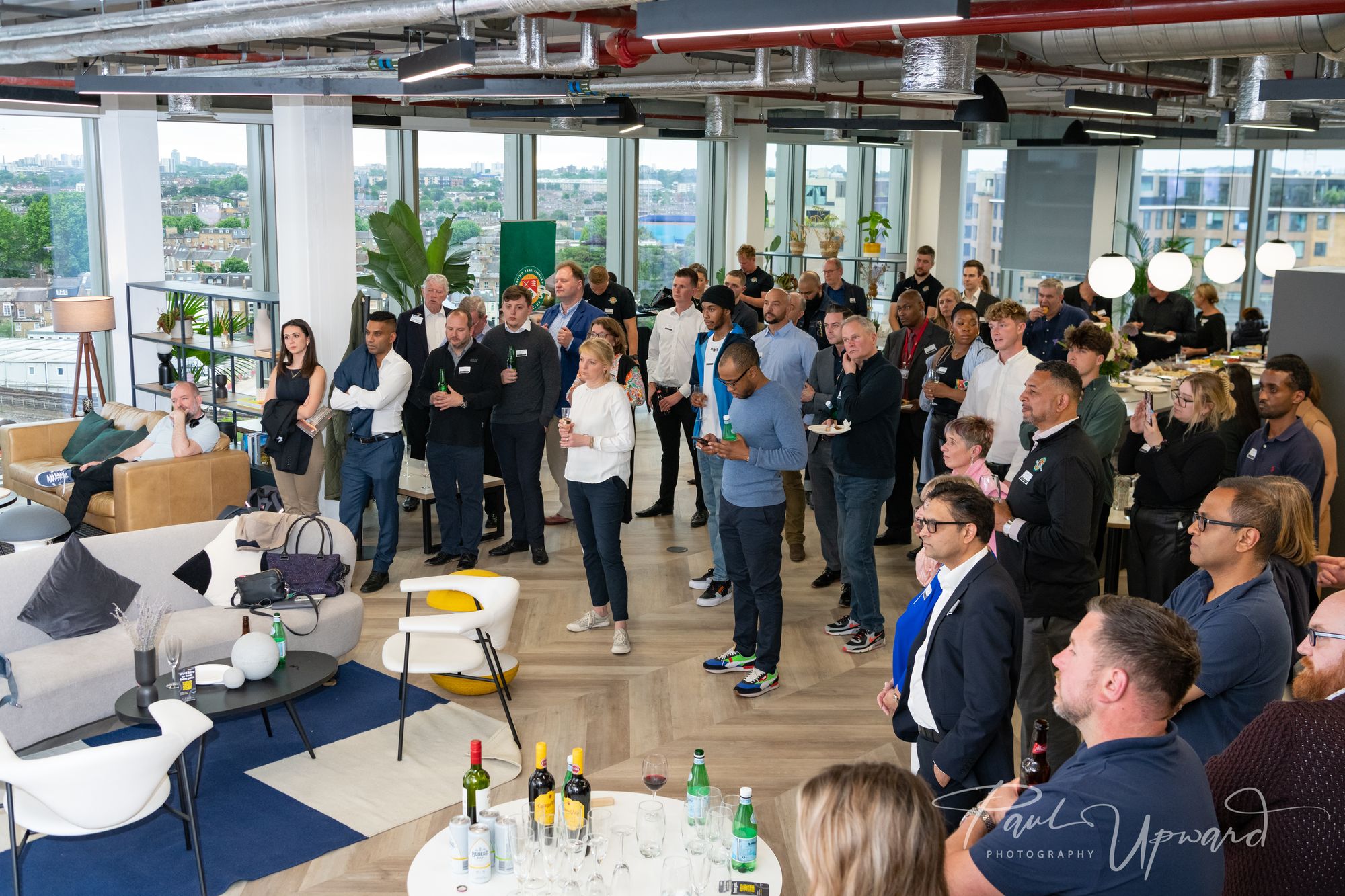 About Networking.London
We are a nonprofit organisation dedicated to connecting businesses and stimulating the local economy. Our Hammersmith business networking events give small businesses access to larger businesses, colleges and universities, and local government. We believe that by networking together, we can all achieve more. Our events are professional and friendly, and we welcome all businesses from all sectors. If you're looking to connect with other businesses in London, then Networking.London is the perfect place for you.