Please help give isolated, older people in H&F a Christmas to remember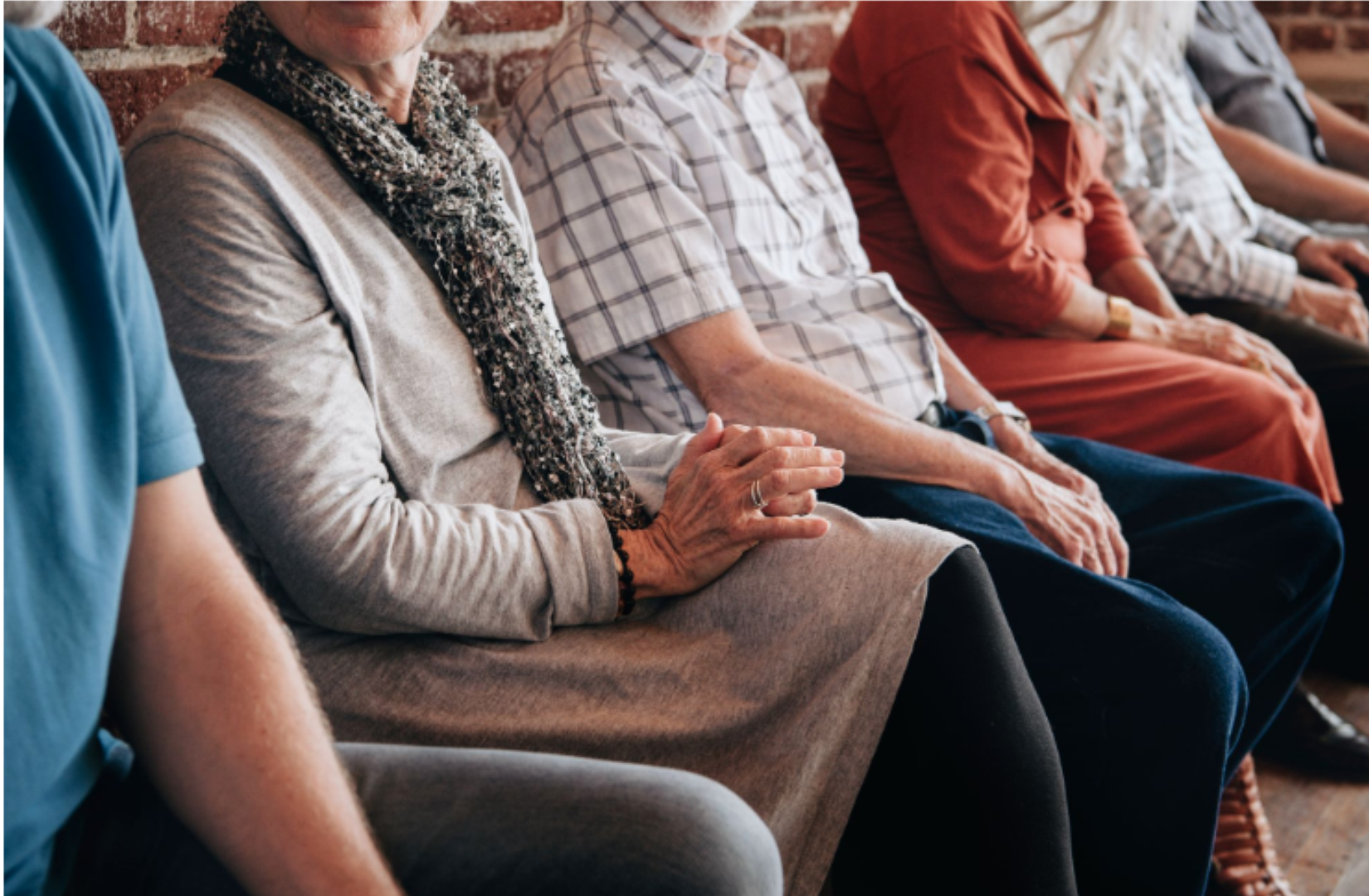 Christmas Day can be tough for people living on their own, and older residents are facing the pinch in the cost-of-living crisis. To bring some Christmas cheer at this difficult time, Hammersmith & Fulham Council and H&F Giving are working together to give up to 500 older borough residents who'd be alone on the day, a Big H&F Christmas Day Lunch.
On 25 December, guests will enjoy a festive, two-course meal at the Novotel London West Hotel, Hammersmith, with entertainment, a gift bag and transportation there and back. We need to raise £30,000 for this – and we're asking for your help to make it happen. This initiative relies entirely on the generosity of local individuals, businesses and foundations.

We'd be so grateful if your business could help make this a Christmas Day to remember, for older people who'll otherwise be on their own.
If you can give £1,000 or more, we can offer you:
Your logo on Big H&F Christmas Lunch webpages and posts across social media Your company's name regularly highlighted across social media until January 2023.
If you can give £2,500 or more, we can also offer you:
A quote from your business and your logo in articles for the council's e-newsletter, which reaches 17,000 H&F residents. Collaboration with your internal communication needs, such as press releases.
If you can give £5,000 or more, we can also offer you:
The chance for your staff to pack gift bags as a team-building activity, to be featured in the e-news. One or two of your company's branded items or gifts to go into each of 500 gift bags (e.g. chocolates, pens, diaries, water bottles).
We'd be very grateful, too, for any donations for the 500 gift bags, such as food, treats, wrapping, vouchers, toiletries or festive ornaments. We will acknowledge those in our communications. If you have any different ideas for how you might like to help, we'd be delighted to explore this.
If you are interested, please can you respond to flora@hfgiving.org.uk by 9 December. Please see hfgiving.org.uk/bighfchristmasdaylunch/ for further details.
Due to Covid, it's been three years since we've been able to bring people together. We know how many residents really look forward to this lunch on Christmas Day – and with your help, we hope to create a very special occasion for them again this year.
Each donation makes a difference on Christmas Day
We need £30,000 in total, with £14,000 crowdfunded publicly. This initiative relies on the generosity of local individuals, businesses and foundations.
£420: Could bring joy to seven older people who are living alone. They'll enjoy a full lunch and receive gift packages. A friendly face will pick them up and take them to the venue on December 25 – in rain, snow or shine, and return them home afterwards.
£60: Could pay for one isolated resident's full Christmas package. This includes a delicious two-course lunch including dessert, and a gift bag full of goodies, being transported both to and from the venue.
£25: Could pay for transportation for an elderly person, to and from the Novotel Hotel on Christmas Day.
£10: Could pay for a food voucher for a vulnerable person.
Supporters
We are thrilled to be supported by our iconic local club Queens Parks Rangers FC, which has contributed £1,000 towards the Big H&F Christmas Day Lunch. We're very grateful to QPR as contributions like this play a vital role in funding the H&F Christmas Lunch.