ar18 provides bespoke designs and takes pride in accepting challenging projects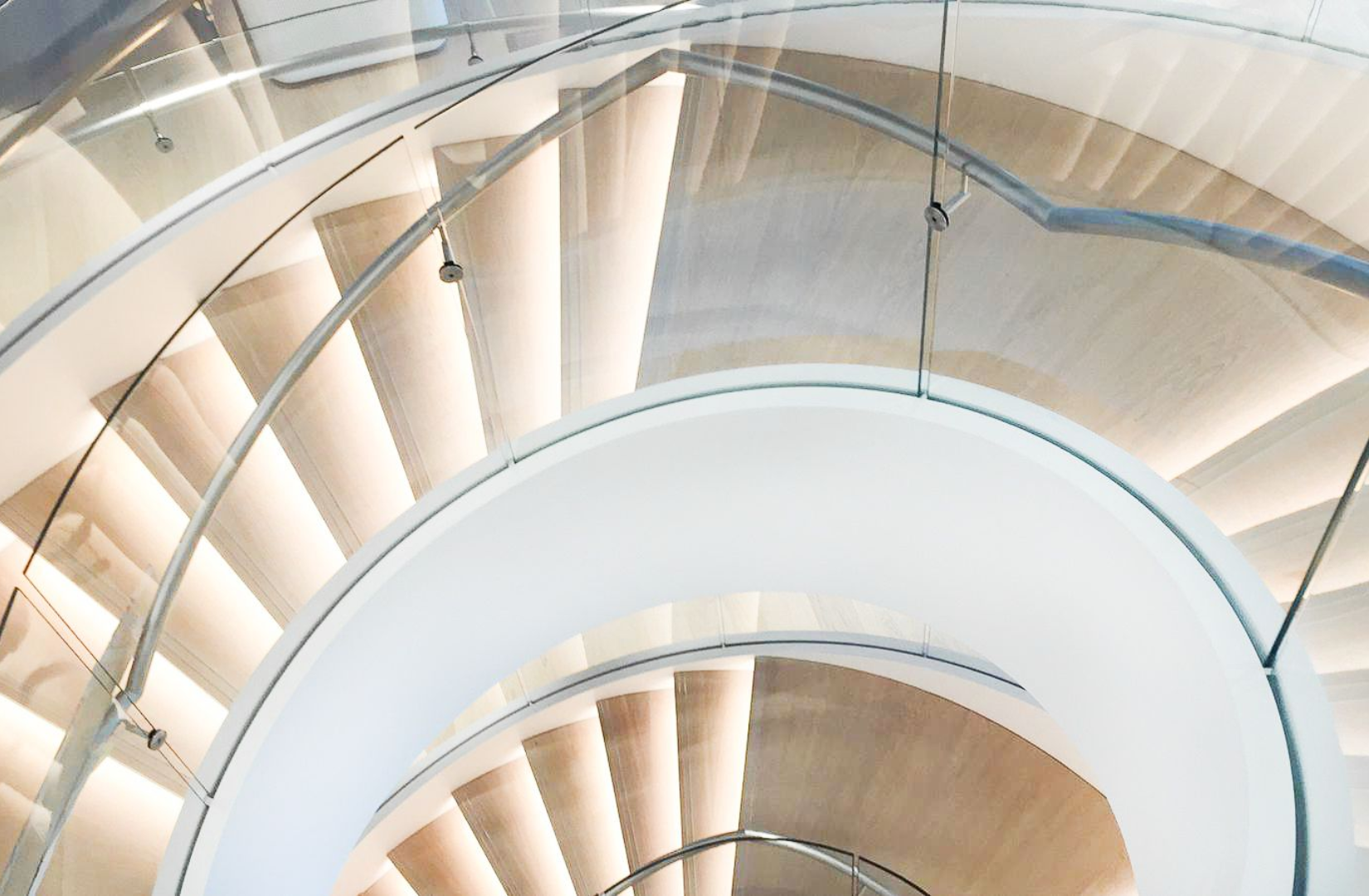 by Evelyn White
Uxbridge-based manufacturing company ar18 works on a range of bespoke products including joinery, metalwork, print, paint shop, upholstery, solid surface, and CNC. The company's factory sits within a 45,000sqm workshop: a huge investment in the business. Collaborating with a large team of engineers, builders, and designers to create bespoke product designs, there isn't a project that they would turn down.
"Our experience and expertise mean nothing can faze us. We are highly organised and constantly strive to deliver the highest possible quality of service and support to our customers"
The company relishes the challenge of a new, intricate design project and the opportunity to make something that stands out from the competition. I caught up with Samantha Harness, the Sales Director at ar18 to talk about the services they provide, their proudest achievements, and their advice to start-ups in a similar field.
What kind of company is ar18 and what services do you offer?
ar18 has a series of different departments working hand in hand with a diverse range of customers. When people come into the factory, I usually tell them that there are a lot of joinery companies that may look at a project we can do easily and refuse the work whereas we would take it on. That's something that makes us appealing to a wide scope of clients. We're open to working with complex designs that other companies wouldn't consider.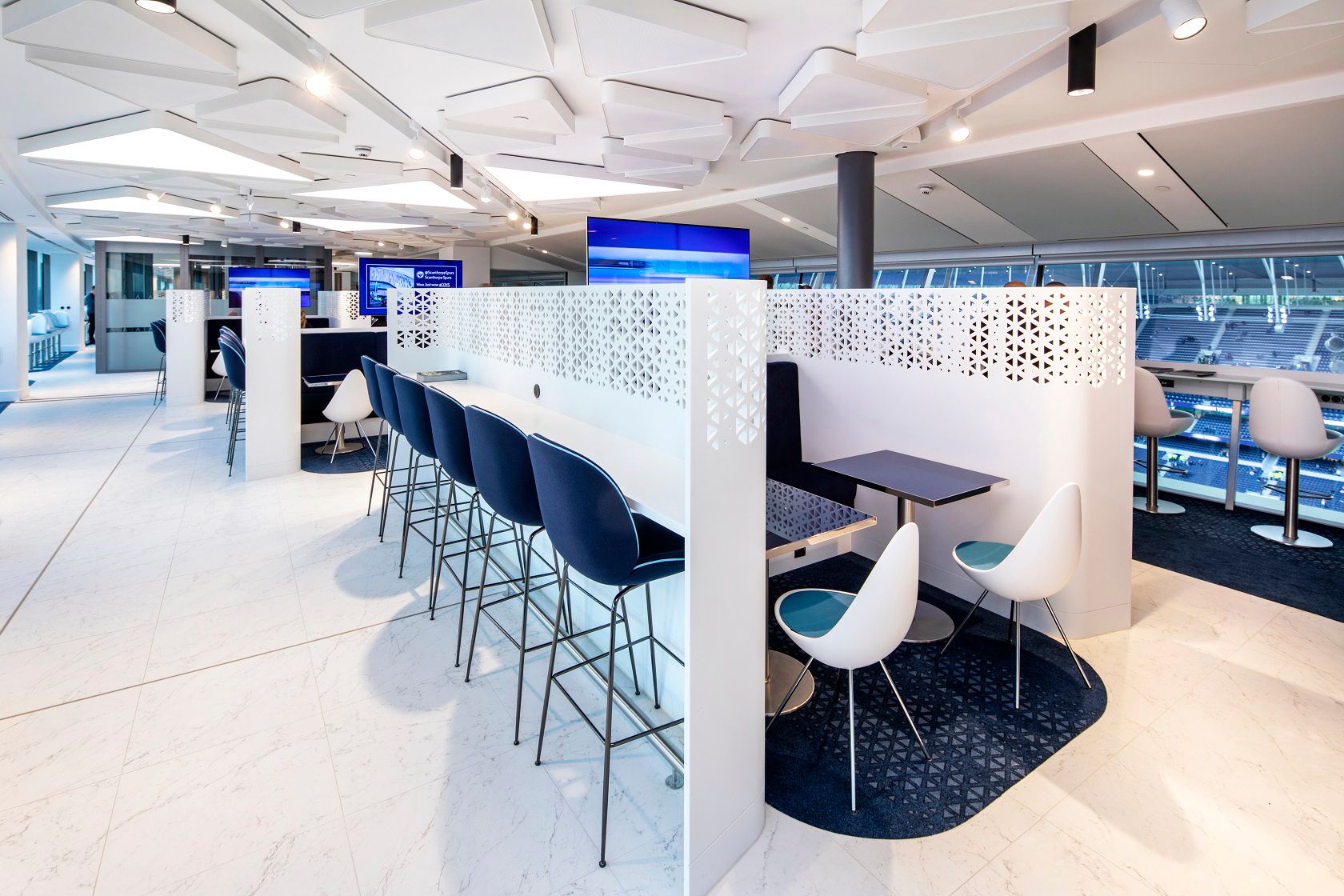 What is unique about ar18?
Our company is extremely self-reliant meaning we fulfil all elements within a project instead of clients having to look elsewhere. The factory has all the components needed to carry out various different design projects. Due to being let down by other companies in the past, we invested in expanding the business and bringing in other departments to achieve our projects. We now cater to a wide range of customers to provide metalwork, woodwork, and upholstery completed in-house in our factory.
Why should customers choose ar18 for their projects?
From start to finish, we provide an excellent level of customer service by working with them to gain an understanding of what they're looking for and their specific needs. Building relationships with customers is essential for us to be able to execute a design that they will be satisfied with and we also adhere to the customers' budget.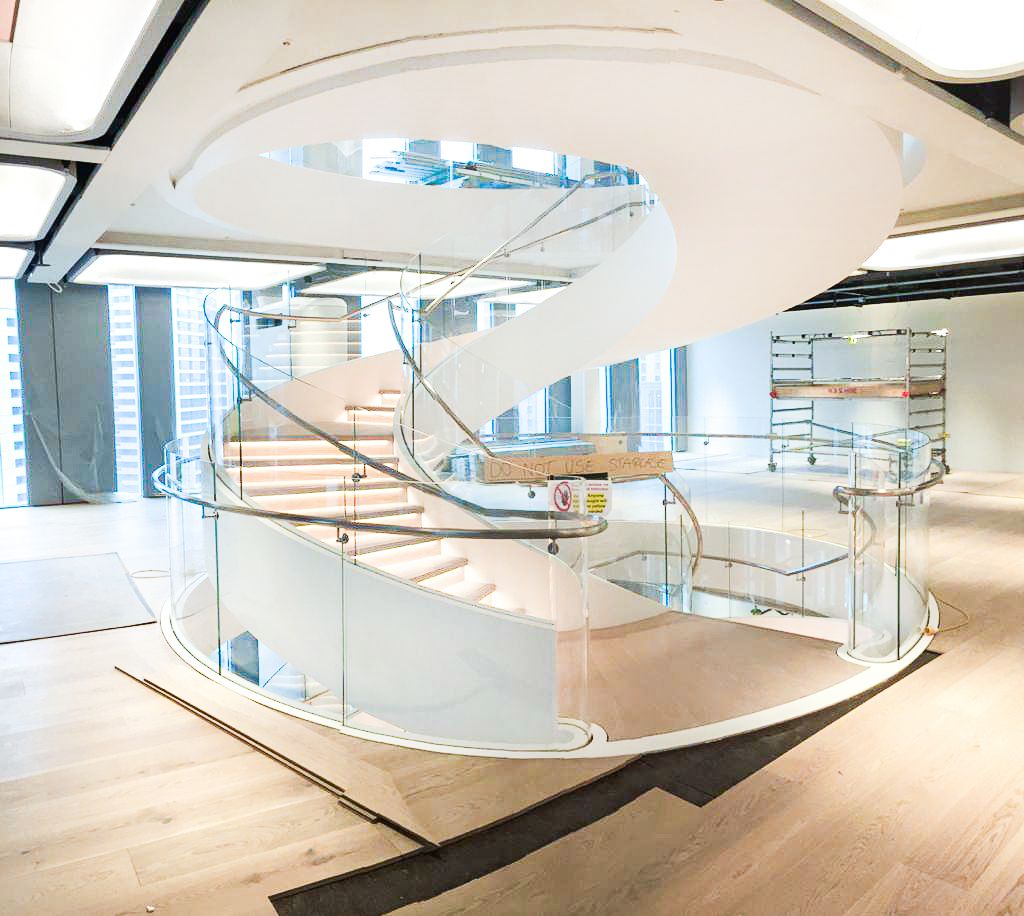 Who are your main clients?
There isn't one specific client or business that we work with: it's incredibly broad as we have a scope of different manufacturing facilities and materials. It ranges from design agencies, property developers/investors, and travel retail to airport lounges, shop, and office fitting companies. We also work in interior design, pop-up shops, retail, and merchandising so it varies.

"From start to finish, we provide an excellent level of customer service by working with them to gain an understanding of what they're looking for and their specific needs"
What is your proudest achievement as a business?
Working with Premiership club Tottenham Hotspur FC, we manufactured a lounge for players to relax before a game. This was a big highlight for our business! We created a large spiral feature staircase for Google, which we installed in their head office in London, a bespoke design with LED lights. Our design team had the challenge of engineering a Bombay Sapphire bubble machine for a project which was interesting.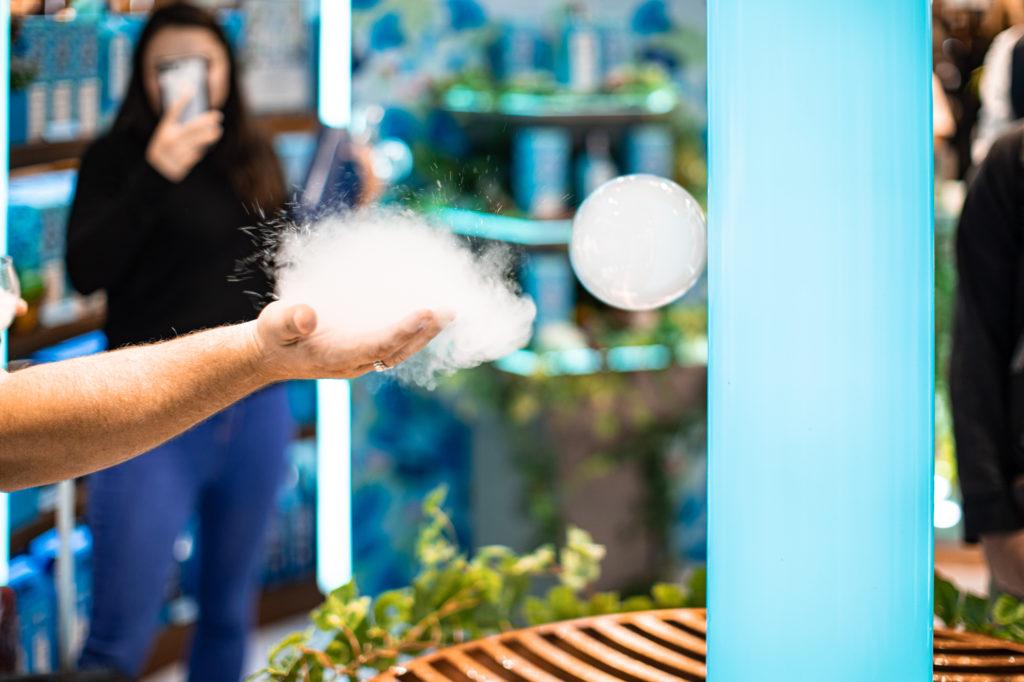 What would be your advice to start-ups in a similar field to yours?
I'd say you have to enjoy what you do for the business to be successful: if you don't love what you do... I think there are limits to how passionate you can be about selling a product. I would also say to work hard, but don't put yourself under too much pressure because that will lead to burnout.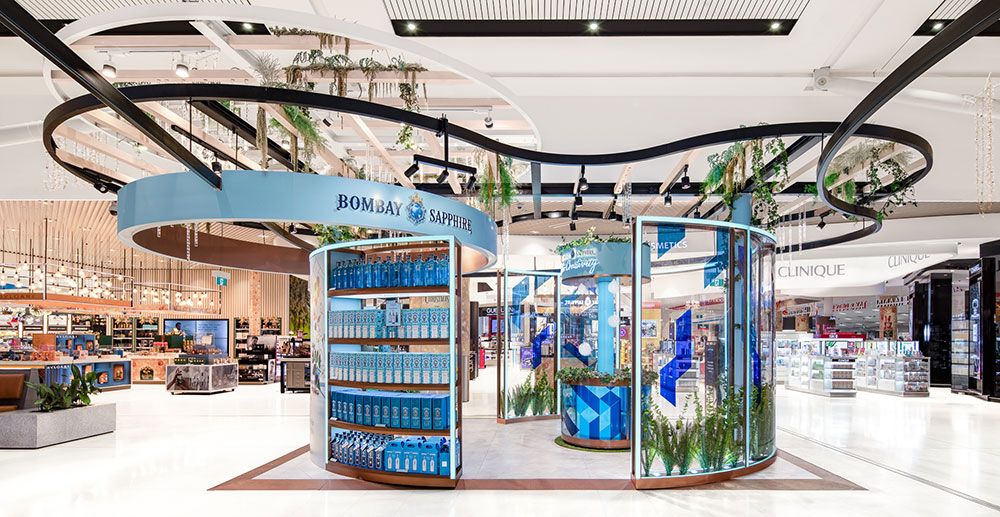 You can find out more about ar18 through their website: https://www.ar18.co.uk/