Banking on Success
Metro Bank first opened its doors in the summer of 2010, the first high street bank to open in the UK in over 100 years. We keep our products simple and we do the same for our rates and charges, so you'll always know exactly what you're getting. No more nasty surprises in the small print.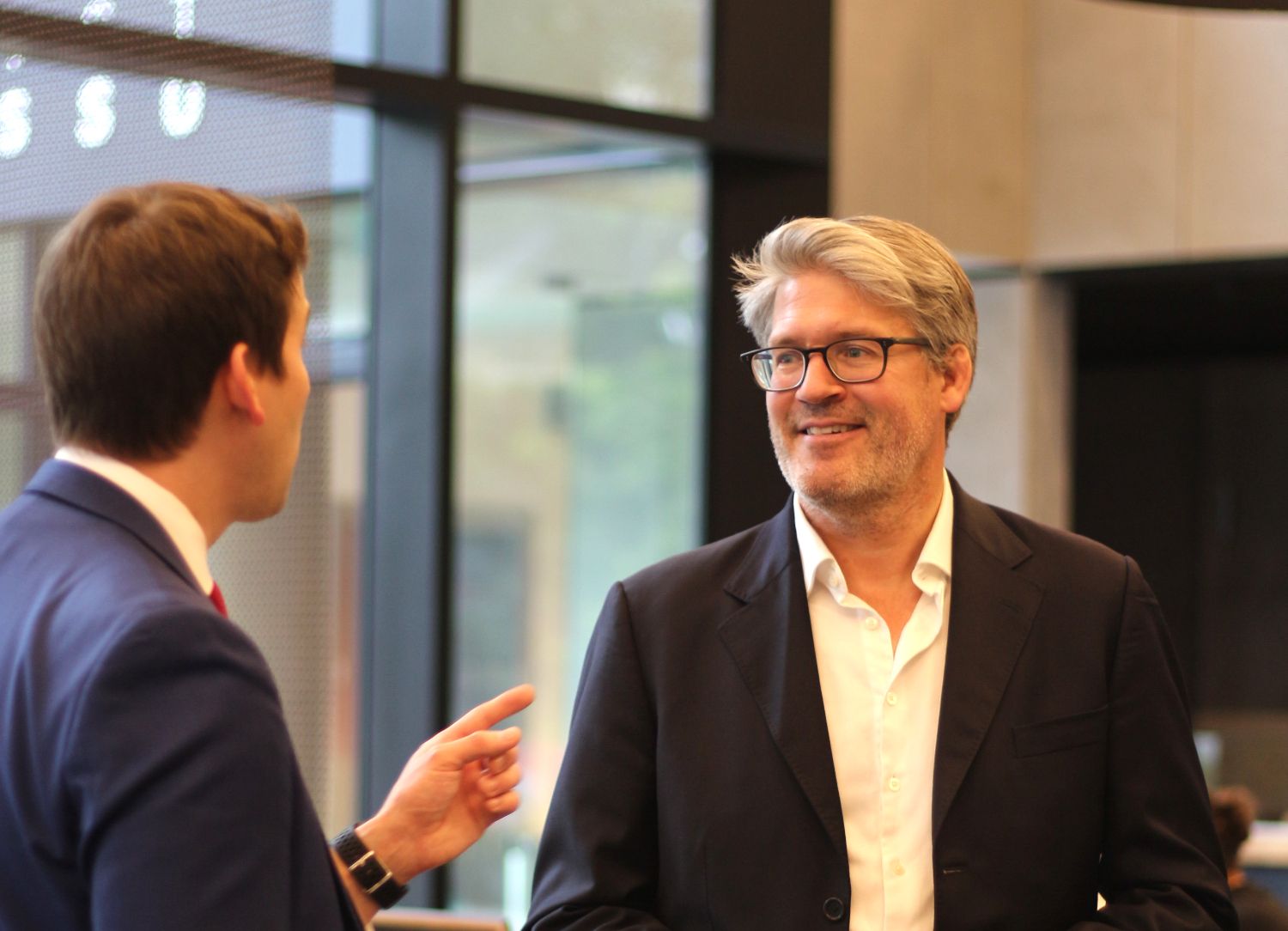 At Metro Bank, we truly believe that people need that human connection – especially small business owners who may be suffering financially due to the effects of the pandemic. We're a "people-people bank", one that understands the immense value of human interactions. Over the last year, we've provided more than £1.5bn in government-backed loans to 36,000 businesses, whilst keeping our stores open longer and later, 7 days a week for all customers with a full range of services available. We believe in community banking - offering an exceptional level of service for people in the communities where we operate.
With our same-day account opening, you can apply in store and we'll print your card there and then – no need to wait for it to turn up in the post. You'll also always have access to a Local Business Manager to help support your business. You can visit them in store, send them an email or give them a call.
In the CMA's latest service quality survey (February 2021), we continue to deliver stand-out service through our stores and digital presence.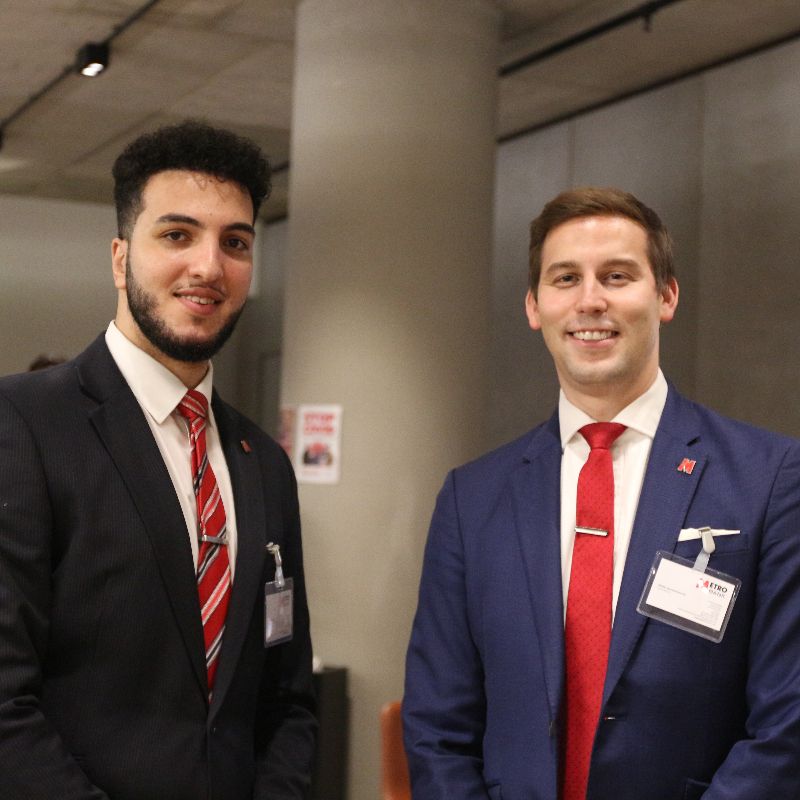 Metro Bank is:
The highest rated high street bank for overall service quality for both personal and business customers.
The highest rated bank for service in stores for both personal and business customers.
The highest rated bank for overdraft services for personal customers and No.2 for business customers.