Harrow Club To Celebrate 140 Years of Community Outreach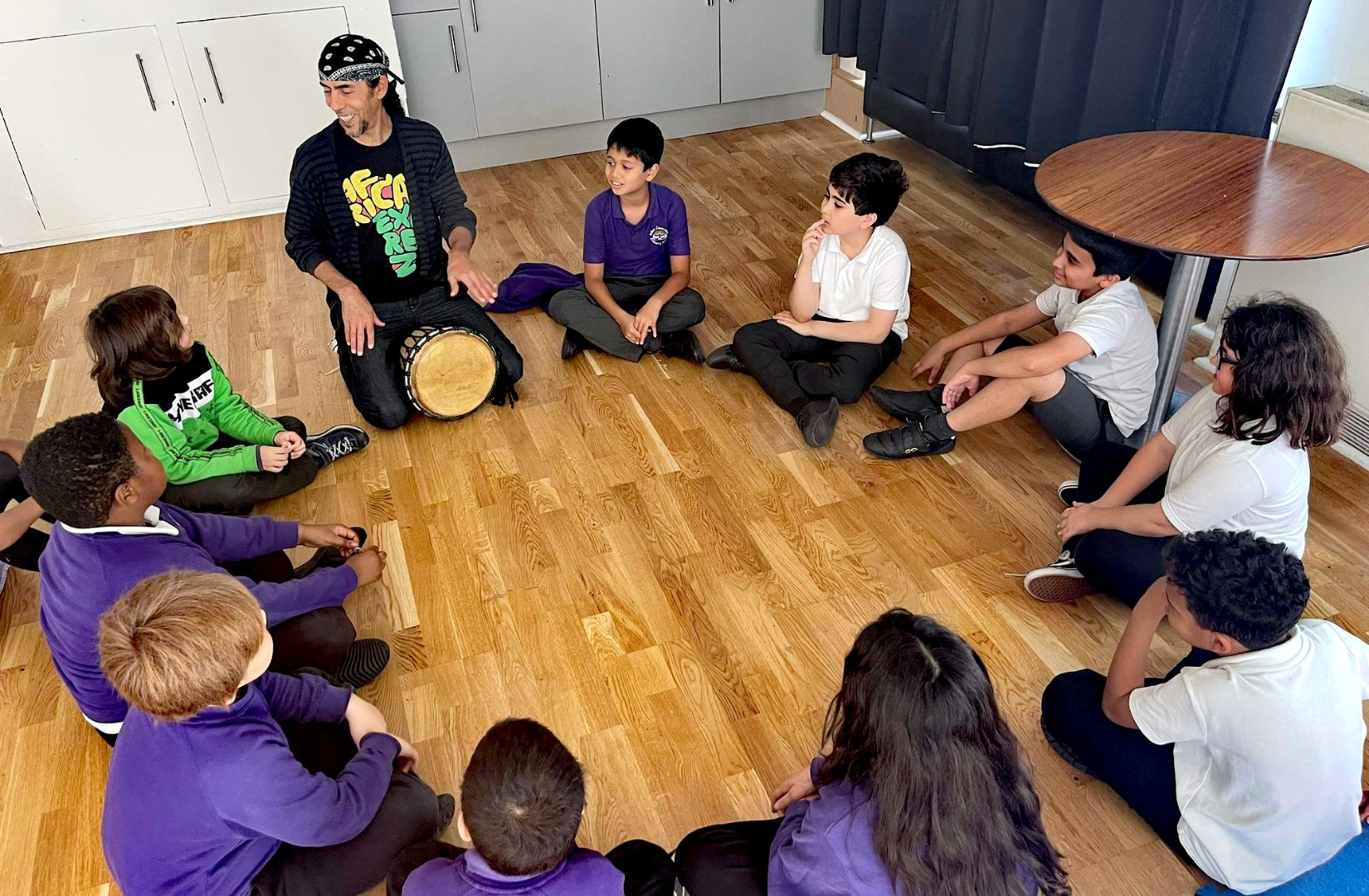 by Evelyn White
Harrow Club will celebrate 140 years of cultivating positive futures and prospects for marginalised youth in West London. Various projects held over the years have provided a safe space for young people from disadvantaged backgrounds, giving them tools to learn valuable skills and connect with their peers. Harrow Club runs five youth clubs around West London as part of the Harrow family: Harrow Club W10 in North Kensington; Chelsea; Sands End (Fulham); White City and Old Oak (East Acton).
        'Creating positive futures for young people in West London'
To name a few things Harrow Club has done for children and the community, the Summer Camp Project in 2020 created an amazing experience for children who's schools were closed for the summer holidays and had few provisions at home. 200 children enjoyed the summer camp, despite COVID restrictions. The Harrow Club's Motor Project 2020 has also been credited by the Metropolitan police as being a factor in the reduction of moped theft and accidents in the areas where they operate. Harrow Club has worked with over 350 children and young people across 6 centres as well as having:
delivered 72-day trips including beach day, outdoor activities and trips to arts and cultural venues
provided weeklong holidays to 80 children who would not have gone away otherwise
served more than 3,500 meals cooked in their kitchens.
I spoke with Liam Clipsham, Senior Development Manager at Harrow Club about the work they've been doing to help young people in and around the borough.
Tell me about how the club started and how its mission has changed over the years.

So Harrow Club began in the Victorian era, having been established in 1883 as the 'Harrow Mission' through the church and chaplain of the school. Up until World War I, it was a place to feed the impoverished as part of the church's mission. They started holding activities from the beginning of the war and it subsequently became a boys club before its modernisation in 1996. To this day, it's one of the oldest youth organisations in the country that has been consistently operating over the years.

Are there any achievements which came from Harrow Club's work that have stood out to you in particular?  

The fact that the club has been ongoing for so many years has been an achievement in and of itself. We still maintain a strong relationship with the school, with the Head of the Harrow School sitting on the board of Harrow Club. It maintains the same ethos of reducing inequalities and providing opportunities for disadvantaged young people. We have a youth club in White City which helps children involved in gang activities - some members of the club having previously been victims, and sometimes perpetrators, of crime themselves. This means that the kids who come to the youth clubs are able to identify with them through shared experiences.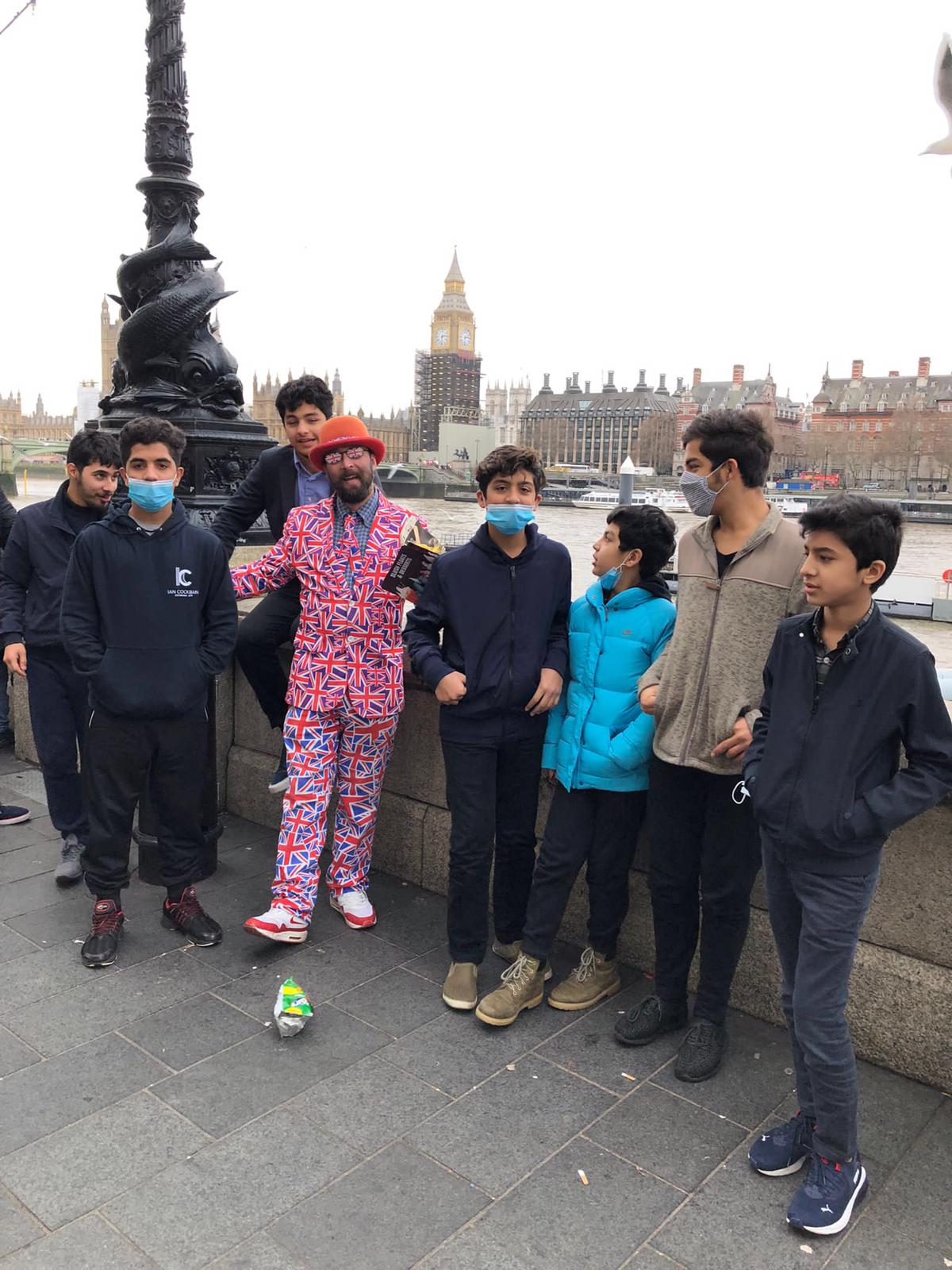 Our members do valuable work to help children get out of gang affiliated situations, sometimes putting themselves in harm's way in the process, with the kind of commitment to help that can be hard to come by nowadays. With the cost of living rising dramatically after the pandemic as well as mental health and substance misuse being at a high, Harrow Club is needed now more than ever. A lot of children don't have adults or family who care for them enough to offer guidance, with workers for Harrow Club putting their own wellbeing on the line in some circumstances to help children. These children live in homes with few provisions and lack essential guidance which is provided by our workers.

Are there any success stories from the programmes you've run that have stood out to you?

There was one young man who dropped out of school due to becoming involved in gang related criminal activities.. He was very anxious and scared at the path he'd gone down and wanted a way out of the lifestyle as well as money due to being kicked out of his home. Our 'Another Way' project supported him to get an SIA security badge and paid for his licence to work at a venue in Shoreditch as a security guard. He then returned to college to complete his English and Maths GCSEs and was able to gain some valuable skills and experience from the security guard job.
We have also worked with the Kickstart scheme alongside the Jobcentre to help employ young people, having successfully employed 18 young people in 2021 and continue to encourage young people to gain jobs that train in digital marketing. Additionally, we've helped house and settle Afghan & Ukrainian refugees in the UK, as well as organising cricket games in Fulham and Roehampton Cricket Club to nurture a sense of community.
<< See https://www.youtube.com/watch?v=ocp2uL8HtVw for a video about the 'Another Way' project at Harrow Club >>

It's great to hear about the valuable work you've been doing to help children in the borough. Are there any other projects you're currently working on that you can tell us a bit about?

We've been working to provide extra support and alternative education to primary school children with undiagnosed Special Educational Needs (SEN) and Adverse Childhood Experiences (ACE) in our club that's open three days a week. This focuses on providing extra support to children who've been traumatised in their formative years, keeping at-risk children in school with the aim of preventing them from going to pupil referral units.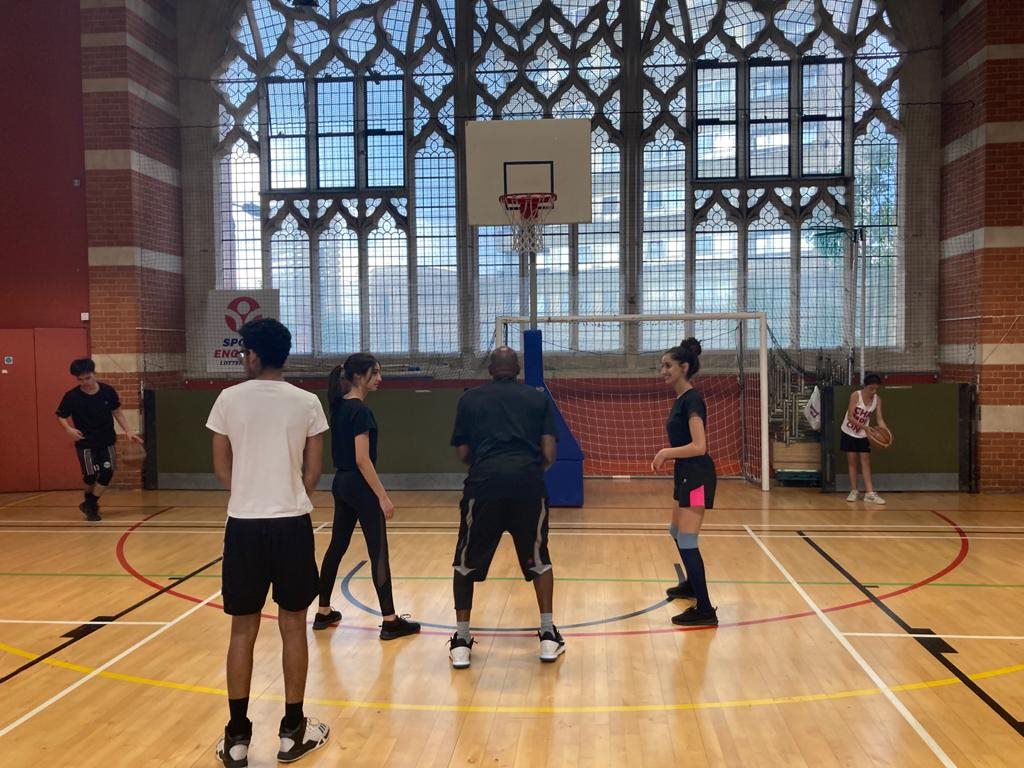 For more information about Harrow Club visit https://harrowclub.org/

To donate to Harrow Club visit ://www.justgiving.com/harrowclubw10