WestWon is one of the UK's leading sustainable asset finance companies doing good for people and planet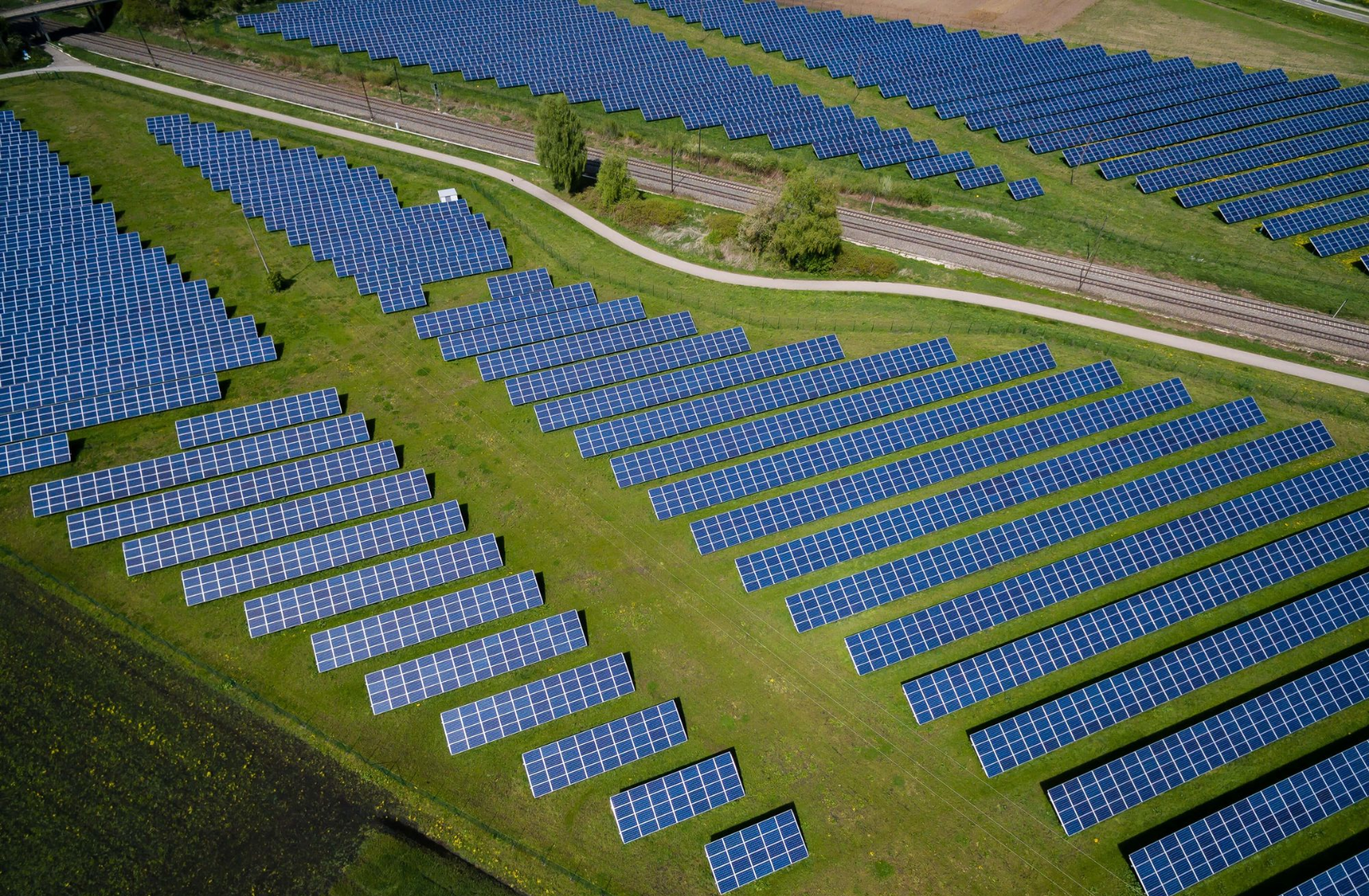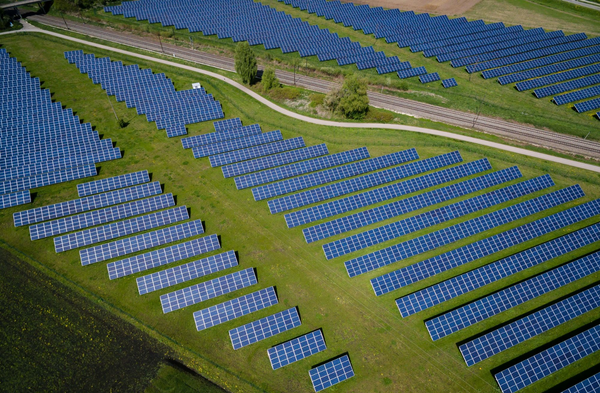 WestWon aims to plant 100,000 trees and offset 7,500 tonnes of Co2 within the next five years
by Evelyn White
WestWon, is one of the first UK asset finance and leasing companies to become climate positive. They recognise that sustainability is becoming increasingly important as a code of ethics for customers and have seen the value in making it a core part of their business. So far, the WestWon Woodland project has planted 9,390 trees and removed 340.71 tonnes of carbon from the atmosphere through their sustainability-focused leasing agreement. I spoke with Commercial Director George Shillingford about WestWon's aim to plant 100,000 trees in the WestWon Woodland in the next five years and their move towards financing more renewable energy.
Tell me a bit about what your company does and how it started.
WestWon is a leasing and asset finance business based in High Wycombe. We work alongside UK businesses offering finances for business services. WestWon started it's business journey through a company called Wyse Leasing, set up by the CEO Jeremy Hall. He then sold the business and set up WestWon Ltd which has won over 11,000 customers and is now approaching 20,000 leasing contracts.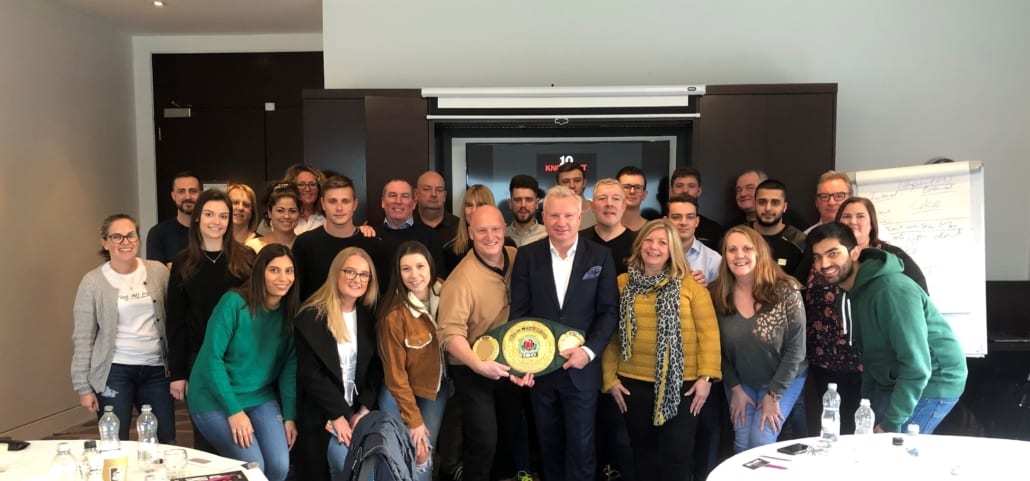 What does the range of sectors that you work with look like?
If you're looking to purchase finance for any company that owns assets with a plug and that bleeds oil, then we can likely finance it. Generally speaking, our range of customers is quite broad so we work with anything that is asset critical. This ranges from IT, furniture, and vehicle finance to tax and VAT loans.
Which sector, if any, generates your biggest clientele?
We arrange finance for all UK customers from new starts to FTSE100, however, the majority are SMEs. We also work with freelance accountants, solicitors, and architects as well as those working for bigger businesses with a larger workforce.
If an asset you're looking to finance has a plug or bleeds oil, then its likely we can finance it
How does your ethos of sustainability tie into your business and why is it important to the company?
WestWon is on a mission to make our planet healthier for generations by planting trees. Last winter, we started an initiative that will see us plant 100,000 trees over the next five years - offsetting 7500 tonnes of carbon! We've partnered with Ecologi UK to reduce our environmental footprint while also helping our customers become more environmentally friendly.
We are increasing our funding for solar and renewable energy, and providing asset finance for electric vehicles. Our marketing team helped to plant 5,000 saplings in January 2021. We send our customers a certificate of plantation every time we plant a tree which shows them that financing with us helps give back to the planet. Increasing our focus on financing renewable energy will help to reduce our reliance on fossil fuels, and cut emissions in the fight against climate change. We are committed to doing our part to build a sustainable future for generations to come.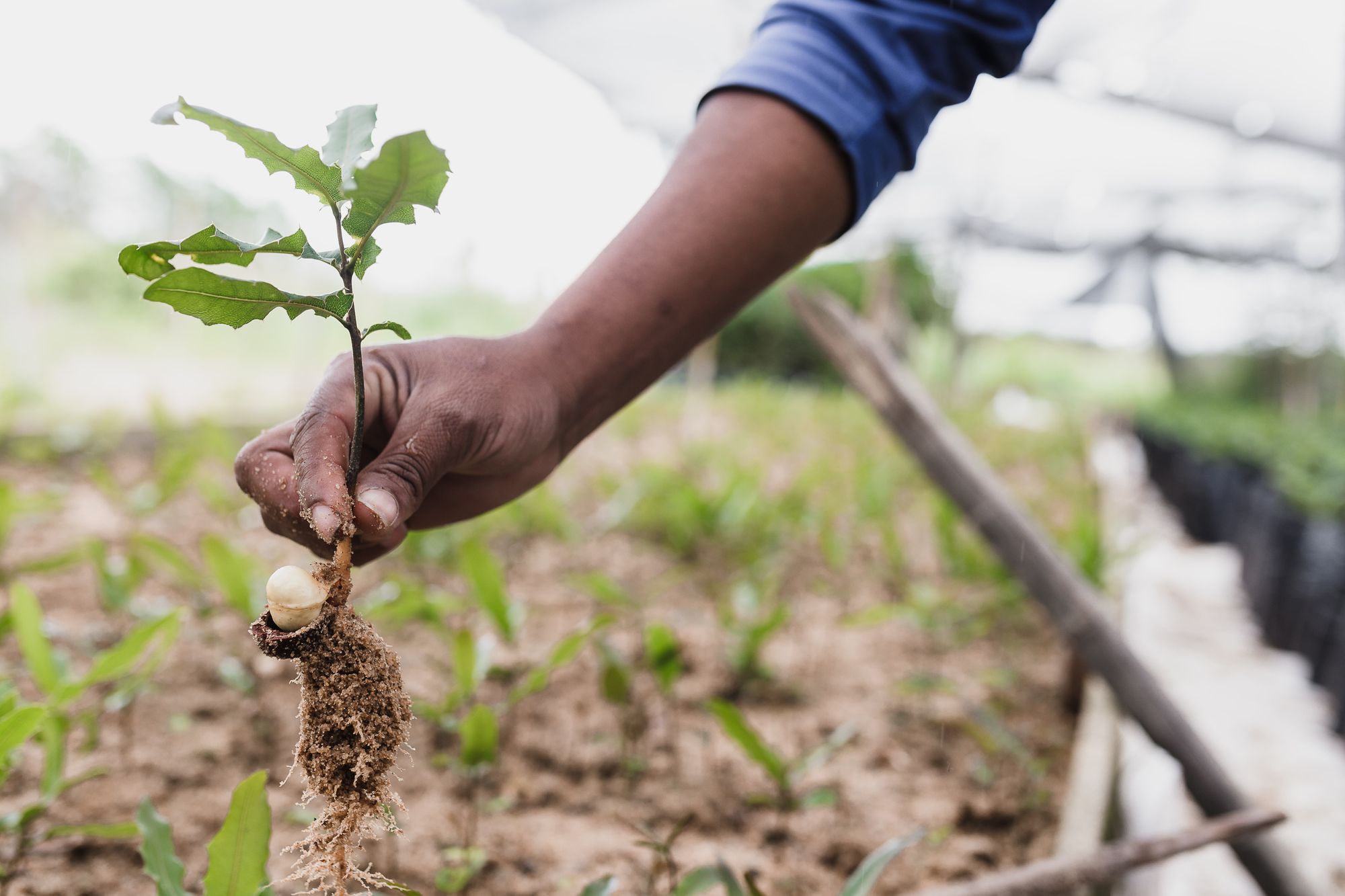 What do you think other businesses can do to become more climate-conscious?
We employ lots of young people who see sustainability impact as important and this initiative is certainly championed by them. Sustainable action, big or small, such as changing the company car to electric is a great way to start. Companies should also refrain from being too hard on themselves. Making small changes in the workplace can have a big impact on the environment and show employees that their company is committed to being sustainable.
Speaking with companies like Ecologi and Plant for the Planet who help businesses become more climate positive is a big step in the right direction too. Green initiatives like these can have a significant impact on a company's carbon footprint and ultimately help to reduce the emission of greenhouse gases into the atmosphere. Plant for the Planet has a target of planting over a trillion trees worldwide! Companies can also pledge to donate towards these kinds of initiatives whilst taking small steps to help reduce their carbon footprint such as decreasing paper wastage in the office.
Every little bit helps when it comes to mitigating the effects of climate change, and businesses have a responsibility to do their part. Let's hope that more and more companies adopt green initiatives in the years to come.
Where do you see the business going in the future?
Our company goals are based on revenue lease turnover, net profit, and team targets. We are currently a small team of only 30 employees, so we're looking to grow the team and the business. Focusing on software development is important to us as well as working towards our sustainability goals and financing more electric vehicles.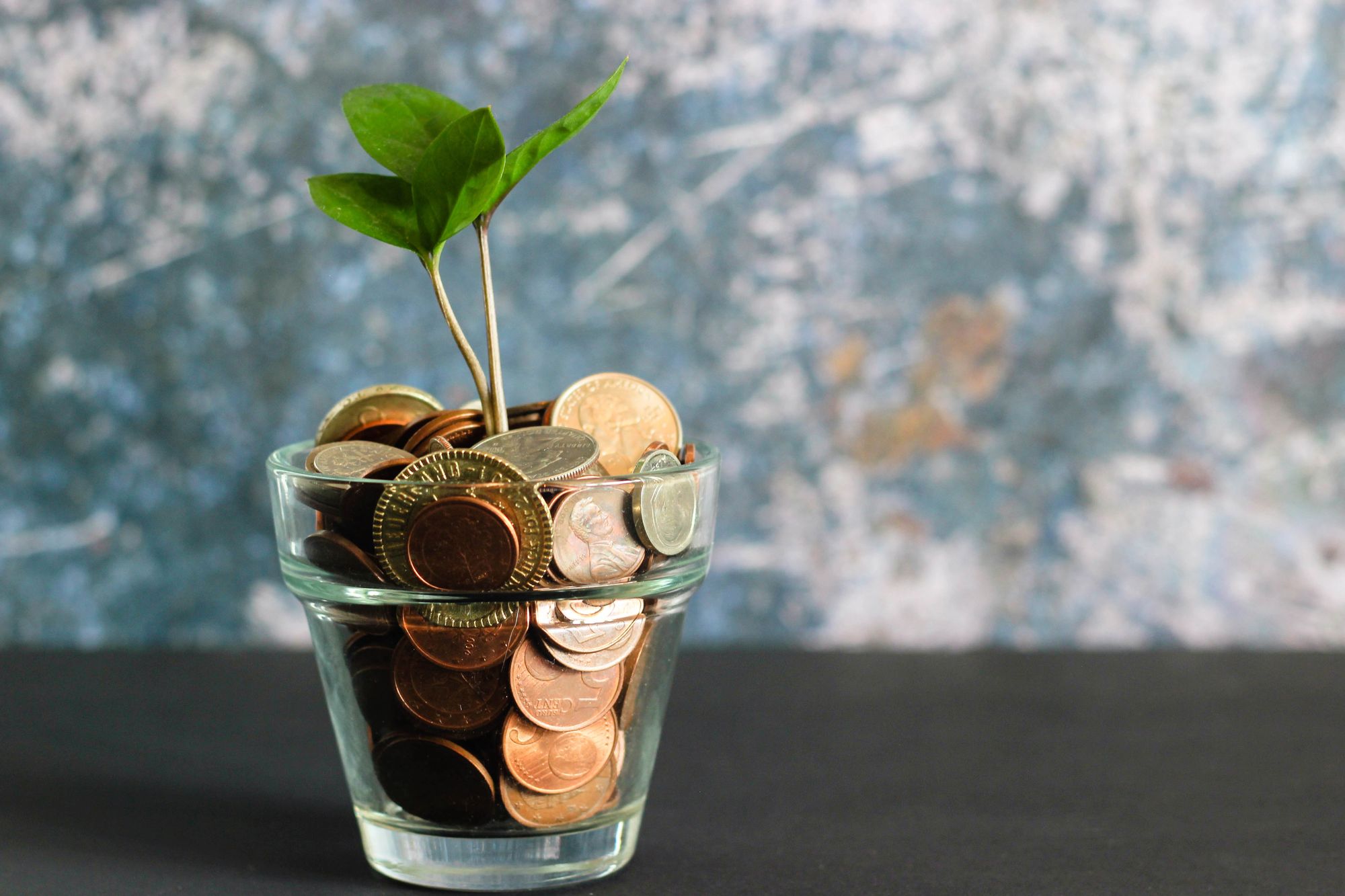 Visit WestWon's website: https://westwon.co.uk
Click here to see the progress WestWon has made in its sustainability efforts: https://ecologi.com/westwonlimited
Read about the WestWon Woodland project and their tree-planting endeavours: https://westwon.co.uk/our-tree-planting-trip/