Venture X White City Launch Event was a huge success!
Our last business networking event in Hammersmith was held at the launch party of Venture X on the 24th February.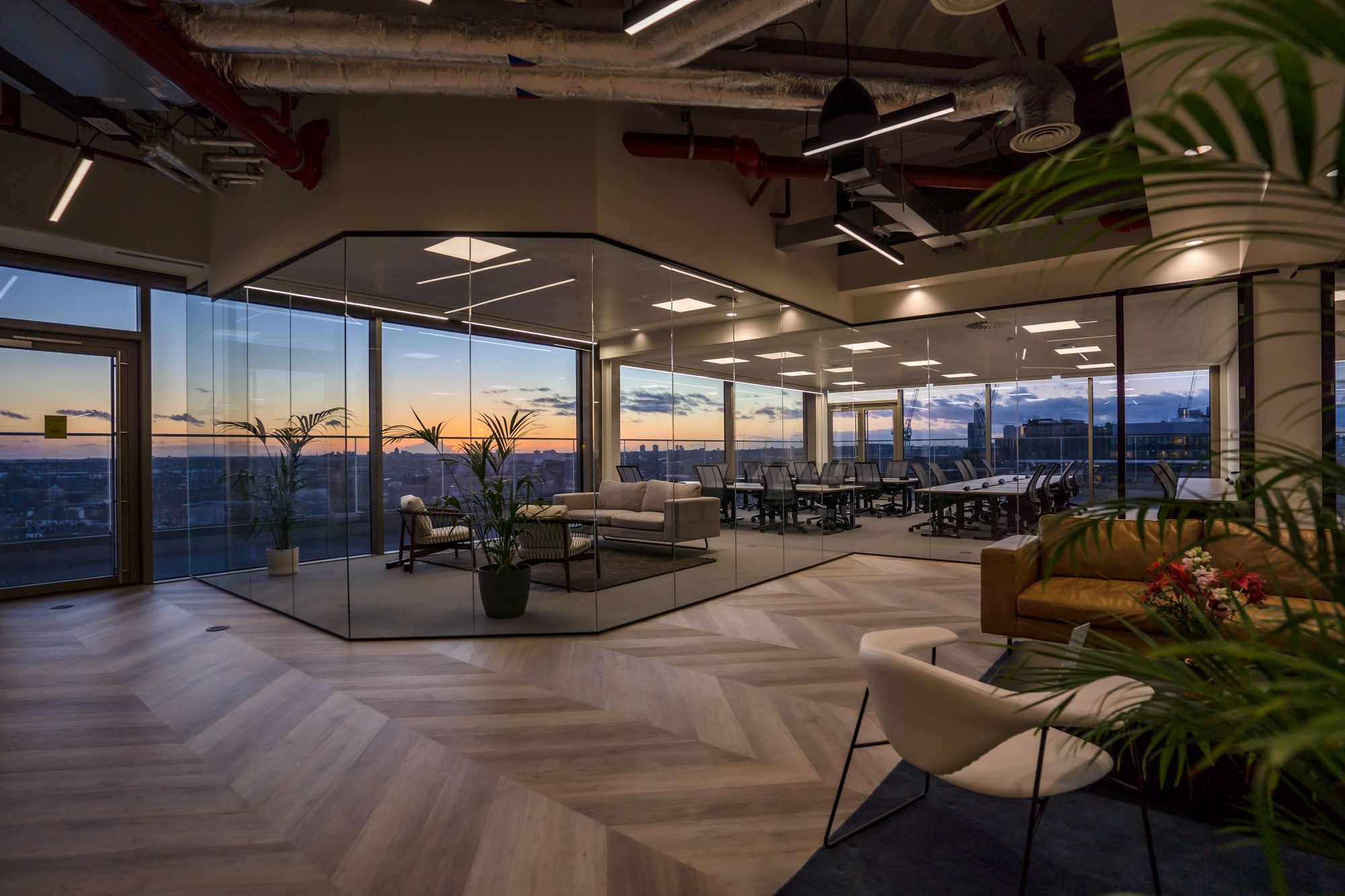 by Evelyn White
Venture X provided us with the ideal venue bringing our members and guests together to cultivate valuable networking opportunities.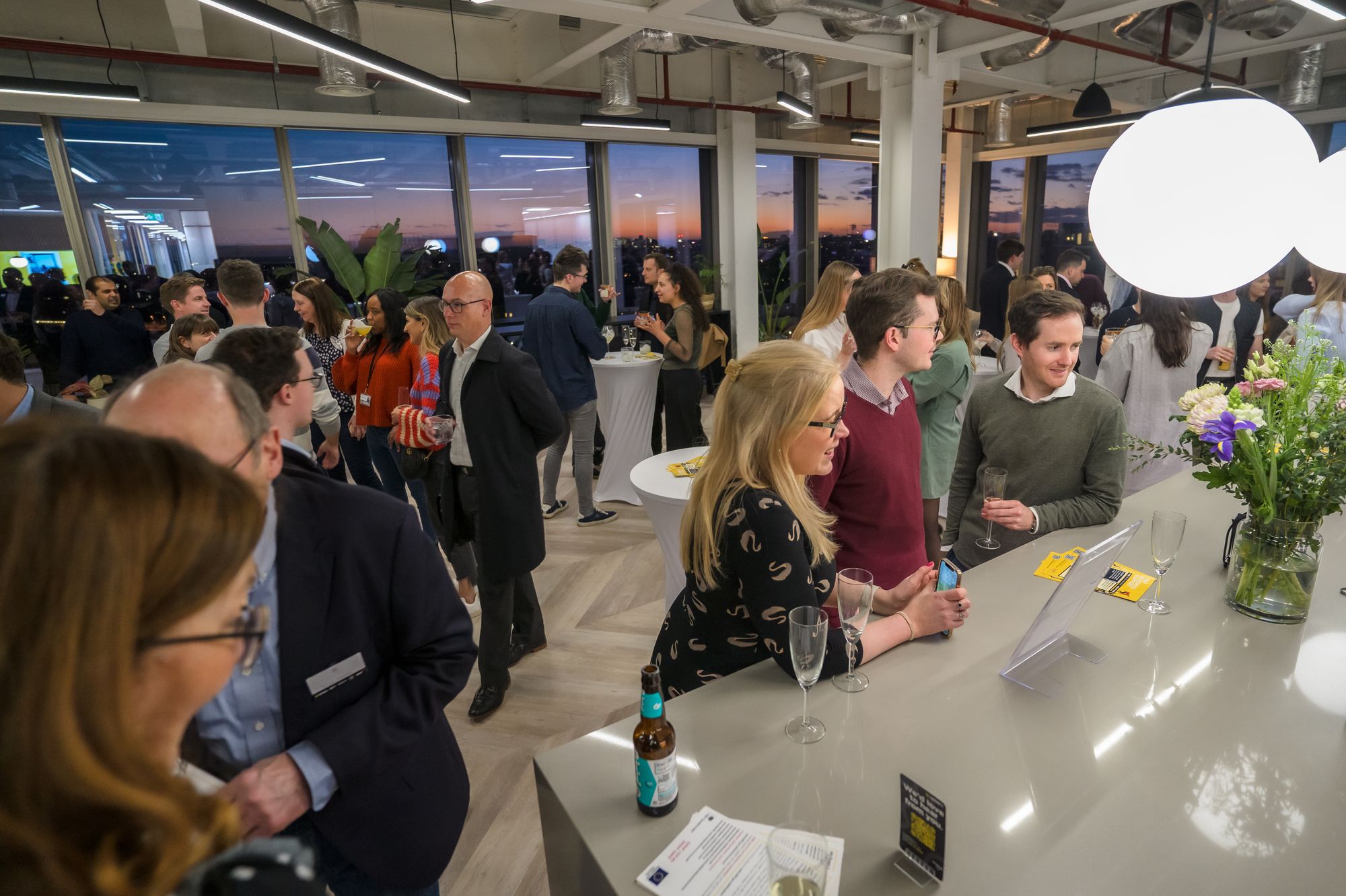 The event was a major success with a fantastic turnout. Chris Lukins, the owner of Venture X White City, described the journey from concept to completion. He was supported by Michael White, who flew over from California especially for the opening.
The Venture X vision is to be 'globally owned but locally managed'.
One of the highlights from the evening was cutting the Ribbon with Andy Slaughter, MP for Hammersmith and Fulham. Andy recognised the hard work put in by Chris and his team. To have the support of our local Member of Parliament despite challenging political events abroad, showed more than ever the importance of communities coming together.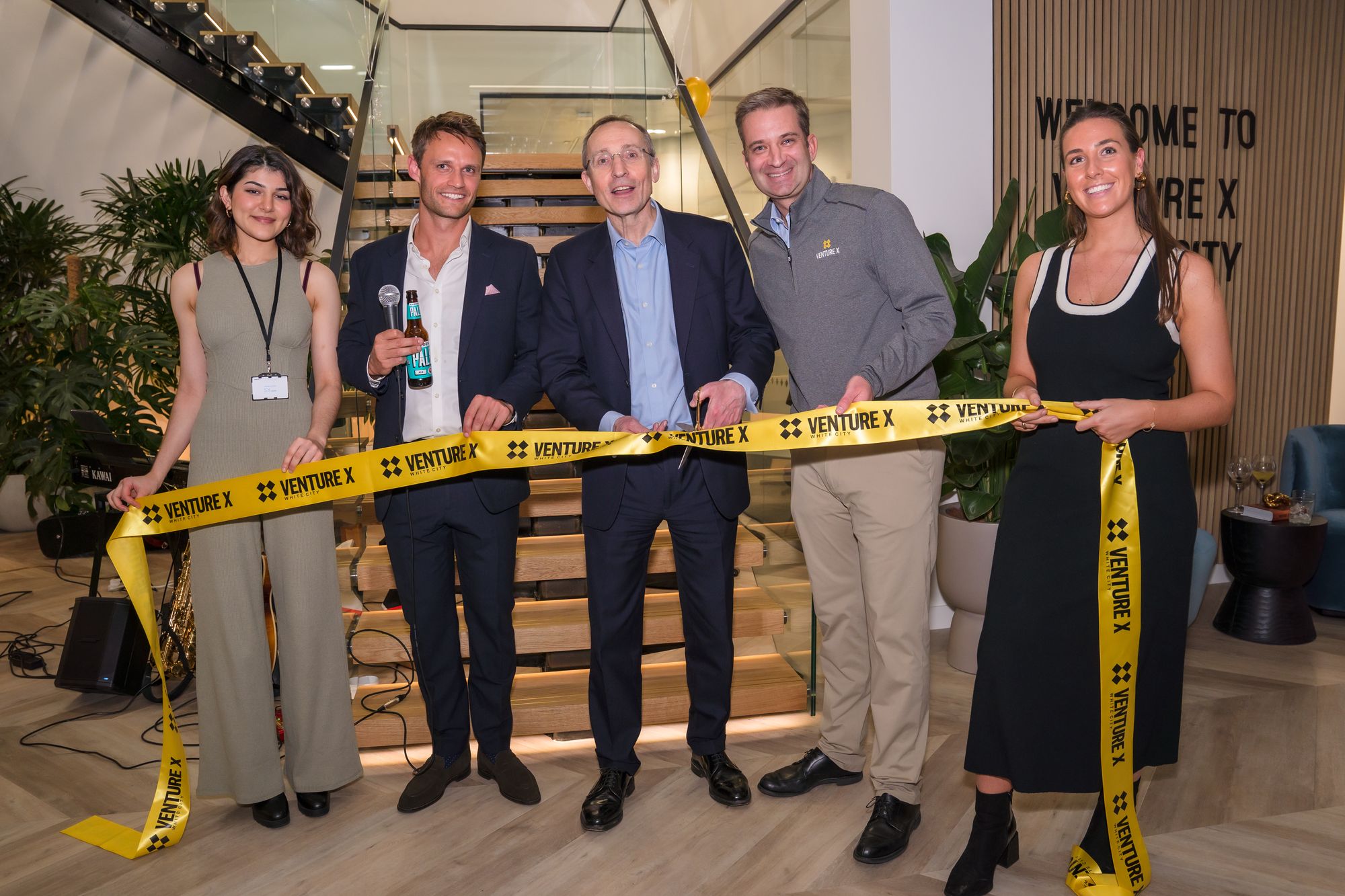 Our networking events are attended by the business and enterprise team at the London Borough of Hammersmith and Fulham. Not only do we bring people and businesses together, we provide work experience for young people.
If you enjoyed our past events, join as a Networking.London member, this will give you priority access to future events.
Or if you would like to attend for the first time, please register with this link to attend our next event on March 17th! We look forward to seeing you all there.
Check out Venture X White City
Located at 1 Ariel Way (Westfield London) and boasting awesome view of West London's media and fashion savvy neighbourhood, Venture X White city features ample outdoor terraces, a podcast studio and boardroom meeting facilities.
For information about booking a workspace or meeting room at Venture X please contact: whitecity@venturex.uk
About Networking.London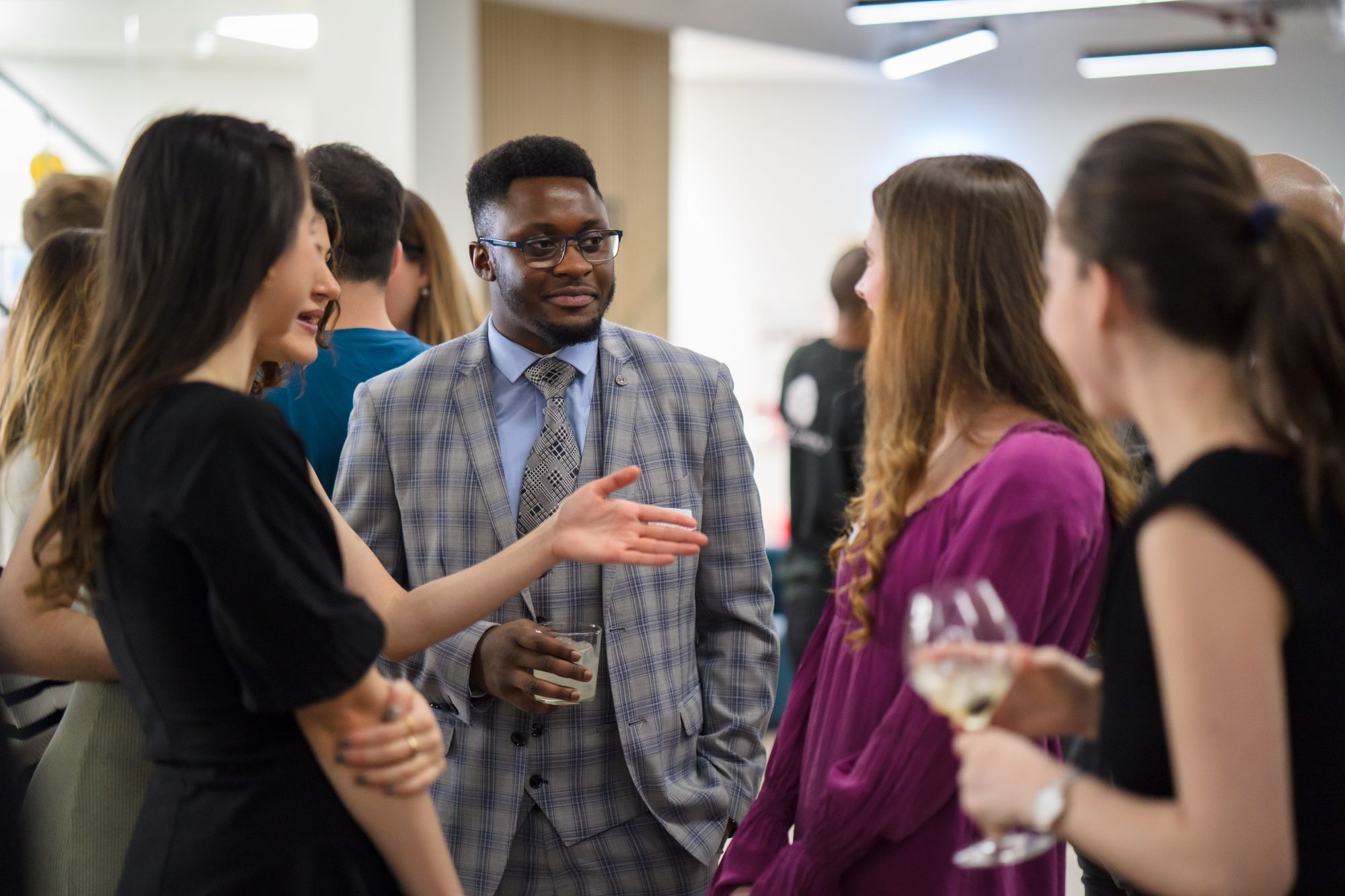 ‌‌We are a non-profit group founded by businesses in LBHF. We run monthly networking events for local businesses with the goal of facilitating connections with people who can help your business grow.
You don't have to be an expert or even know anyone else at our events – we welcome everyone from all industries!
Join us on the third Thursday of every month where we host a feel good networking event for like-minded enthusiasts. There will be free food and drinks available throughout the night. And don't forget to bring plenty of business cards to exchange with all the new contacts you will meet!
Hammersmith and Fulham is a thriving borough, where businesses work together and support each other. We hope to see you soon at one of our events!
‌‌‌‌
‌‌‌‌